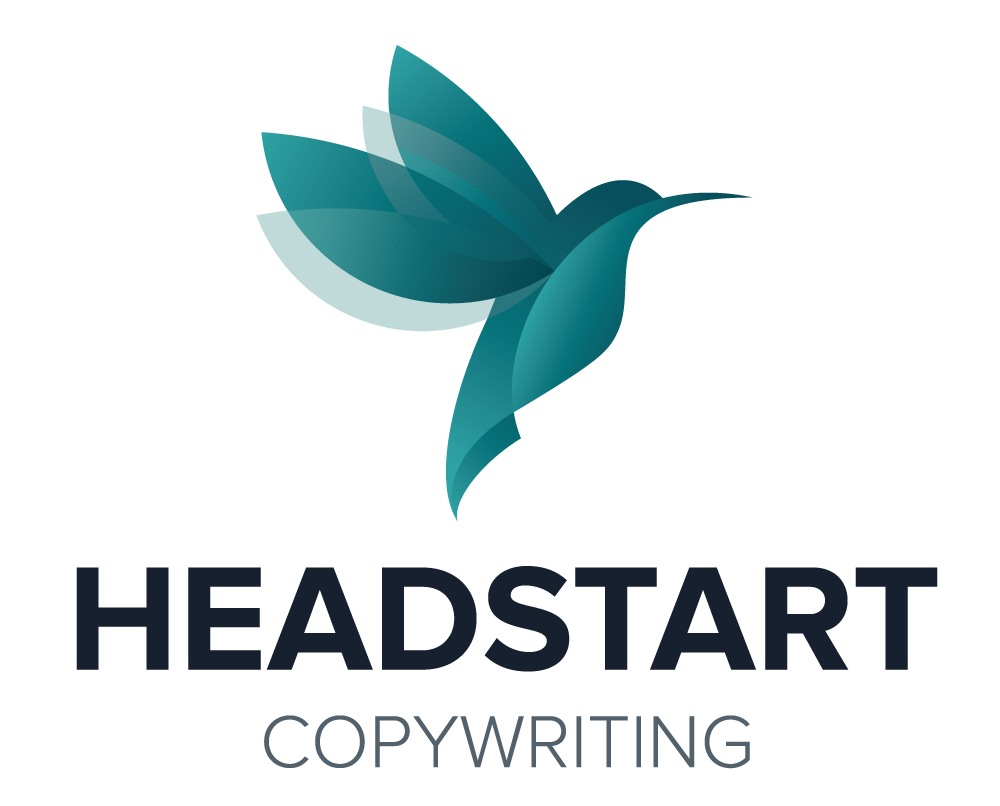 Personal Branding 101 with LinkedIn
By Susan Varty, Managing Partner
When someone searches your name online – what do they find?
It might be your social media accounts and more often than not, it's your LinkedIn profile that pops up in their search results. That's why personal branding – for job searching and your working life – starts with LinkedIn as a priority.
Why LinkedIn?
LinkedIn is an employment and business-focused social network. Its members include hiring managers, decision-makers and high net worth executives and "it is the only platform where those ages 30-64 are more likely to be users than those ages 18-29." Pew Research
Companies and recruiters pay monthly fees to access advanced search tools and profile information. If your number 1 priority is to find employment, your next career move or business development opportunities, it has become the go-to-network.
Note: Think of LinkedIn as a platform to market yourself, not an online resume site. Your resume is about your past, your LinkedIn profile is where more people can read about your strengths, accomplishments and future goals.
What is Personal Branding?
Personal branding is a combination of your persona and "how others refer you" and answers the question "what are you known for"? It's a priority for many people to develop a personal brand because it's a competitive world and one that is increasingly online. Personal branding can help give you an edge so that you will be memorable (among hundreds of applicants or hundreds of sales pitches).
Selected LinkedIn Sections for Personal Branding (No Work Experience Required!)
So – does your LinkedIn profile reflect what you have to offer an employer or company? Are you using all of the sections available to you to be found?
There are many sections available but let's prioritize the profile sections you need to brand yourself effectively:
1. Add keywords to your headline/job title
Be sure to add keywords that tell people at a glance exactly what you want to be known for. Avoid generic titles like "Student" or "Partner". Use Student of Microbiology and Laboratory Volunteer or Partner, Business Growth Advisor. If your job title cannot be altered, you can usually still add keywords. For example, Teaching Assistant, Social Work and Biology or Senior Manager, Digital Marketing and Social Media or General Manager, Food Service Logistics and Operations.
2. Publish Posts
Are you blogging within LinkedIn? Reposting your own blogs or sharing articles or short posts? The LinkedIn blogging/publishing tool can ensure your entire network sees what you have to say. Keep it professional, either school or work related. Use an image and get even more views. Once you publish, people can see at a glance where your expertise and interests are – building your personal brand overall. Don't publish too often but when you have something to say about a topic that may advance your career, preferably within your industry or topics related to what you are studying at school.
3. Give back with your Summary (and add media)
Be sure your Summary lists the benefits that you "bring to the table". If it simply lists who you are or generic statements, the reader will get bored rather quickly – what's in it for them to get to know you? What can you do for me? For example, I tell people that I can help them get online – what is your offer?
Add media such as slides or links to your summary – people will see at a glance what you are all about. Let them flip through the slides when they land on your profile to showcase your knowledge. Another idea – add some photos about a school or work project.
4. Add Publications
Make it a goal to write for an online publication or newspaper. Whenever you write for a third party, it can bring you prestige and credibility. List them here in the Publications section.
5. Add Projects
Write some mini-stories about your work or school projects and engagements. A potential employer can read them in the Projects section and get to know your working style and what you have done. Remove names of people or companies but treat them like your own personal case studies. Someone interested in hiring you will read them.
6. Add (the right) Skills (with Endorsements)
Look at other profiles and add keywords that reflect your strengths and skills. This is the heart and soul of LinkedIn's search engine so if you want to be found – fill out this section and keep it updated. Remove endorsements if you don't want them there – be choosy!
7. Honours and Awards
Work on items for this section throughout your education and career. Many people do not have any awards and it is the best way to differentiate yourself and be memorable – even if you are mid to late career.
8. Recommendations
Ask others for a recommendation you can showcase on your profile – reach out to professors and bosses, managers and those who know you and your work. If nothing else, your audience will read the recommendations. Give recommendations and get them back – don't worry about the timing. Ask and you shall receive.
9. Groups
The power of groups is to create your own. This is the social part of LinkedIn that can really get you in the right circles to showcase your knowledge. Explore, join, participate and introduce yourself too. When people see the groups you belong to – this is reflection of your brand – so be selective.
Take the time to use LinkedIn for personal branding – instead of just your online resume!
Reference Articles and Notes
From LinkedIn: Getting the most out of LinkedIn as a Teen
From Forbes: Update – 14 is now the minimum age for LinkedIn (in the US): 8 Reasons High School Students Should Be on LinkedIn. Main takeaway – when employers search your name, your LinkedIn profile will display in Google results (if you have a profile). Much better for first impressions online!
photo credit: 2015 WordCamp US | Audience via photopin (license)
All Posts
HeadStart is different because the subscription-style service offers greater flexibility and opportunities for productivity increases. As a marketer, I appreciate HeadStart because they are committed to delivering the highest-quality editorial output. Our favourite thing about HeadStart is the personalized service aspect.
Our favourite thing about HeadStart was how we could scale up our content production with a team dedicated to Briq's success. We were able to produce more long-form content and branch out into different styles thanks to HeadStart's expertise and knowledge. Lawrence — our writer — was always up to the task and recreated the Briq voice and tone through multiple content styles. 
HeadStart is different because: the true care and value that they provide us. Creating content is a huge part of my role, so being able to trust an agency that captures the voice of our customer perfectly is essential. As a marketer, I appreciate HeadStart because they: are easy to work with and understand our needs. 
LET'S TALK!
HeadStart is an extension of your team to help you finish your content projects. Call 1.416.712.4440 or contact us.