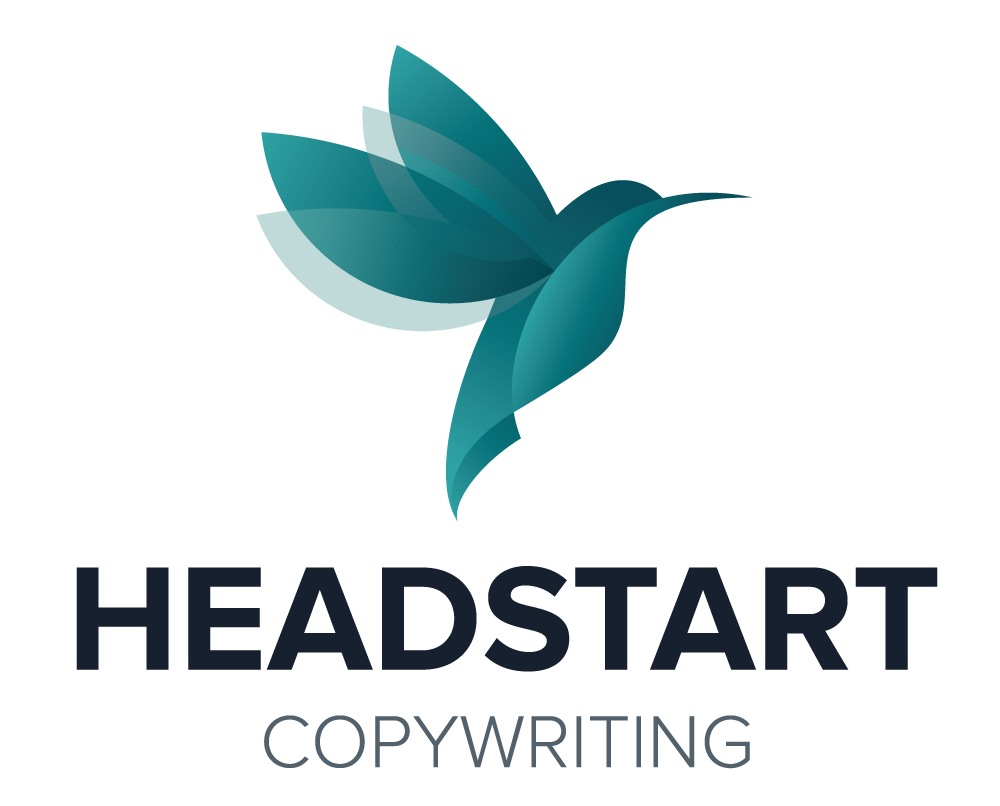 4 Tips for Meaningful Client Meetings
By Susan Varty, Managing Partner
Face-to-face meetings are critical even in today's digital world; here are four tips for one-to-one client meetings.
1. Don't make mention or motion to leave unless they start initiating the end of the meeting. Resist the urge to get going. When they are in control of when the meeting ends, it demonstrates that you are willing to follow their lead and adapt to their schedule. They don't feel "managed" and can see that you value their time on their own terms.
2. Always ask how they got started in the business or any open-ended questions about them first. Your first five minutes is in listening mode. Even if they ask how you are doing first, ask them another question back right away and get them talking again. This post via HubSpot may help you practice which open-ended questions are right for you. Take the time to learn more about what is top of mind for them.
3. If it is a lunch or more informal meeting, do not initiate conversations about fees, prices or budgets. Do answer all of their questions when they initiate. When in doubt, focus on budget ranges and don't make decisions on the spot if there are number of factors involved and it is not a pre-set product or service. Let them know you'll get back to them with a quote.
4. If it is a meeting where there is no common ground or it is going poorly – have a "transfer" or "referral" plan. For example: "I really appreciate your time – do you know of anyone in your network who may be interested in my product/services?" Or, "what kinds of products and services would you like to see in the future?"
photo credit: Mr.TinDC Oliver and Starbucks 2 via photopin (license)
All Posts
Service levels are fantastic, Amanda is amazing! I was running 100mph in December and hadn't had a chance to put pen to paper for a briefing. I talked it out with her and she hit the nail on the head when delivering content back to me.
HeadStart has been a lifesaver in several occasions. Especially, when we can't afford adding content staff resources to our budget.
LET'S TALK!
HeadStart is an extension of your team to help you finish your content projects. Call 1.647.479.9783 or contact us.