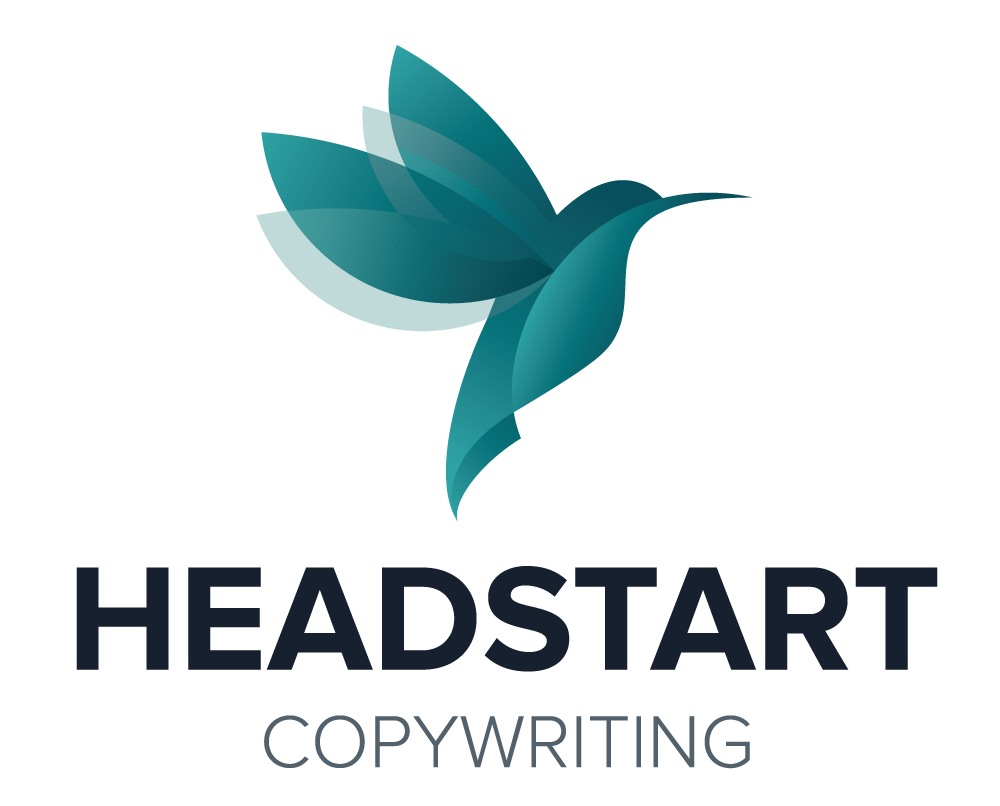 Book Bites: November 2016
By Susan Varty, Managing Partner
Here are some of the business titles I have been reading lately. Although many have "sales" in the title, I have found them very helpful for marketing and communications, as well as providing ideas for networking opportunities to advance your career:
The Sell – Fredrik Eklund with Bruce Littlefield, Avery (Penguin)
Even if you don't enjoy reality TV and you're not in real estate, Fredrik's style is from the heart and his personality tells it like it is – just like in Million Dollar Listing: New York. You laugh, you learn and there are many tips to be had on how to be memorable and present your best self for every situation. My favourite read from this list!
Brain Scripts for Sales Success: 21 Hidden Principles of Consumer Psychology for Winning New Customers – Drew Eric Whitman, McGraw Hill Education
Fantastic and specific scenarios to gain insight into what is really going on in someone's mind when you start talking – a must read for all account managers and those in business development. I also recommend this book for people who are going into a job interview when the pitch is you.
The Art of Selling to the Affluent – Matt Oechsli, Wiley
Perspective is everything and although targeted for financial advisors, it has some solid tips on how to interact and reach people who are considered "high net-worth". Everyone is skeptical and this is nothing new but there are definitely some different approaches you should take with this audience vs. the majority.
SNAP Selling  – Jill Konrath, Portfolio/Penguin
An easy to remember "SNAP" formula for all things you need to do in communications (and life in general), never mind selling! This method is also good for software-as-a-service (SaaS) product design and development as well as the next email or proposal you have to write! I can see why companies put this book on their sales team must-read list.
photo credit: Javcon117* Donut with Sprinkles via photopin (license)
All Posts
HeadStart is different because the subscription-style service offers greater flexibility and opportunities for productivity increases. As a marketer, I appreciate HeadStart because they are committed to delivering the highest-quality editorial output. Our favourite thing about HeadStart is the personalized service aspect.
Our favourite thing about HeadStart was how we could scale up our content production with a team dedicated to Briq's success. We were able to produce more long-form content and branch out into different styles thanks to HeadStart's expertise and knowledge. Lawrence — our writer — was always up to the task and recreated the Briq voice and tone through multiple content styles. 
HeadStart is different because: the true care and value that they provide us. Creating content is a huge part of my role, so being able to trust an agency that captures the voice of our customer perfectly is essential. As a marketer, I appreciate HeadStart because they: are easy to work with and understand our needs. 
LET'S TALK!
HeadStart is an extension of your team to help you finish your content projects. Call 1.416.712.4440 or contact us.