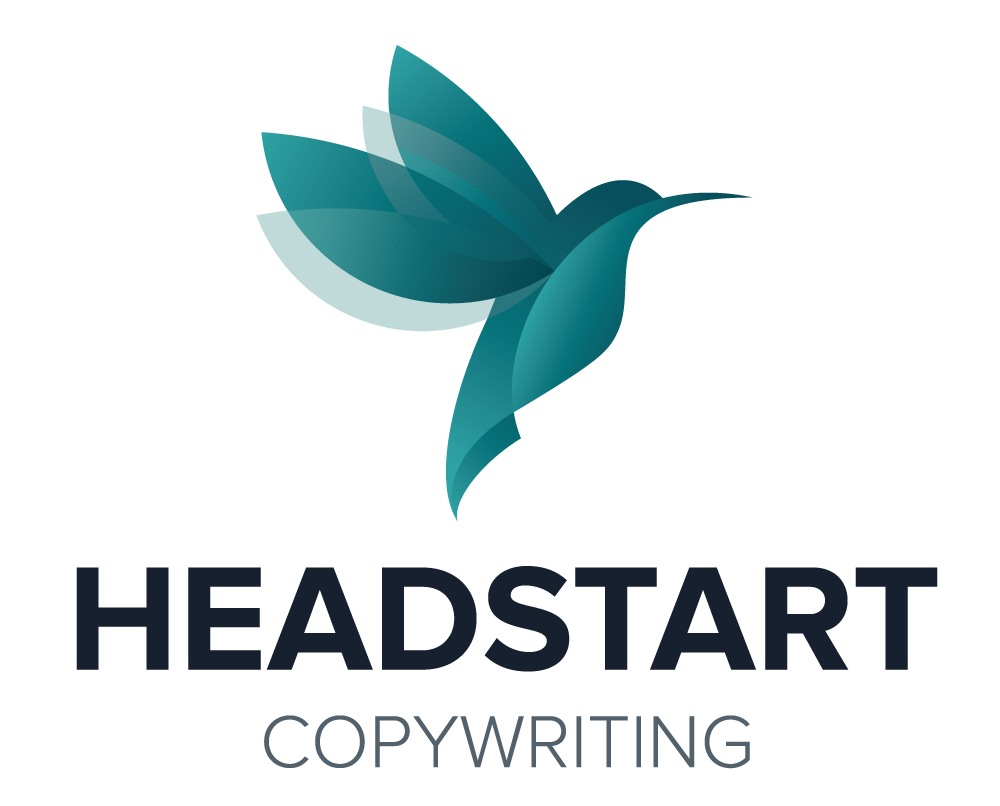 5 Ways to Campaign Buy-in
By Susan Varty, Managing Partner
Marketing campaigns and projects are always a gamble. Trying something new means that you have no new data or proven results – so you are stuck doing the same old thing campaign after campaign. Break the cycle and get project buy-in before you can prove the return on investment.
Present a competitor's case study and propose a modified version for your campaign. Your team will see that it works, and will be curious as to how the results may vary from the competition.
Plan a project or campaign solely to benchmark data (not drive results). Let your team know that you will run this campaign multiple times (at different times) to see if you can improve upon the benchmark.
Do a (secret) soft-launch. Ask a few salespeople to use a new phrase in their emails or send a selected link. Record their results and present the soft-launch data to make your case for a larger campaign.
Gather online sentiment. Access free software (or free trials) that monitor the Internet and social networks. Show your team how many people talk about your products or services online. Present a list of new keywords you would like to use in a new campaign.
Document and run an internal campaign with HR or a work-related committee using a new tactic or idea. Use the internal campaign to showcase your idea to run the campaign externally.
photo credit: Un ragazzo chiamato Bi Jump! via photopin (license)
All Posts
HeadStart is different because the subscription-style service offers greater flexibility and opportunities for productivity increases. As a marketer, I appreciate HeadStart because they are committed to delivering the highest-quality editorial output. Our favourite thing about HeadStart is the personalized service aspect.
Our favourite thing about HeadStart was how we could scale up our content production with a team dedicated to Briq's success. We were able to produce more long-form content and branch out into different styles thanks to HeadStart's expertise and knowledge. Lawrence — our writer — was always up to the task and recreated the Briq voice and tone through multiple content styles. 
HeadStart is different because: the true care and value that they provide us. Creating content is a huge part of my role, so being able to trust an agency that captures the voice of our customer perfectly is essential. As a marketer, I appreciate HeadStart because they: are easy to work with and understand our needs. 
LET'S TALK!
HeadStart is an extension of your team to help you finish your content projects. Call 1.416.712.4440 or contact us.