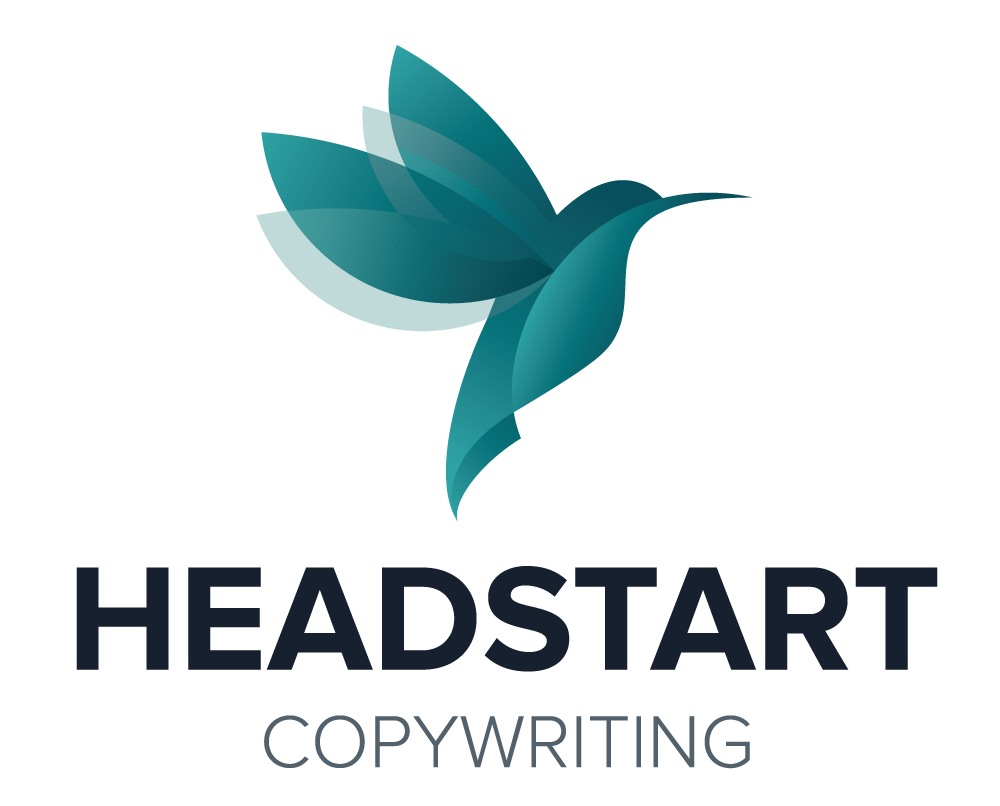 Becoming a Partner
by Susan Varty, Managing Partner
We are growing!
HeadStart Copywriting is expanding and we need new freelance writers from all industry backgrounds to become Partners.
Keep all of your existing accounts and build new ones with a team of great people under one brand. This helps you to be seen as more established and part of a larger company – reassuring clients that you will be there for them and building trust along the way.
Reap the benefits of partnership!
Coaching and day-to-day guidance from Senior Partners to help answer your business questions and grow your accounts.
Existing logo, brand, website, turn-key marketing and payment processing.
Build long-term company relationships to avoid competing with others for the lowest price.
Simple product offering that reduces negotiation and smooths out income month-to-month.
HeadStart provides all the tools for running a business so you can focus on the work – or start subcontracting yourself to increase your income.
Refer to our corporate client base in meetings, and offer one simple solution under our Copy-as-a-Service model that will reduce sales negotiation and allow you to plan for your future, on your terms.
There are no up front fees. As a Partner, a small percentage of sales is set aside towards HeadStart's operations and marketing. You have the option to freelance but more income is to be made if working full-time, growing your own client base.
Best of all, you get your own independence, work you love and a great team who cares about quality work and exceptional client service!
Let us know what your goals are and what you want to achieve. Contact us and we look forward to speaking with you!
Sincerely,
Susan Varty
Managing Partner
HeadStart Copywriting
All Posts
HeadStart is different because the subscription-style service offers greater flexibility and opportunities for productivity increases. As a marketer, I appreciate HeadStart because they are committed to delivering the highest-quality editorial output. Our favourite thing about HeadStart is the personalized service aspect.
Our favourite thing about HeadStart was how we could scale up our content production with a team dedicated to Briq's success. We were able to produce more long-form content and branch out into different styles thanks to HeadStart's expertise and knowledge. Lawrence — our writer — was always up to the task and recreated the Briq voice and tone through multiple content styles. 
HeadStart is different because: the true care and value that they provide us. Creating content is a huge part of my role, so being able to trust an agency that captures the voice of our customer perfectly is essential. As a marketer, I appreciate HeadStart because they: are easy to work with and understand our needs. 
LET'S TALK!
HeadStart is an extension of your team to help you finish your content projects. Call 1.416.712.4440 or contact us.