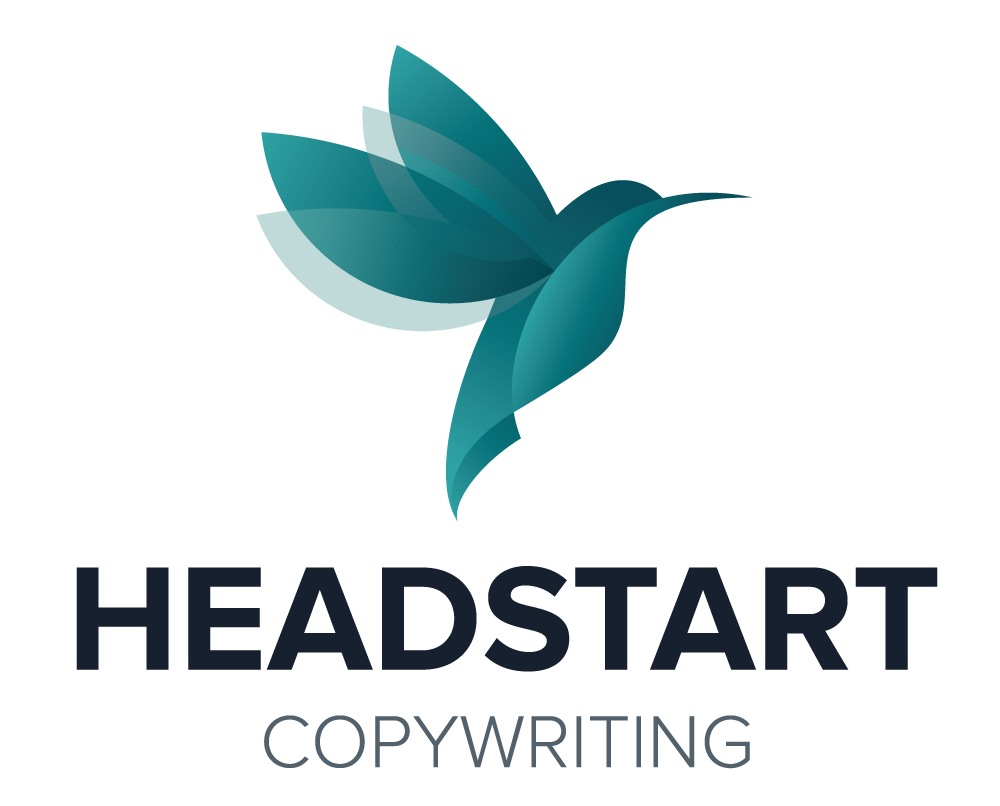 When it's time to get serious about your presence on LinkedIn.
by Susan Varty, Managing Partner
You want to look and feel good. You invest in stylish clothes, accessories, and luxury products because these items can impact how you are perceived in the real world. Generally, you want to make a great impression everywhere life takes you.
So what about your LinkedIn presence? Does it say what it's like to work with you and how you can help others?
Is there content you are posting on a regular basis to keep building trust with your audience and create future conversations?
What is LinkedIn Thought Leadership?
HeadStart Copywriting has been ghostwriting for executives on LinkedIn and coaching executives on LinkedIn best practices since 2012.
We turned it into a refined process that people can use to optimize their profile and start building their LinkedIn presence for the long-term, called LinkedIn Thought Leadership.
What do you get?
A phone interview consult where we learn about you – what it's like to work with you, why you get referred, etc. We use a specific interview approach to uncover your working style and the benefits you bring (not just the usual list of roles and accomplishments). You also get feedback about your LinkedIn profile right away plus – you can ask us anything about the platform.
A fully re-written profile with a summary/bio and samples of sections you can leverage now or in the future. We document everything we mention on the call so you can always refer to it later on and make changes. There are unlimited revisions too – because we don't want you to post something online you are not 100% confident about.
Next, we upload your profile. This helps you enjoy your new profile soon after the review process.
Then, we keep the momentum with two blog posts a month to be published on your LinkedIn profile. This will ensure you have relevant and interesting content for your ideal audience to help you start conversations. It will also begin to position you as a thought leader in your industry.
Items 1-3 are completed in the first month.
Examples
HeadStart has worked with more than 500+ executives from all industries over the years and completed multiple team roll-outs at two of the big four professional services firms.
Our examples and testimonials are from real people with different situations, so we share them on a inquiry basis only. Please contact us for examples of our work.
Pricing
$1,500 per month for a minimum of six (6) months. To ensure our clients' success, work with you on your tone of voice, and provide a foundation for effective content marketing, items are not sold separately.
Those who stay on after six (6) months have the option to renew for $1,000 per month for another six (6) month period.
Do you only need status updates and blogs/articles? You may want to purchase Copy-as-a-Service instead.
Great Profiles and Content for Referrals, Proposals, etc.
We look forward to working with you on your new profile and thought leadership content so you can make a great impression for proposals, meetings, referrals, sales, and business conversations. Contact us to get started!
P.S. We also provide LinkedIn outbound sales training and coaching. Need a presentation beyond the usual social network fluff? We are in the social selling trenches and can customize a training program for you.
photo credit: Visual Content Engaging LinkedIn Profile via photopin (license)
All Posts
Service levels are fantastic, Amanda is amazing! I was running 100mph in December and hadn't had a chance to put pen to paper for a briefing. I talked it out with her and she hit the nail on the head when delivering content back to me.
HeadStart has been a lifesaver in several occasions. Especially, when we can't afford adding content staff resources to our budget.
LET'S TALK!
HeadStart is an extension of your team to help you finish your content projects. Call 1.647.479.9783 or contact us.