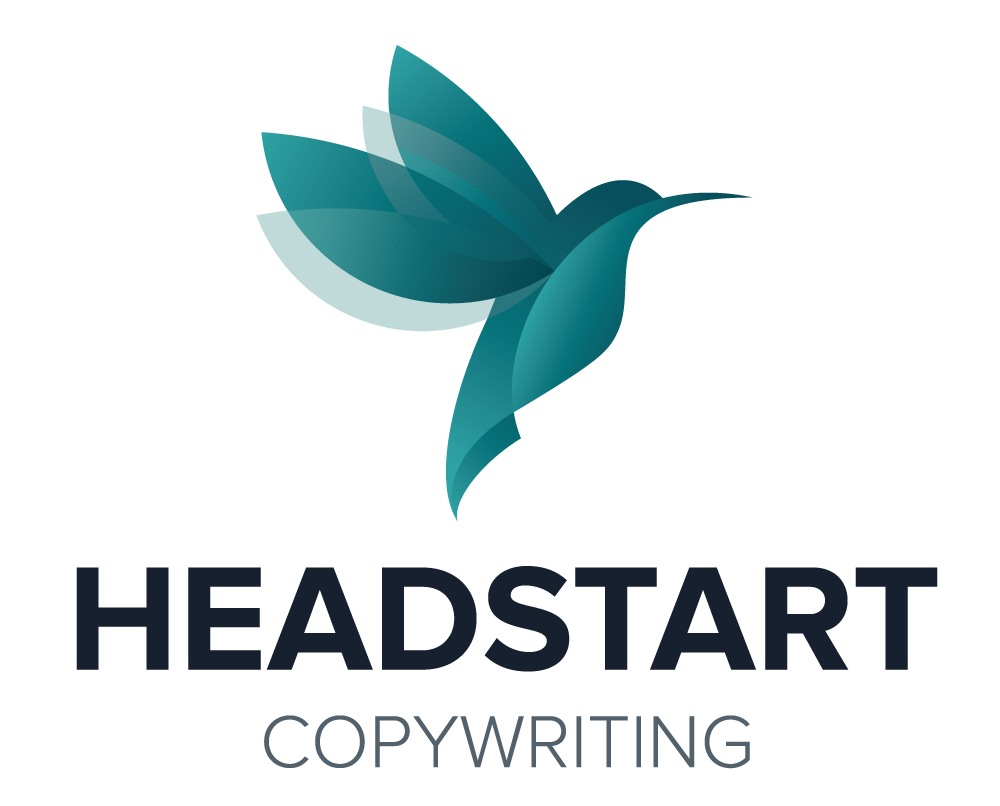 HeadStart Clients and Samples
by Susan Varty, Managing Partner
Please contact us for a list of relevant samples tailored for you.
Our materials are ghostwritten and some content cannot be shared because of NDAs, internal communication and/or private marketing initiatives.
We would prefer to work with you on a paid sample to ensure your tone, style and requirements are met.
Please check out our blog for additional samples of our writing.
Current Clients using Copy-as-a-Service
Symantec, technology (official vendor of record status)
Global Payments, payment processing, financial services (official vendor of record status)
Deloitte Canada, professional services (official vendor of record status)
KPMG International, professional services, multiple departments (official vendor of record status)
Reliabilityweb.com, engineering community with events and publications
Adaptiv, a prominent SD-WAN provider, technology
Pure Global Cannabis Inc., a publicly-traded cannabis company, pharmaceutical industry
Mark43, software company serving police and emergency services
photo credit: olivianotter Ladurée via photopin (license)
All Posts
Service levels are fantastic, Amanda is amazing! I was running 100mph in December and hadn't had a chance to put pen to paper for a briefing. I talked it out with her and she hit the nail on the head when delivering content back to me.
HeadStart has been a lifesaver in several occasions. Especially, when we can't afford adding content staff resources to our budget.
LET'S TALK!
HeadStart is an extension of your team to help you finish your content projects. Call 1.647.479.9783 or contact us.