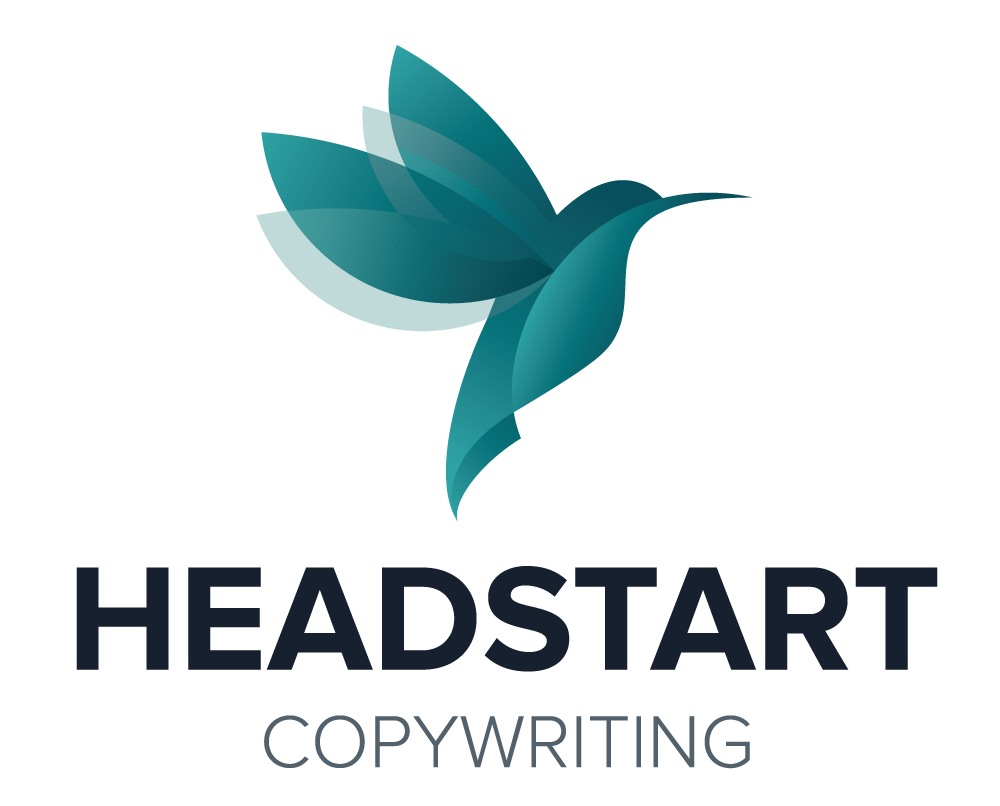 What do you mean unlimited?
by Susan Varty, Managing Partner
We've been getting this question a lot lately and yes, HeadStart offers unlimited writing and editing!
Okay Sue – but what's the catch?
We write or edit pieces under 800 words (in English) for one monthly flat fee of $2,000. This covers a lot of content that you need as a marketer.
Think of all of the writing you do daily or would like to do…most of it will fit under 800 words: an email, a social media post, a landing page, a blog post, a press release, an ad, a bio…the list is endless!
If you need long-form content, we can quote that separately. After all – unlimited writing and editing under 800 words is a pretty sweet deal!
We want to work with clients for the long-term – to get the tone and quality just right – while making the process easy.
If you ask for multiple pieces, since it is unlimited, our Service Level Agreement simply says we will call you to discuss the delivery dates – that's it!
It allows our clients to have flexibility, variety, less hassle, plus, a lot more content to become a superstar at work.
You can also avoid surprise charges and plan your budget – instead of winging it with financial guess work.
Oh – and revisions are included – because, hey – it's unlimited.
And what about the process?
Our core team of writers and research fanatics are dedicated to you.
To scale for high volume requests, we reach out to an extended team (in Canada only) to research and outline topics when needed. Then our core team takes over to ensure quality and delivery.
We keep it simple and use email and Microsoft Word documents to make the process as seamless as possible. We also have a site you can use to create briefs and look at your list of items registered with us. If you need a process to be followed on your end – let's talk about it!
Okay – but what do you need from me?
We have seen it all – requests with only a title to full creative briefs, depending on what you would like or have time for.
We arrange calls to help get to know you and your audiences to improve our writing over time (and get faster at it too!).
Also, we have noticed that many clients want immediate help with their backlog of work – so we do that first.
Our marketers appreciate the fact that they have us right there – ready to go when they need us, and this gives them peace of mind.
Hmm…I'll think about it – so, how do I sign up?
Email us at write@headstartcopywriting.com, contact us online, learn more about our unlimited Copy-as-a-Service or send us your first assignment!
Sincerely, ~Sue
photo credit: Dean Hochman post-it notes via photopin (license)
All Posts
HeadStart is different because the subscription-style service offers greater flexibility and opportunities for productivity increases. As a marketer, I appreciate HeadStart because they are committed to delivering the highest-quality editorial output. Our favourite thing about HeadStart is the personalized service aspect.
Our favourite thing about HeadStart was how we could scale up our content production with a team dedicated to Briq's success. We were able to produce more long-form content and branch out into different styles thanks to HeadStart's expertise and knowledge. Lawrence — our writer — was always up to the task and recreated the Briq voice and tone through multiple content styles. 
HeadStart is different because: the true care and value that they provide us. Creating content is a huge part of my role, so being able to trust an agency that captures the voice of our customer perfectly is essential. As a marketer, I appreciate HeadStart because they: are easy to work with and understand our needs. 
LET'S TALK!
HeadStart is an extension of your team to help you finish your content projects. Call 1.416.712.4440 or contact us.