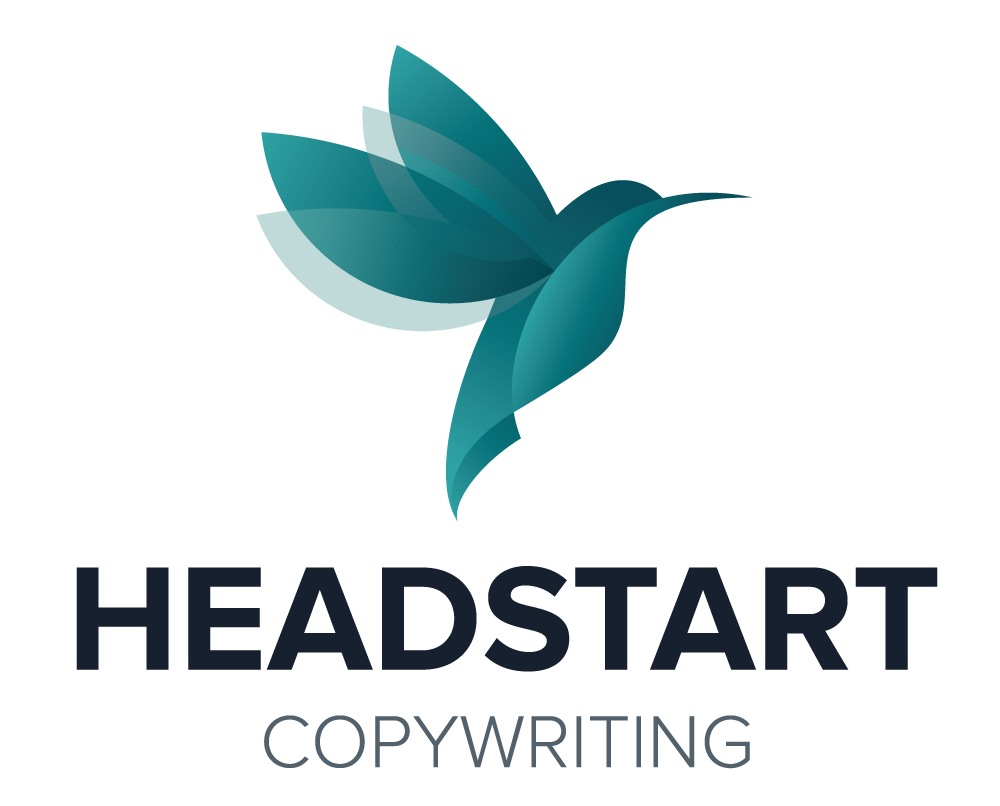 Scale Versus Personalization: Topics from the Brand Marketing Summit 2018, New York
By Susan Varty, Managing Partner
Originally published by Incite Group: http://www.incite-group.com/brand-marketing/scale-versus-personalization-topics-brand-marketing-summit-2018-new-york
How to reach distracted audiences in a multi-channel, digital world was top-of-mind during the Brand Marketing and Social Media Summit that took place in New York on October 24 and 25, 2018. There was a comprehensive and talented list of industry experts from media and brands with story‑based presentations on topics such as audience engagement at scale, demographics, digital impact, innovation, analytics, and customer experience.
Don't disappear
The day started with a welcome from the chair, Gina Michnowicz of the Craftsman Agency, letting a global audience of attendees know that "74% of consumers could care less about your brand if your brand disappears." It seems that, more than ever, it's critical to listen and engage with your audience to stand out as a brand. With so many options available, brands have to work harder to choose relevant channels.
More options than ever before
Jenny Storms of NBC Sports Group also pointed out that 43% of people are more likely to have gaming consoles as compared to traditional media, such as television, in their homes.
With more and more options but the same amount of time, there have been many changes in the media consumption habits of everyday consumers. These new habits, combined with the overwhelming number of channels to choose from, make it very difficult to run generic campaigns that are successful.
Mass scale versus personalization
Jenny also talked about a common theme of the summit: mass scale versus personalization. Even though brands want to reach as many people as possible, the individual's mantra is "know me, reach me, and keep me."
Content that was customized to cross-promote across audiences, such as Olympic athletes talking about the show Real Housewives, was the most successful tactic to achieve personalization at scale.
Eye-opening data
Jude McColgan of Localytics gave the audience a much-needed data and market research perspective. She talked about the decline of "physical retail" and emphasized how people want the right kind of personalization at the right time. "Don't show me, know me," said Jude.
He also provided insights about the technology economy. The audience was shocked to hear that with the explosion of the Internet, there are more than 7,000 "martech" vendors in 2018 compared to about 150 in 2011. As marketers, no wonder choosing the right software tools to reach the right audience is difficult.
Turning audiences into social advocates
Jill Cress of National Geographic talked about engaging with audiences to be an advocate for social and environmental change. Jill spoke about how these niche audiences, such as photographer communities, were eager to support social causes to create personalized experiences almost organically.
Quizzes for audience insights
The panel on audience engagement emphasized that what you, personally, might like as a consumer is not what others like or experience. As a marketer, you have to base it on data.
Greg Lull of Credit Karma was all about getting customer feedback – and made changes to his company's ads as a result. Plus, he encouraged other companies to build software and data tools in‑house instead of trying to make do with other tools and solutions.
Olivier Ropars of StubHub and eBay uses quizzes to keep tabs on audience interests and always asks the question: how do we bring delight to customers and get repeat business?
Turning behaviors into rituals
Paul Price of CoCreativ talked about how, as marketers, we need to turn behaviors into rituals so that customers can build it into their daily routines. People need to be able to integrate brands with their daily lives to really create engagement and brand affinity.
Paul also introduced a term called "technographics" – a combination of technology and demographics for emerging audiences. For example, social networks for specific age groups, revenue generated by device, and in-app conversions that brands need to take into consideration.
Attendees enjoyed Paul's comparison of emojis to the hieroglyphics of ancient Egypt to drive home how we are very visual when it comes to communication.
Influencers are local
The afternoon split off into tracks called Reinvention, Engagement and Story Inspiration and Social Media. The topic of influencers was popular. James Gregson of LEGO said that "influencer marketing is a long-term play and should really be called relationship marketing."
Shannon Jones of Capital One talked about how "hyper local" influencers really were and how Capital One Cafes in local neighborhoods helped to bring together influencers and create a "community feel" for brand awareness.
Innovate or die
Many speakers had case studies about how they're connecting with consumers and customers but Terrance Williams of Nationwide started Day Two by saying "innovation should be in every industry because it can transform and make your brand relevant or irrelevant."
He gave the example of autonomous vehicles – what kind of insurance will we need when they become mainstream? Terrance emphasized that it was important to have a team dedicated to innovation in order to cope with change.
Connecting the dots to ROI
Later on the second day, Mark Booth from Adobe let everyone in B2B know that 60 to 70% of the content produced for the B2B market goes unused.
Mark was also adamant that "vanity" metrics not be used because business leaders want to see the impact of a real return on investment: "friends don't let friends use impressions as a success meter," he said. He also showcased how they connected revenue to the buyer's content journey for true ROI with CRM tracking tools. As marketers with increasingly shrinking budgets, this was a hidden highlight at the summit.
What's in store for next year?
With the constant push for personalization at scale – and to reach as many people at the right time and right place as possible, these trends and topics were a must for marketers – especially those attending the Brand Marketing Summit. Stay tuned for great speakers and topics for next year's event.
By Susan Varty for Incite Group. Susan Varty is Managing Partner of HeadStart Copywriting, the home of unlimited writing and editing for corporate teams.
Check out the Brand Marketing Summit NYC here: https://events.incite-group.com/east/
photo credit: guillenperez Nueva York desde el Top of the Rock via photopin (license)
All Posts
HeadStart is different because the subscription-style service offers greater flexibility and opportunities for productivity increases. As a marketer, I appreciate HeadStart because they are committed to delivering the highest-quality editorial output. Our favourite thing about HeadStart is the personalized service aspect.
Our favourite thing about HeadStart was how we could scale up our content production with a team dedicated to Briq's success. We were able to produce more long-form content and branch out into different styles thanks to HeadStart's expertise and knowledge. Lawrence — our writer — was always up to the task and recreated the Briq voice and tone through multiple content styles. 
HeadStart is different because: the true care and value that they provide us. Creating content is a huge part of my role, so being able to trust an agency that captures the voice of our customer perfectly is essential. As a marketer, I appreciate HeadStart because they: are easy to work with and understand our needs. 
LET'S TALK!
HeadStart is an extension of your team to help you finish your content projects. Call 1.416.712.4440 or contact us.