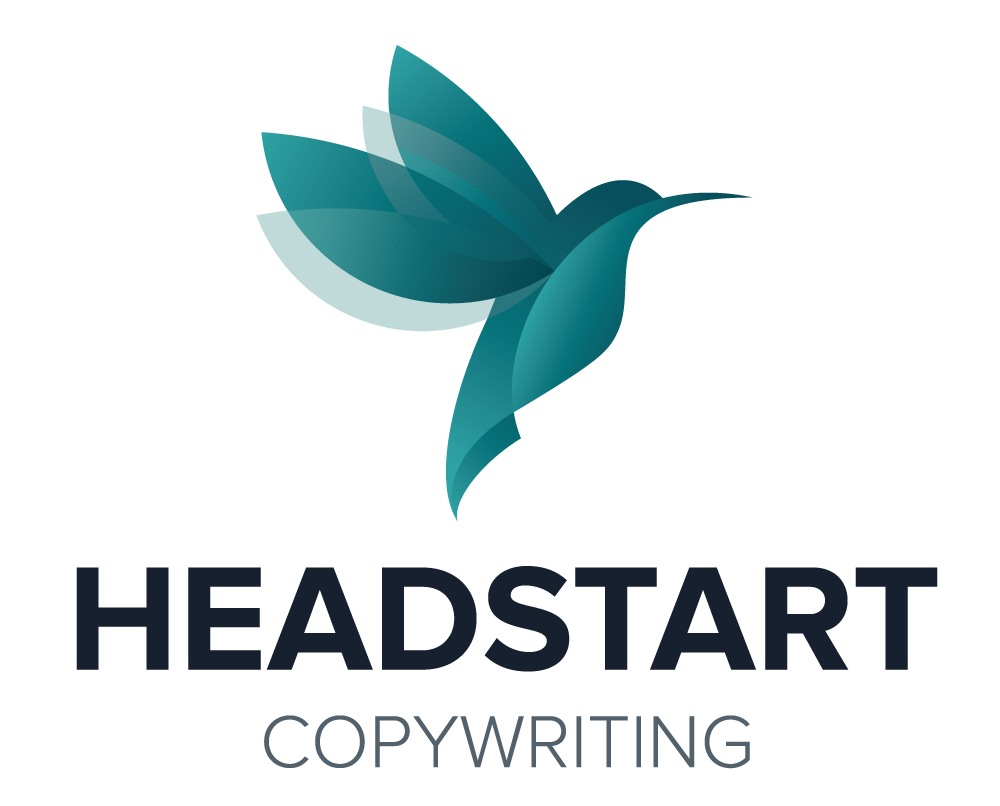 How to Write About a Conference or Panel Event
by Susan Varty, Managing Partner
A lot of my volunteer work and community outreach consists of attending events or conferences and offering to do a write-up afterwards.
I thought others may want to know about my process to help with their own engagement efforts after events and also improve their SEO. After all, so much time and effort is spent to put on these events and many insights deserve to be captured.
Although this is not "evergreen" content, it is a snapshot in time and can be helpful to secure future speakers, sponsors and attendees for your organization.
Here's what I do before the event:
Connect with the speakers on LinkedIn to let them know I will be writing about the event. This helps me get on their radar if they want to provide a soundbite before the event. This also helps lessen my workload later.
Arrive early. Speakers are typically there well before the event and this is the best time to speak with them to get their thoughts before others arrive.
Bring a flexible, foldable notebook so you write more easily when standing. Technology needs batteries and tends to fail when you need it the most. Also, you will retain the information better later on if you write the main points down instead.
Use a pen that flows easily with black ink to see it well in low lighting; I find this is often the case at evening events.
During the event:
Don't pressure yourself to get everything. If you are covering a whole conference – use the agenda to take note of people's names and the phrases they say – that's it. People's names are the most important. Often you can go back and reach out to them after the event if you need to clarify something.
During the event, write down interesting phrases and key points that people say. Draw lines to separate panels or individual people. Use initials or first names in the margin to identify who is speaking.
Include any interesting questions or comments from the audience.
After the event:
Use voice recognition software to enter names, quotes, notes and phrases into your computer. I find this much faster than trying to type up my notes "manually". Don't worry about organizing the information.
Come up with your title last after the major themes emerge.
Start organizing the way you prefer, chronologically, or by theme. Be sure to have a comment or engaging story from everyone involved if there was only one panel. If covering a whole conference, don't feel you have to include every speaker or panel – focus on communicating the main themes or create a record of the day from the agenda, interspersed with some quotes of interest.
Weave in complete sentences, observations and transitional phrases around the quotes.
Add engaging sub-headings between some paragraphs or themes to make the piece more scannable.
Add a call to action and byline plus a hyperlink back to your website. The goal is to get the piece published on the event's website or host's website (not your own, unless requested).
Read out loud, word for word and send it to a couple of people (not the organizers or speakers) for review.
Bcc everyone during the final review process (with speakers and organizers). This way, you can manage the edits and no one is flooded with "reply all" emails to sort through.
Share the piece once published.
Need an example? Read it here.
Did I miss anything? Was this helpful? Please let me know.
photo credit: Hubert Burda Media DLD Munich 19 – Sunday via photopin (license)
All Posts
HeadStart is different because the subscription-style service offers greater flexibility and opportunities for productivity increases. As a marketer, I appreciate HeadStart because they are committed to delivering the highest-quality editorial output. Our favourite thing about HeadStart is the personalized service aspect.
Our favourite thing about HeadStart was how we could scale up our content production with a team dedicated to Briq's success. We were able to produce more long-form content and branch out into different styles thanks to HeadStart's expertise and knowledge. Lawrence — our writer — was always up to the task and recreated the Briq voice and tone through multiple content styles. 
HeadStart is different because: the true care and value that they provide us. Creating content is a huge part of my role, so being able to trust an agency that captures the voice of our customer perfectly is essential. As a marketer, I appreciate HeadStart because they: are easy to work with and understand our needs. 
LET'S TALK!
HeadStart is an extension of your team to help you finish your content projects. Call 1.416.712.4440 or contact us.