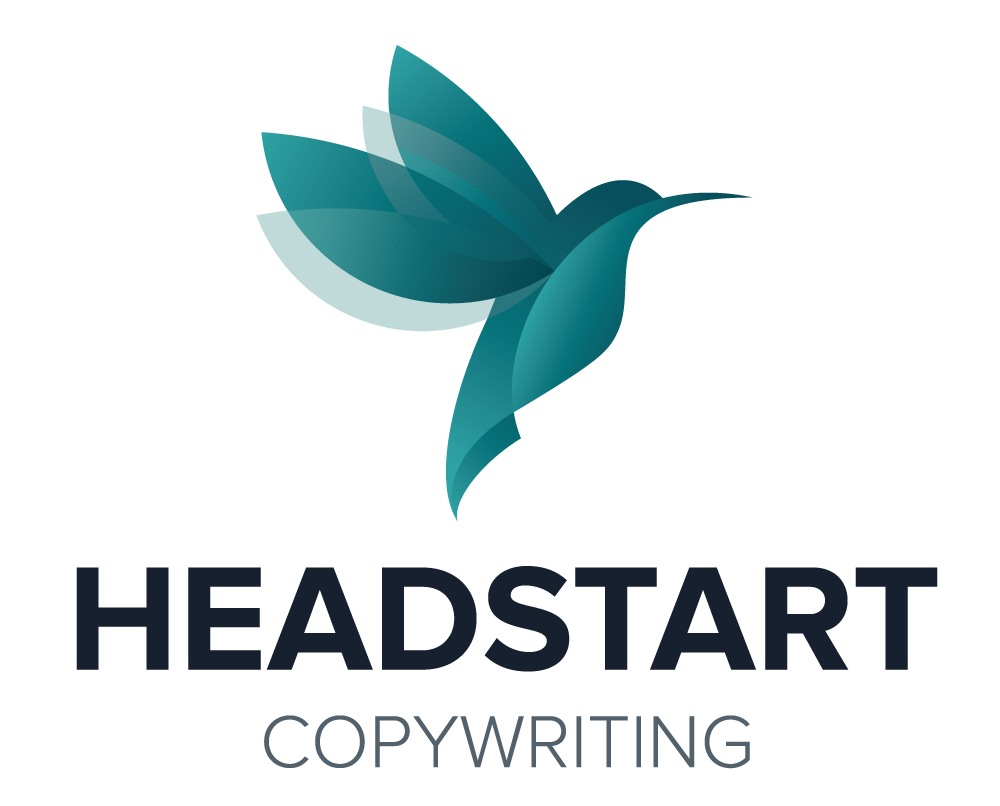 The Content Buffet
by Susan Varty, Managing Partner
Our unlimited writing and editing package, Copy-as-a-Service, was described by a client as a "content buffet" the other day and, for some reason, I was compelled to explore this metaphor.
All-you-can-eat: Come back for more! A/B email testing? No problem. Subject lines, bios, blogs…you will never get full and you can scale up your content efforts.
So many choices: Don't limit your imagination; what kind of written content do you need? There is so much to choose from – social media snippets, case studies, web pages too!
One price feeds all: Don't get nickel and dimed anymore, pay one price per month, plan your budget and enjoy our exceptional customer service plus great food…I mean content!
Quality: You may be thinking this is not the case at every buffet – but it is definitely what we strive for with every piece of writing we do for you.
Speed: Instead of trying to figure out what to write, or finding a quiet moment to do so, it's already drafted and waiting for you. Are you ready to eat? Contact us.
MMMmmm.
photo credit: marcoverch Korb mit frischen Rosinenbrötchen via photopin (license)
All Posts
Service levels are fantastic, Amanda is amazing! I was running 100mph in December and hadn't had a chance to put pen to paper for a briefing. I talked it out with her and she hit the nail on the head when delivering content back to me.
HeadStart has been a lifesaver in several occasions. Especially, when we can't afford adding content staff resources to our budget.
LET'S TALK!
HeadStart is an extension of your team to help you finish your content projects. Call 1.647.479.9783 or contact us.