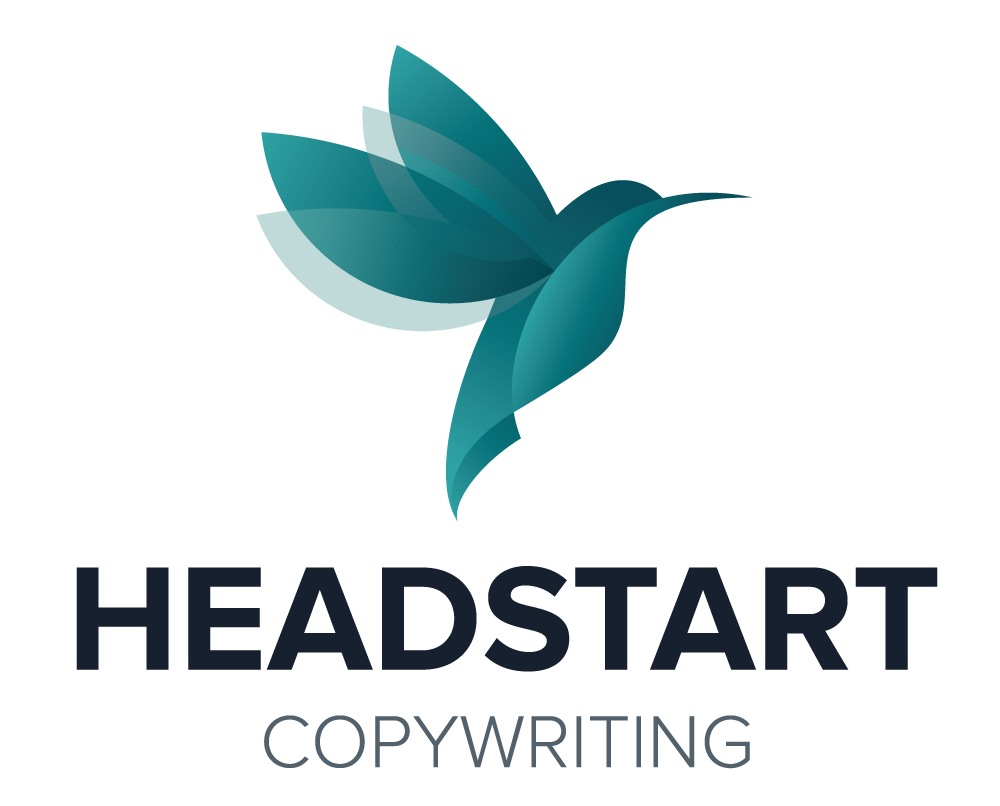 Stephen Kotowych Joins HeadStart as Partner
TORONTO: April 24, 2019
We are very pleased to welcome Stephen Kotowych to the HeadStart Copywriting team as Partner.
Stephen is an award-winning author and historian. He hosts a popular podcast about the life of Nikola Tesla and will be the co-host of HeadStart's own podcast for marketers in the upcoming months. Stephen also brings over a decade of publishing and editing expertise from Oxford University Press.
Already writing for many of HeadStart's clients, he looks forward to building his own practice with a focus on technology and corporate storytelling.
"Stephen's top-notch work and enthusiasm for all things related to writing and editing is so valuable and appreciated for the continued success of our clients," said Susan Varty, Managing Partner. "We are thrilled to have him on board as Partner to help build upon the growth we have been experiencing."
P.S. Please connect with Stephen on LinkedIn or contact him to get started with Copy-as-a-Service.
All Posts
Service levels are fantastic, Amanda is amazing! I was running 100mph in December and hadn't had a chance to put pen to paper for a briefing. I talked it out with her and she hit the nail on the head when delivering content back to me.
HeadStart has been a lifesaver in several occasions. Especially, when we can't afford adding content staff resources to our budget.
LET'S TALK!
HeadStart is an extension of your team to help you finish your content projects. Call 1.647.479.9783 or contact us.