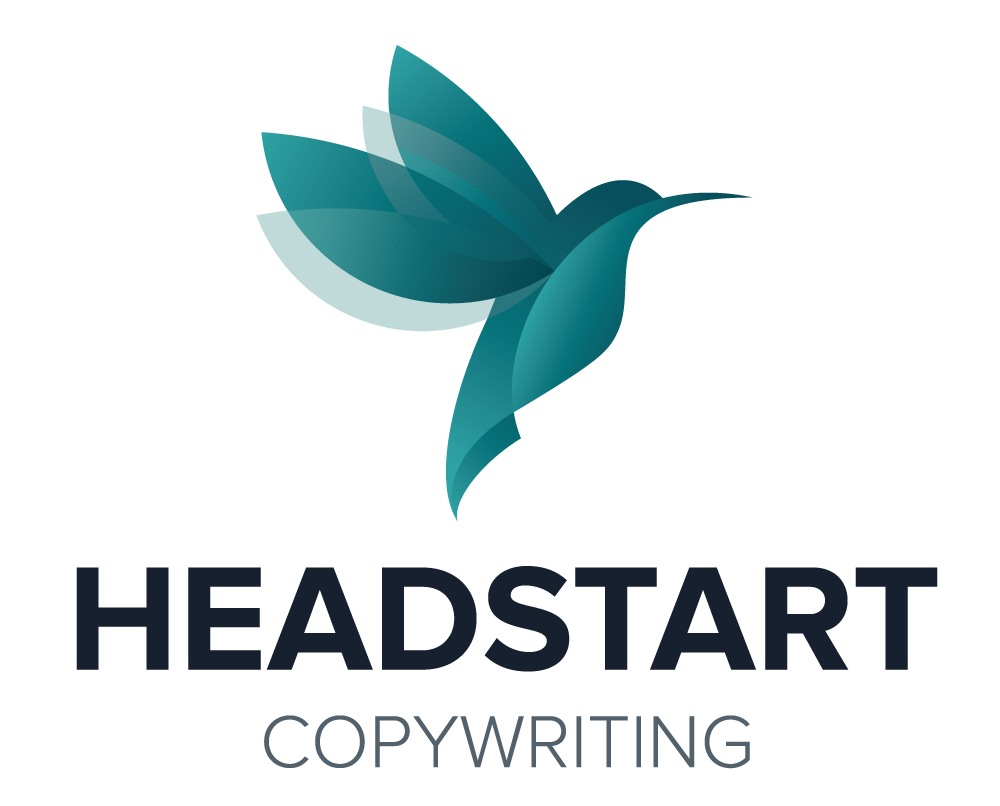 Trading Outside the Box: A Look Inside Digital Asset Platforms
by Susan Varty, Managing Partner
The room was quite boisterous for a weekday evening event during Toronto's Blockchain Week at Dentons.
Everyone seemed to be talking about their trading accounts and experiences buying and selling cryptocurrency.
Crypto, including Bitcoin, the (infamous) celebrity of blockchain technology was on centre stage on April 23, 2019, with Toronto Crypto Enthusiasts' meetup event: A Look Inside Digital Asset Platforms: Regulation, Trading and More!
Two panels were featured; one focused on the platforms and the other focused on regulation.
Trading Digital Assets
The first panel had Jordan Anderson of Bitbuy as moderator with Rishabh Varshney, CEO of The Lake Project; Mauricio Di Bartolome, Co-Founder & Chief Strategy Officer of Ledn Inc.; and Benjamin Eacrett, Senior Quantitative Trader from DV Trading.
Much of the discussion was around having digital asset choices for their customers, liquidity, and what Varshney called trying to be "the fastest turtle in the race" to ensure that customers get the best possible returns with their AI purchasing capabilities based on their customers' portfolios.
Di Bartolome had a global perspective and spoke about how people trying to leave authoritarian regimes got their money out by using digital assets and were able to avoid having money and valuables seized at border crossings. "In Canada," said Di Bartolome, "we think crypocurrency is speculative, but in other countries, it could be a path to a better life."
Eacrett brought up the challenge that institutional buyers don't want to signal to the market when they want to do a large transaction – driving the prices up. 
All agreed that cryptocurrencies should be regulated and the lack of a regulatory framework means they are doing more due diligence in every market.
A New Language, No Definitions
The second panel featured Alexandra Posadzki, a capital markets and cryptocurrency reporter at the Globe and Mail as moderator with Tracy Molino, Counsel (with experience in payments law, regulation and consumer protection) at Dentons; Laurence Rose, Chairman of Omega ATS Inc. and President of Matchpoint Financial Corp.; Fred Pye, Founder and CEO of 3iQ (hoping to launch the first regulated Bitcoin fund in Canada); and Pamela Draper, President & CEO at Bitvo Inc.
The discussion was around the recent release of the CSA Consultation Paper that Draper referred to as vague and all agreed. Pye found it to be "a fishing expedition" but all panelists were hopeful it was a starting point to keep working with the regulators on definitions and standards. Rose was hoping for clearer categories and options that were more concrete so that exchanges, broker/dealers and other industry professionals could classify digital assets. Draper said that they have set up their company to comply with a future state of regulation. 
The QuadrigaCX fiasco was top of mind for the panel and they agreed that safeguarding consumers was critical for mass adoption. Molino stated that you "have to understand what you are regulating so it is important to define digital assets. Then you have a starting point with the regulators."
Pye spoke about how Canada is going to be behind the US if we don't start taking regulatory action now. He also encouraged everyone to support legitimization by participating in the CSA consultative process through public hearings. Molino added that people are starting to get frustrated that the banks are not including crypto in the financial services ecosystem but "your voice can still be heard – especially in Canada where the regulators are very accessible."
Susan Varty is Managing Partner of HeadStart Copywriting, the home of unlimited writing and editing for corporate teams.
photo credit: Tim Reckmann | a59.de Bitcoin via photopin (license)
All Posts
HeadStart is different because the subscription-style service offers greater flexibility and opportunities for productivity increases. As a marketer, I appreciate HeadStart because they are committed to delivering the highest-quality editorial output. Our favourite thing about HeadStart is the personalized service aspect.
Our favourite thing about HeadStart was how we could scale up our content production with a team dedicated to Briq's success. We were able to produce more long-form content and branch out into different styles thanks to HeadStart's expertise and knowledge. Lawrence — our writer — was always up to the task and recreated the Briq voice and tone through multiple content styles. 
HeadStart is different because: the true care and value that they provide us. Creating content is a huge part of my role, so being able to trust an agency that captures the voice of our customer perfectly is essential. As a marketer, I appreciate HeadStart because they: are easy to work with and understand our needs. 
LET'S TALK!
HeadStart is an extension of your team to help you finish your content projects. Call 1.416.712.4440 or contact us.