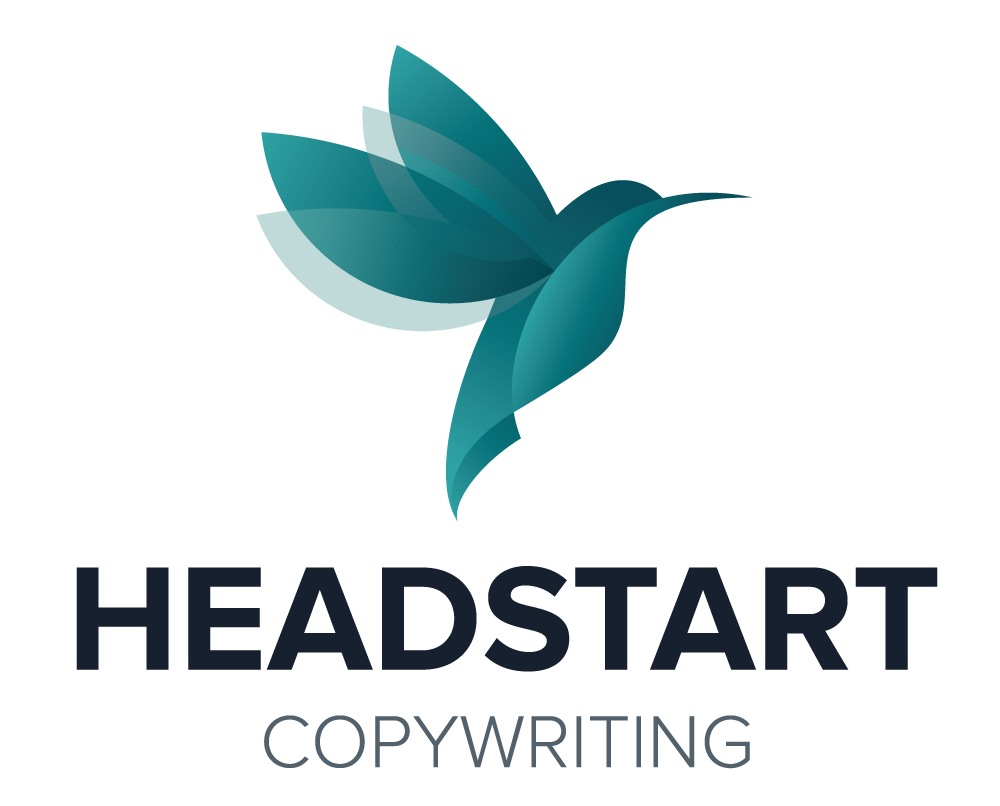 Conversationalists Wanted
by Susan Varty, Managing Partner
So much about sales is simply a conversation. There is much debate about preferred communication channels, tools and tactics, but it is really about having a great product with a defined, consistent process and approach.
Starting and sustaining a natural conversation, by phone or face-to-face whenever possible, is the best way to sell what we have to offer.
HeadStart is looking for conversationalists who love to ask questions, listen, attend events and meet new people.
We sell Copy-as-a-Service under a "SaaS enterprise" software model with user licences and a service level agreement (SLA). So a B2B software background is a bonus for us if you would like to come on board to start conversations with potential customers. A strong communications or PR background is a must.
We are looking for people located in Toronto or the Greater Toronto Area who are willing to "get out there", by phone plus attend a few events. We need you to go the extra mile to find those great conversations. In return, we provide an hourly rate plus commissions that compound/increase monthly based on account wins and retention. We also offer a flexible working environment and the ability to work from home.
If you would like to work with us, please use our contact form and send along the answers to the following questions (any emails sent directly to me at this stage will be deleted):
How did you hear about HeadStart Copywriting?
What makes you a great conversationalist?
Why do you like sales?
Looking forward to hearing from you.
Sincerely,
Susan Varty, Managing Partner
P.S. We will respond to everyone who follows these instructions within three business days to acknowledge receipt.
photo credit: boellstiftung Pausengespräche via photopin (license)
All Posts
Service levels are fantastic, Amanda is amazing! I was running 100mph in December and hadn't had a chance to put pen to paper for a briefing. I talked it out with her and she hit the nail on the head when delivering content back to me.
HeadStart has been a lifesaver in several occasions. Especially, when we can't afford adding content staff resources to our budget.
LET'S TALK!
HeadStart is an extension of your team to help you finish your content projects. Call 1.647.479.9783 or contact us.