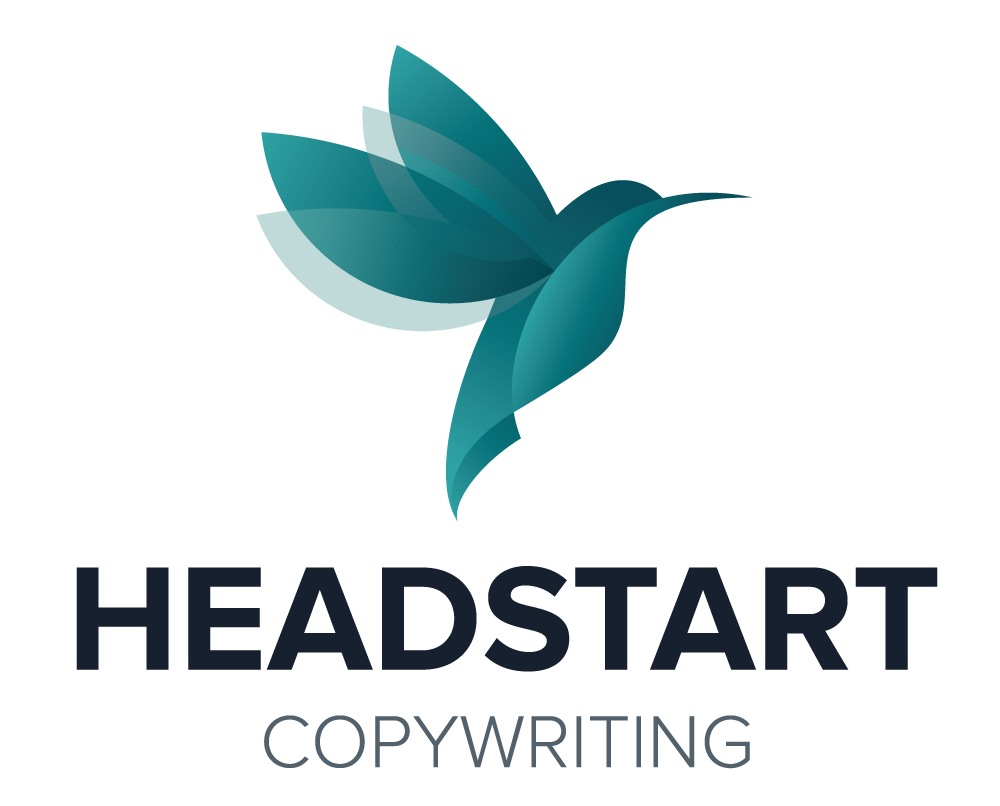 Where There is No Writer
by Susan Varty, Managing Partner
Some companies don't have a dedicated writer. They are starting out, growing, being scrappy and asking their founding team to "wear multiple hats".
They may have a product designer, developer and a couple of founders. That's it. And they are growing.
This fragile business ecosystem could use a little help.
Fortunately, there are lenders, incubators, investors, accelerators, funders, grants, boards of trade, networking groups and business communities, you name it!
But no writers.
And yes, you may be asking, can't the team do the writing themselves?
Of course.
But for companies to grow faster, it's important to invest in a writing team that can help expand and multiply their marketing efforts.
So, consider providing a white label solution from HeadStart Copywriting to help your founding (or growing) teams focus on their business. Give them the gift of writing.
Some benefits include:
Helping the companies you support hone in on their message and take advantage of all the marketing channels available to them (when they need traction now!)
Creating loyalty along with business impact for the companies you support
Faster potential returns or loan payments
Unparalleled appreciation for providing such a value-added service
It's a win-win.
Please contact me to invest in our white label writing services. Writers can make all the difference.
photo credit: mdmove1962 Up to the sky – just stairs via photopin (license)
All Posts
Service levels are fantastic, Amanda is amazing! I was running 100mph in December and hadn't had a chance to put pen to paper for a briefing. I talked it out with her and she hit the nail on the head when delivering content back to me.
HeadStart has been a lifesaver in several occasions. Especially, when we can't afford adding content staff resources to our budget.
LET'S TALK!
HeadStart is an extension of your team to help you finish your content projects. Call 1.647.479.9783 or contact us.