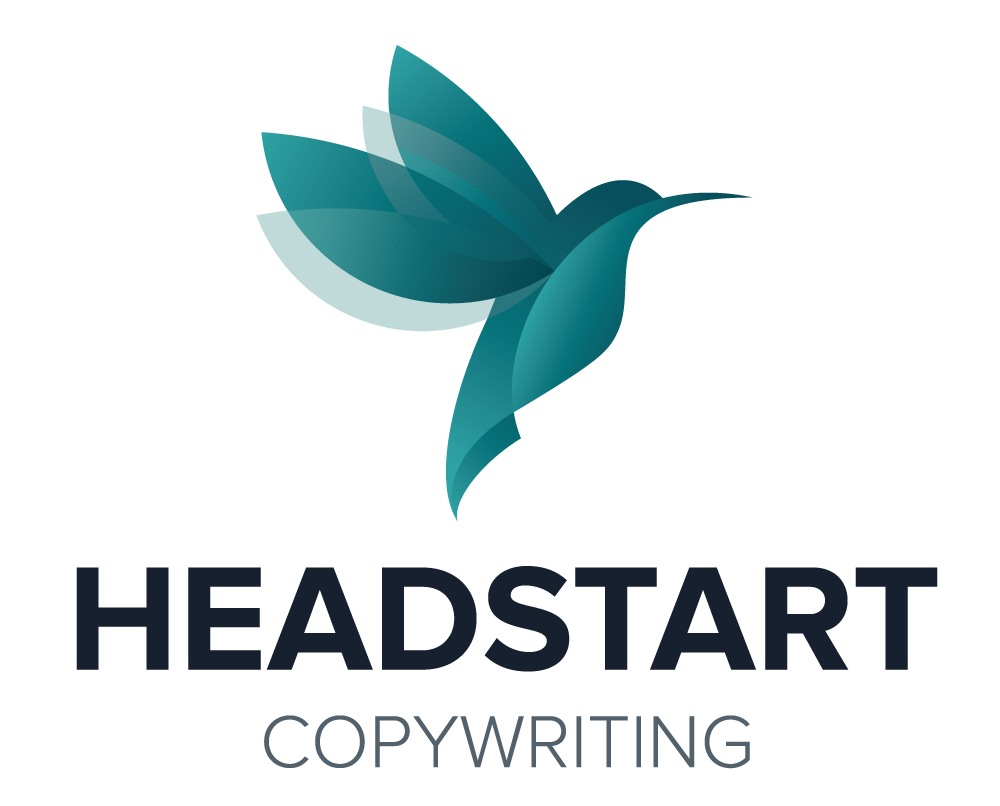 Where There is No Writer
by Susan Varty, Managing Partner
Some companies don't have a dedicated writer. They are starting out, growing, being scrappy and asking their founding team to "wear multiple hats".
They may have a product designer, developer and a couple of founders. That's it. And they are growing.
This fragile business ecosystem could use a little help.
Fortunately, there are lenders, incubators, investors, accelerators, funders, grants, boards of trade, networking groups and business communities, you name it!
But no writers.
And yes, you may be asking, can't the team do the writing themselves?
Of course.
But for companies to grow faster, it's important to invest in a writing team that can help expand and multiply their marketing efforts.
So, consider providing a white label solution from HeadStart Copywriting to help your founding (or growing) teams focus on their business. Give them the gift of writing.
Some benefits include:
Helping the companies you support hone in on their message and take advantage of all the marketing channels available to them (when they need traction now!)
Creating loyalty along with business impact for the companies you support
Faster potential returns or loan payments
Unparalleled appreciation for providing such a value-added service
It's a win-win.
Please contact me to invest in our white label writing services. Writers can make all the difference.
photo credit: mdmove1962 Up to the sky – just stairs via photopin (license)
All Posts
HeadStart is different because the subscription-style service offers greater flexibility and opportunities for productivity increases. As a marketer, I appreciate HeadStart because they are committed to delivering the highest-quality editorial output. Our favourite thing about HeadStart is the personalized service aspect.
Our favourite thing about HeadStart was how we could scale up our content production with a team dedicated to Briq's success. We were able to produce more long-form content and branch out into different styles thanks to HeadStart's expertise and knowledge. Lawrence — our writer — was always up to the task and recreated the Briq voice and tone through multiple content styles. 
HeadStart is different because: the true care and value that they provide us. Creating content is a huge part of my role, so being able to trust an agency that captures the voice of our customer perfectly is essential. As a marketer, I appreciate HeadStart because they: are easy to work with and understand our needs. 
LET'S TALK!
HeadStart is an extension of your team to help you finish your content projects. Call 1.416.712.4440 or contact us.