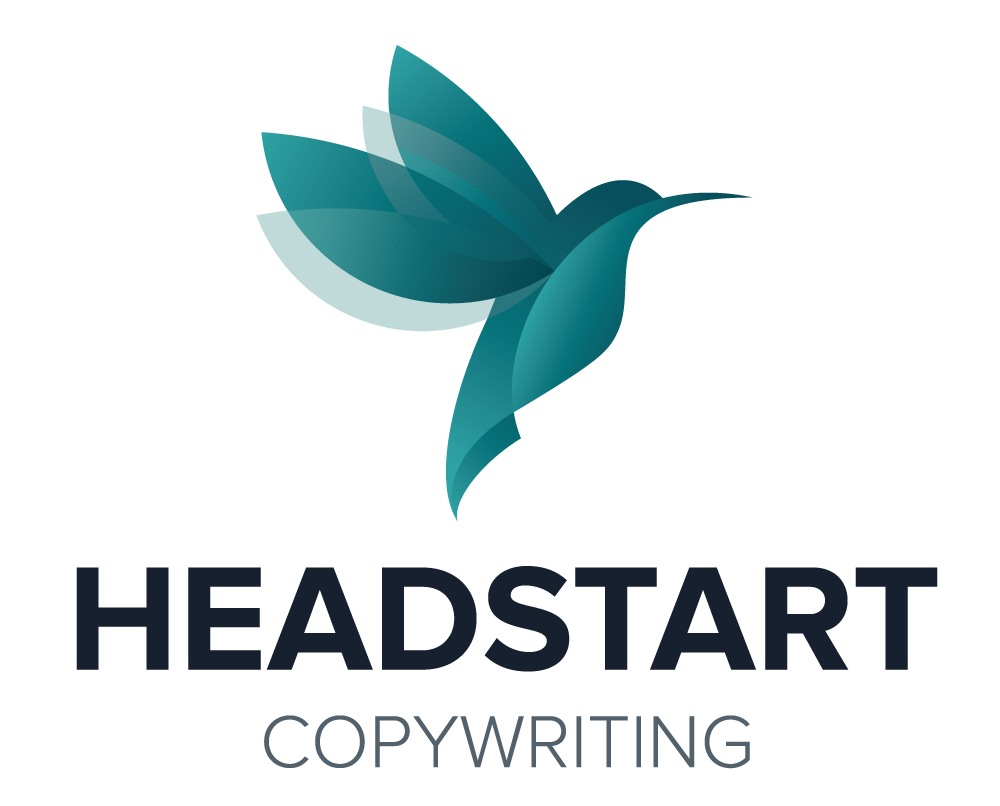 How to Meet Prospects at a Conference
by Susan Varty, Managing Partner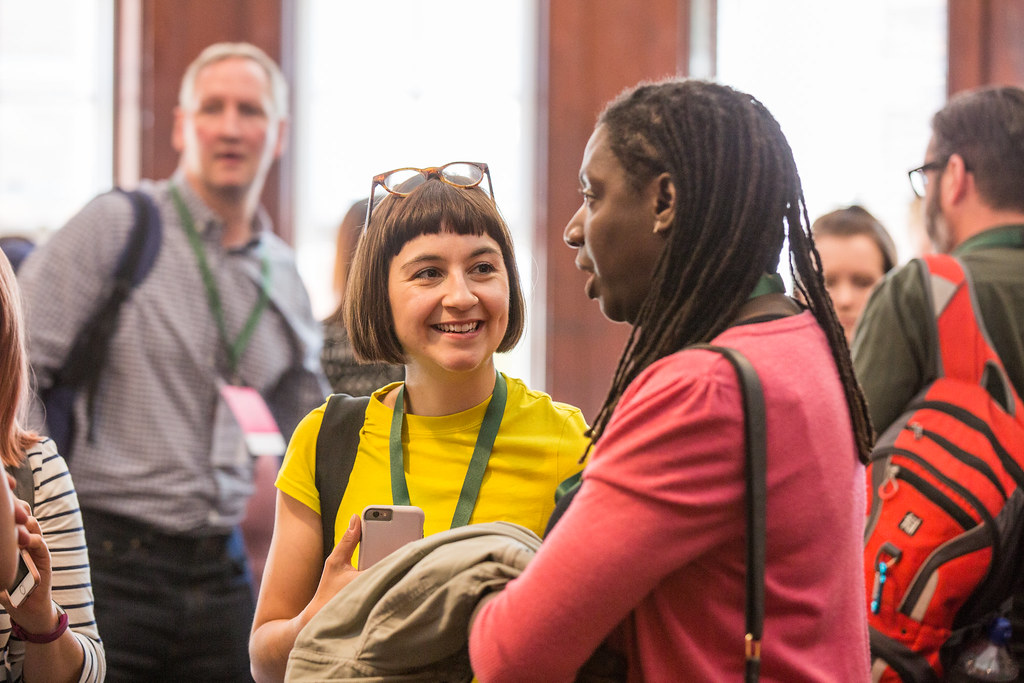 Prospecting at a conference is my favourite way to generate sales and is the most effective for my business. Why? When people meet you face-to-face first, it builds trust because they see who you are – your body language, demeanour, and they can gauge your like-ability and communication skills. This is more powerful than any other method of prospecting.
Here are some strategies to use before, during, and after a conference to generate in-person prospects at a conference.
Prior to the conference:
Do your research. Why are you going? Do the people attending need what you have to offer?
Connect with some of the key speakers on LinkedIn and let them know you are looking forward to hearing what they have to say. Post conference, others will see you are well connected with relevant people in their industry.
Adjust your standard pitch or in-person introduction statement for the attendees. What will make them curious? If they are not curious about what you have to offer, they will not really care, won't ask any further questions, and there will be no reason to connect after the conference.
Ensure you follow the hashtag on Twitter and so you can participate online during the conference and raise awareness that you are attending.
Conference day:
Arrive early. Speakers, organizers and VIPs are usually around. It creates more impact to introduce yourself early and see them throughout the conference (rather than line-up with others). Plus, you may have already connected with them on LinkedIn so they can put a face to the name.
Above all, you are not there for the sessions. You are there early for networking, networking breaks, lunch break, afternoon breaks and post conference cocktails. Those are your working times. Be on your game, smile and talk to as many people as possible.
Keep your drink half full. If you need to make a smooth exit, you have a reason.
Keep the pressure at bay. Better to make a connection with one person interested in what you have to offer than 10 who don't care.
Never eat meals alone. Join a table, invite others to lunch – dinner may also be appropriate at a multi-day conference.
If there are many people from out of town and you are not – let them know of some great tourist sites nearby they may enjoy. There are also many different topics for relevant small talk – like their commute or how they heard about the conference.
The goal is to get the other person's card WITHOUT offering yours first. The conversation should be so compelling – they want YOUR card.  Take a picture of their badge if they forgot their card or don't have one.
People on their own are usually on the executive team who just got one ticket – talk to them. Avoid people in groups – they are with their teams and less likely to evaluate what you have to say objectively in front of their peers.
Go solo whenever possible. The more you hang out at a conference with your co-workers, the less you prospect.
After the conference:
Follow up by email with everyone if you have their contact information – what is the next step for each person so they can engage with you? Prioritize by lead, then general connections.
If you don't have their contact info but you took a picture of their badge, follow up using LinkedIn to get their preferred email address, then send them an email. Complete step 1 again.
Do they respond? Are they a qualified lead?
Can you visit them/call them again one-to-one?
What other tips should I add? Please let me know and all the best at your next conference!
photo credit: gdsteam ConCon7 via photopin (license)
All Posts
HeadStart is different because the subscription-style service offers greater flexibility and opportunities for productivity increases. As a marketer, I appreciate HeadStart because they are committed to delivering the highest-quality editorial output. Our favourite thing about HeadStart is the personalized service aspect.
Our favourite thing about HeadStart was how we could scale up our content production with a team dedicated to Briq's success. We were able to produce more long-form content and branch out into different styles thanks to HeadStart's expertise and knowledge. Lawrence — our writer — was always up to the task and recreated the Briq voice and tone through multiple content styles. 
HeadStart is different because: the true care and value that they provide us. Creating content is a huge part of my role, so being able to trust an agency that captures the voice of our customer perfectly is essential. As a marketer, I appreciate HeadStart because they: are easy to work with and understand our needs. 
LET'S TALK!
HeadStart is an extension of your team to help you finish your content projects. Call 1.416.712.4440 or contact us.