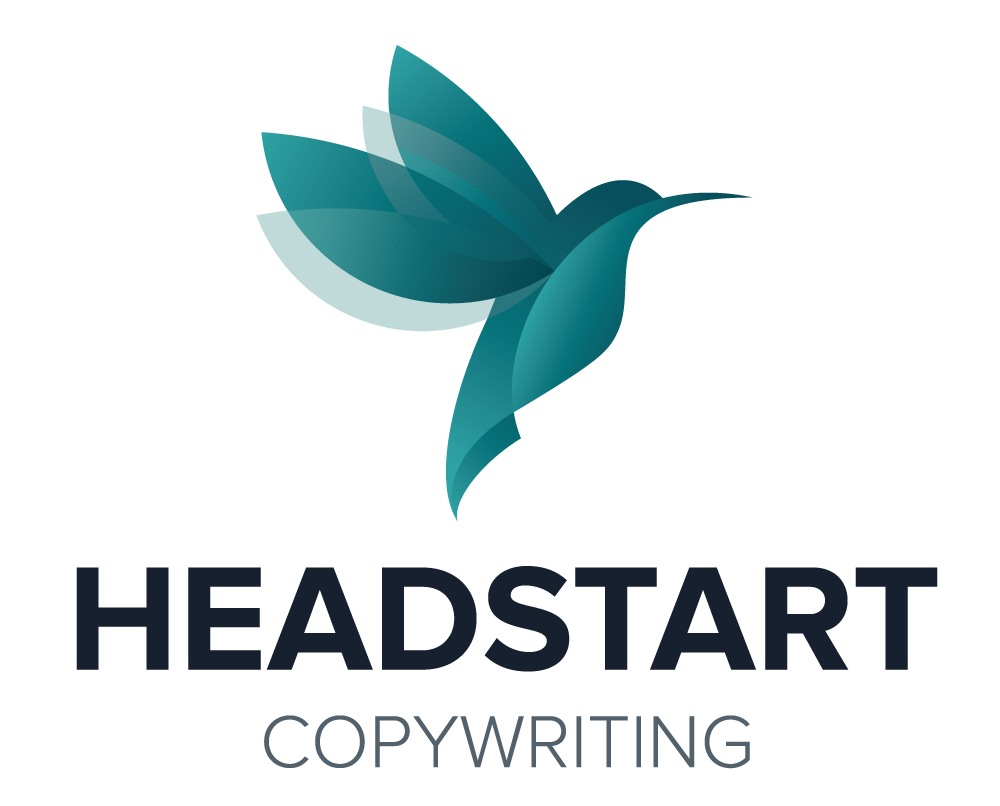 Introducing Thematic with Susan Varty
by Susan Varty, Managing Partner
We are excited to announce our new podcast, Thematic with Susan Varty, debuting in October 2020.
A special episode on resume tips is available here as a sneak peek.
About Thematic
Be more productive in your day-to-day work (and life) with marketing tips and communication strategies from Susan Varty.

Thematic is hosted by Susan Varty and Stephen Kotowych of HeadStart Copywriting, the home of unlimited writing and editing for marketing teams.

Join our podcast community by subscribing to our mailing list and listen to our first episode (links coming soon!) at www.headstartcopywriting.com.
Call for Guest Experts
Do you work in marketing or communications for a large company? Interested in being one of our guest experts? Please contact us.
If you are a guest expert, here's what you can expect from the process:
Before our call we'll send along a brief list of questions for you to review. If there's anything additional that you'd like to cover please just let us know!
We will schedule a time that works for you to have the interview. We conduct and record our interviews over the HeadStart conference line, and we will provide you with login details prior to our call.
Interview calls take 30 minutes or less, generally.
We aim to use short clips from multiple guests per show, so your final airtime within the episode will be a few minutes or less. If you offer content that is relevant in other episodes, too, we may use your interview clips across multiple episodes.
During the interview, we may ask you to repeat an answer if there are audio issues or other factors in getting a quality clip.
Rephrase the question back to us as the start of your answer (i.e.: Q: "What is your number one tip?" A: "My number one tip is…" etc.)
If we are quiet on the other end of the call while you are talking don't be alarmed! The call hasn't been dropped and we promise we are listening! But we want the focus in each clip to be on your voice and message and not the "uh-huhs" and "okays" that happen in a normal phone conversation.
During the final edit your clip may be edited to remove pauses, vocal flubs, restarts, etc. in the interests of time, and to present the best audio experience for the listener.
Also – if you would like to write out your answers to prepare – please do, but it will be more conversational and better overall when you don't read from your notes while recording.
Tips for sounding your best on the podcast:
If you've never been interviewed for a podcast before (or even if you have!) here are a few suggestions on how to make yourself sound your best and make editing on our side easier overall.
Use a headset or headphones. Use an external microphone, if you have one, instead of the one built into your computer.
Keep your vocal energy up. Aim for an energy level like that of a speaker at a good TEDTalk. If your voice sounds tired or low energy the audience will feel that in the recording and might tune you out.
Make sure there's a "smile in your voice." Again, you want your voice and tone to be welcoming, even if you're talking about serious issues.
Stop clearly after stating a point. (You can always start again and we can edit together a complete clip.)
Pause between sentences whenever possible. This makes it easier for us in the editing process.
If you stumble you can start over again from the start of the last sentence. We'll pick the best delivery for the episode.
All Posts
HeadStart is different because the subscription-style service offers greater flexibility and opportunities for productivity increases. As a marketer, I appreciate HeadStart because they are committed to delivering the highest-quality editorial output. Our favourite thing about HeadStart is the personalized service aspect.
Our favourite thing about HeadStart was how we could scale up our content production with a team dedicated to Briq's success. We were able to produce more long-form content and branch out into different styles thanks to HeadStart's expertise and knowledge. Lawrence — our writer — was always up to the task and recreated the Briq voice and tone through multiple content styles. 
HeadStart is different because: the true care and value that they provide us. Creating content is a huge part of my role, so being able to trust an agency that captures the voice of our customer perfectly is essential. As a marketer, I appreciate HeadStart because they: are easy to work with and understand our needs. 
LET'S TALK!
HeadStart is an extension of your team to help you finish your content projects. Call 1.416.712.4440 or contact us.