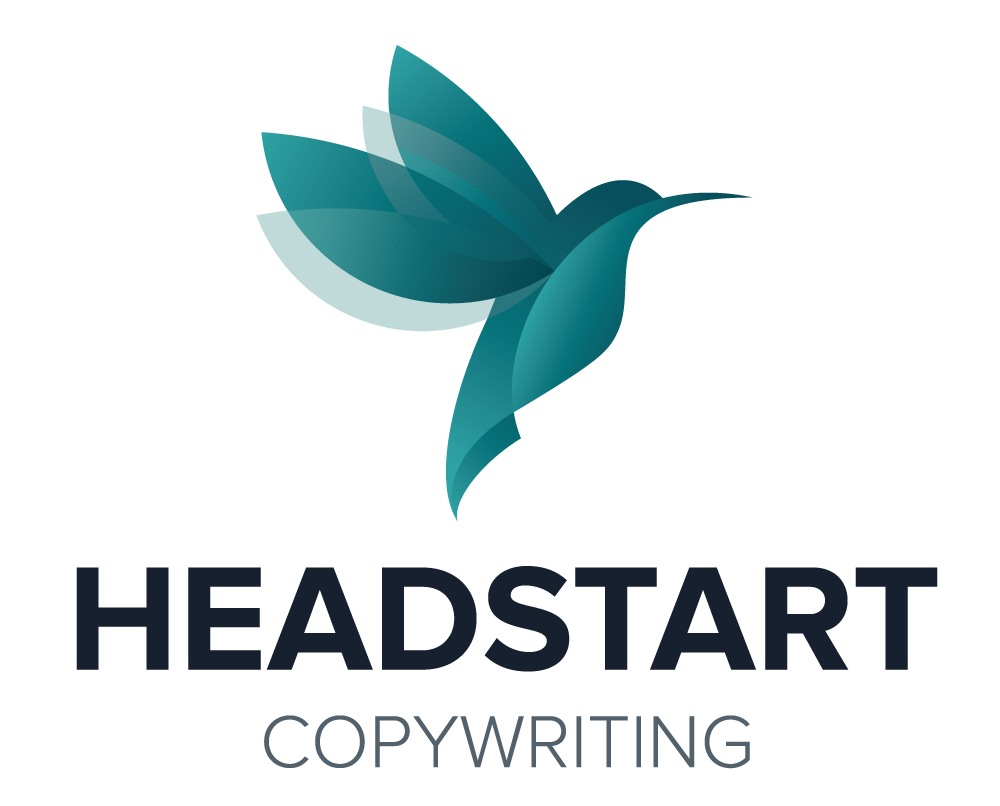 What's Involved with HeadStart's Onboarding Process?
By Susan Varty, CEO
After signing on with us we set up a video call to understand your top priorities, called a kickoff meeting.
Additional team members are welcome and HeadStart leads the meeting for about 30 minutes.

At the kickoff meeting we talk about the following:
Your Content Focus: Audience, Tone and Style. Together, we work to understand your primary audience for your content, as well as the tone of voice and style that you prefer. Examples are welcome for our review to understand what you like and don't like. The result is a bullet list style guide with a clear audience focus. This will maximize your content's impact with your audience, which is why this is critical to the onboarding process.
Our Request Portal called Nectar. We will create an account for you on Nectar. Nectar allows you to send us content requests using basic forms with your own private username and password. Your request is received automatically and you can review the list of items you have sent to us once they are registered and a delivery date is assigned. We can also get started right away on pieces if you simply email our request account – especially if you don't have access to Nectar just yet.
Your First Piece and Turnaround Times. Once we learn your content priorities and get more understanding about your voice/style, we deliver the first piece after five (5) full business days. Our standard turnaround time for other pieces is after three (3) full business days but we take some additional time with the first piece to ensure we get it right for you. We also feel it makes sense to get your feedback on the first piece before we start work on the next one. Read more about our turnaround times here.
Your Questions. We also address any questions you may have at this point as well as the communication process. For example, when working on revisions, you can reply to the writer directly to get a piece finalized instead of using Nectar or emailing request. 
After the kickoff meeting, we touch base with you to ensure you have access to everything to keep us busy and complete the pieces you need. We also seek your initial feedback to address anything that has come up during the first few weeks.
The point of onboarding is to ensure that our relationship is as efficient and productive as possible, so you can have the precious time you need to do other things. Welcome to HeadStart Copywriting and we look forward to working with you.
Photo by Simon Connellan on Unsplash
All Posts
Service levels are fantastic, Amanda is amazing! I was running 100mph in December and hadn't had a chance to put pen to paper for a briefing. I talked it out with her and she hit the nail on the head when delivering content back to me.
HeadStart has been a lifesaver in several occasions. Especially, when we can't afford adding content staff resources to our budget.
LET'S TALK!
HeadStart is an extension of your team to help you finish your content projects. Call 1.416.712.4440 or contact us.