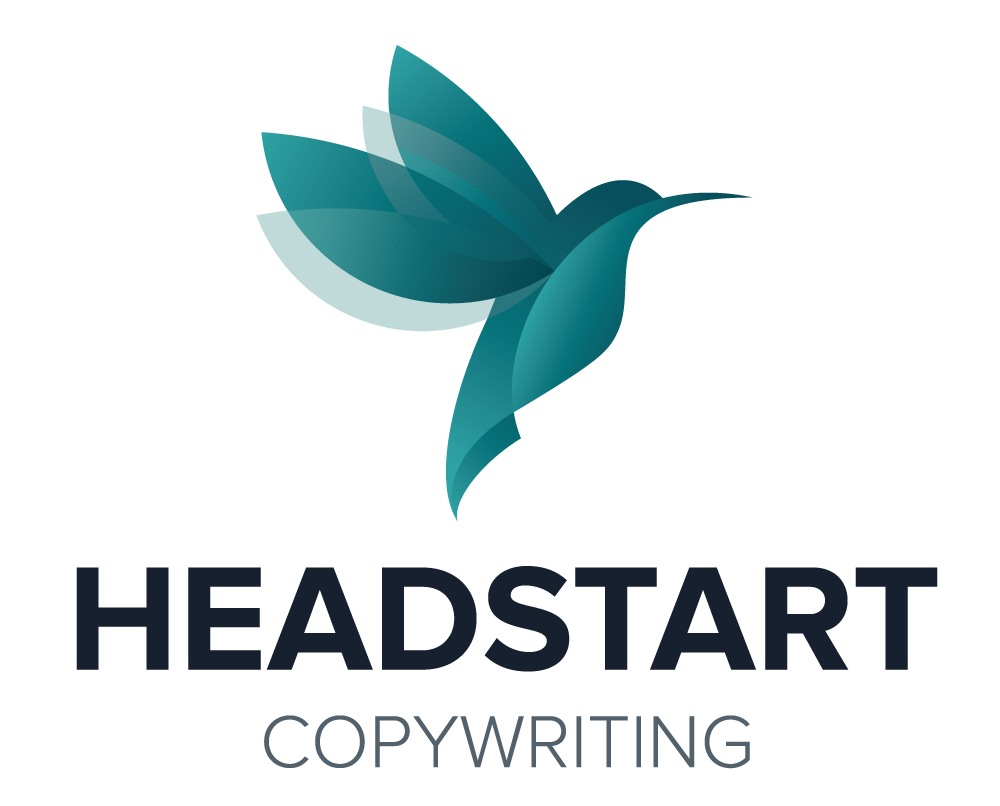 Catherine Masson Joins as Senior Writer
by Susan Varty, Managing Partner
MONTREAL: March 18, 2020
We are very pleased to welcome Catherine Masson to the HeadStart Copywriting team as a Senior Writer.
Catherine lives and works in Montreal, and has spent most of her career to-date producing bilingual content for various industries, namely Interactive Entertainment and Information Technology. A graduate of Concordia's Communication Studies program, she also holds a B.A. in Humanities and Social Sciences from York University's Glendon College.
Already writing for many of HeadStart's clients, Catherine enjoys every aspect of the writing process: from researching and structuring ideas, to finding the right style and tone. As a former internal communications advisor in large public companies—she understands the importance of writing clearly and simply—and of creating content that resonates with different audiences.
"Catherine is a wonderful addition to the team and allows us to start building a French writing practice for clients who need corporate French, as well as English copy," said Susan Varty, Managing Partner. "Catherine's eye for detail, creativity, and methodical approach is great asset to us and ultimately, our clients' success."
~~~
Catherine Masson apprécie toutes les étapes du processus de rédaction : de l'exploration d'idées à la structuration du texte, en passant par la recherche du bon style et du bon ton. Grâce à son expérience à titre de conseillère en communication interne au sein de grandes entreprises privées, elle connait l'importance d'écrire de façon claire et concise, et de créer du contenu qui résonne avec différents types de publics.
Catherine vit et travaille à Montréal ; jusqu'à maintenant, elle a consacré sa carrière à produire du contenu bilingue pour des entreprises œuvrant dans des domaines variés, notamment le divertissement numérique et les technologies de l'information. Diplômée de l'Université Concordia en communications, elle détient aussi un baccalauréat en sciences humaines du Collège universitaire Glendon de l'Université York.
All Posts
Service levels are fantastic, Amanda is amazing! I was running 100mph in December and hadn't had a chance to put pen to paper for a briefing. I talked it out with her and she hit the nail on the head when delivering content back to me.
HeadStart has been a lifesaver in several occasions. Especially, when we can't afford adding content staff resources to our budget.
LET'S TALK!
HeadStart is an extension of your team to help you finish your content projects. Call 1.647.479.9783 or contact us.