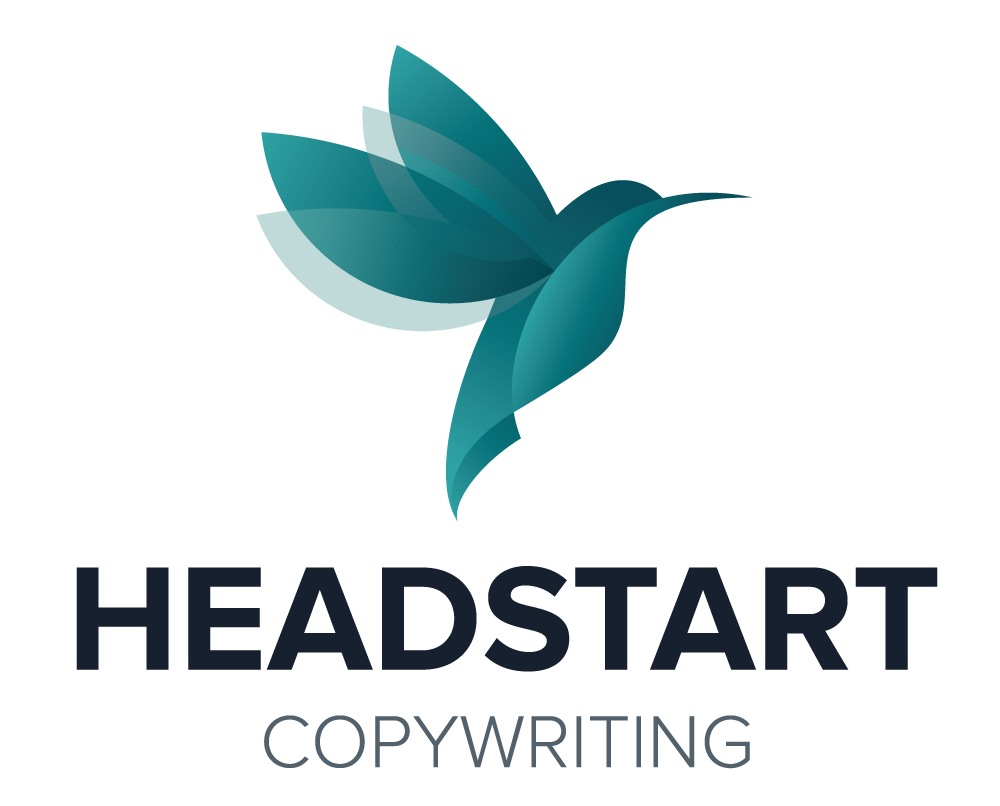 Free Activities to Keep the Kids Learning
by Susan Varty, Managing Partner
We have been doing some research for free, fun and educational activities for kids while school is on pause. While HeadStart is a virtual company by design, some of us now have children around!
Happily, there are great resources available for parents who suddenly find themselves juggling work and kids. We have narrowed the list and chosen a few of our favourites to share with you. All of these are free!
Online Activities for Kids
Khan Academy is a non-profit organization with the mission to provide a free, world-class education for anyone, anywhere. The site offers daily schedules and free courses for students ages 4-18.
E-learning for kids is also non-profit organization providing free, fun, curriculum based quality primary education to all children worldwide: 
Kidsactivitiesblog.com has compiled an exhaustive list of education companies that are offering free subscriptions.
(Started today!) Listen to books for kids – free from Audible!
Pitso.com offers free STEM activities for elementary school kids.
Scholastic is offering cross-curricular learning experiences for kids to do on their own or with their families. 
Edhelper has daily workbooks parents can use for at-home teaching.
The Government of Canada offers lesson plans, videos and more to help youth learn about science and technology, including an 'Ask a Scientist' option. They also have a Kids' Stop Page with activities and games about Indigenous peoples culture, history and languages. CBC Kids and PBS Kids offer free, online educational games and exploration videos for kids.
For your junior astronaut, the Canadian Space Agency and NASA offer free online activities, books, podcasts and other content:  

Virtual Field Trips
We can't physically visit museum or art galleries with the kids, but many locations are offering virtual experiences to enjoy from our home computers. Want to introduce your young artist to Van Gogh or Monet? Google Arts & Culture has partnered with over 500 global art institutions to open their doors to the public virtually.
For the animal lover in your house, zoos around the world are offering virtual visits. The Cherry Brook Zoo in Saint John, New Brunswick is providing a virtual field trip every weekday morning at 10:30 on its Facebook page.
The Calgary Zoo has introduced live broadcasts from the hippo habitat every Thursday on the zoo's YouTube channel.
Keeping Kids Active
Whether you live in an apartment, condo or house with a garden, keeping the kids active is key to healthy living for the whole family. Participaction offers tips and games for walking with young kids while Today's Parent has ideas on how to keep kids active indoors when there is little space.
photo credit: Steve A Johnson colored pavement chalk via photopin (license)
All Posts
HeadStart is different because the subscription-style service offers greater flexibility and opportunities for productivity increases. As a marketer, I appreciate HeadStart because they are committed to delivering the highest-quality editorial output. Our favourite thing about HeadStart is the personalized service aspect.
Our favourite thing about HeadStart was how we could scale up our content production with a team dedicated to Briq's success. We were able to produce more long-form content and branch out into different styles thanks to HeadStart's expertise and knowledge. Lawrence — our writer — was always up to the task and recreated the Briq voice and tone through multiple content styles. 
HeadStart is different because: the true care and value that they provide us. Creating content is a huge part of my role, so being able to trust an agency that captures the voice of our customer perfectly is essential. As a marketer, I appreciate HeadStart because they: are easy to work with and understand our needs. 
LET'S TALK!
HeadStart is an extension of your team to help you finish your content projects. Call 1.416.712.4440 or contact us.