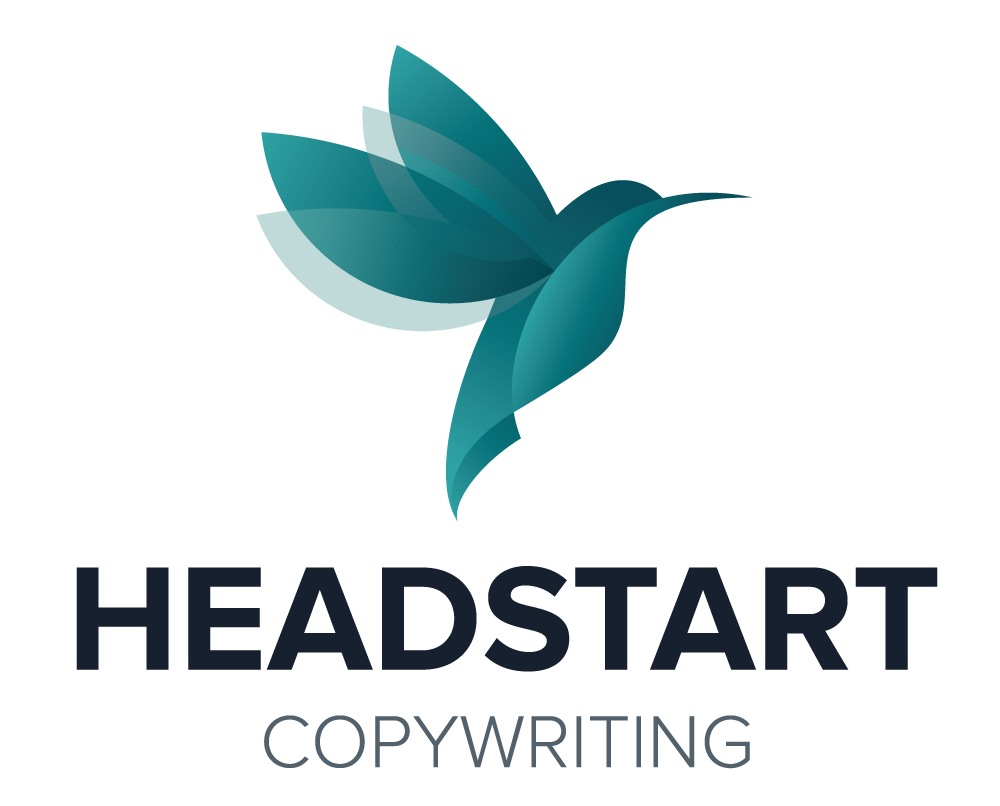 What Does HeadStart Need to Write a Piece?
By Patrick McBrine, Partner

When we write for you, our goal is to exceed your expectations and avoid revisions. How do we do that? Together.
And we really only need a few things from you to ensure you get what you want, consistently. Here are some options on how we work together to build a brief:
Email Us. More than anything, we need a sense of what you want, and the best way to get that is for you to offer a few bullet points outlining the piece. Be as specific as possible and write down key points in the order you would like them to appear. Include a working title if you can.
Use our Basic Forms Provided on "Nectar." You can also send us requests through our private content portal, Nectar. Nectar allows you to fill out a variety of basic forms that prompt you for bios, blogs, press releases, social snippets, etc. We get notified and you get a copy of what you sent along to us. Nectar also allows you to see what we are writing for you and when it will be delivered.
Arrange a Call. Sometimes, a call works best to describe what you're looking for, especially when you have multiple pieces. A call can be the most time efficient for all sides and we record the calls to ensure we get the details and capture your tone of voice.
How Much Information?
The more detailed you can be in your outline, the more the final piece will exceed your expectations, and the less likely we will have revisions. It's as much about clarity as quantity. So, if you can be crystal-clear about what you want, you're likely to get it, and we can always jump on the phone to talk about it for a minute or two.
Over time, as we write for you, we'll come to know what you want and how you want it, but it always helps to have a clear outline. All of this is about making your life easier and delivering the kind of content you want, and by building a long-term relationship with us, you won't have to keep explaining yourself over and over to freelancers.
Photo credit: Nick Morrison at Unsplash.
Up Next? "What's Involved in HeadStart's Onboarding Process?"
All Posts
HeadStart is different because the subscription-style service offers greater flexibility and opportunities for productivity increases. As a marketer, I appreciate HeadStart because they are committed to delivering the highest-quality editorial output. Our favourite thing about HeadStart is the personalized service aspect.
Our favourite thing about HeadStart was how we could scale up our content production with a team dedicated to Briq's success. We were able to produce more long-form content and branch out into different styles thanks to HeadStart's expertise and knowledge. Lawrence — our writer — was always up to the task and recreated the Briq voice and tone through multiple content styles. 
HeadStart is different because: the true care and value that they provide us. Creating content is a huge part of my role, so being able to trust an agency that captures the voice of our customer perfectly is essential. As a marketer, I appreciate HeadStart because they: are easy to work with and understand our needs. 
LET'S TALK!
HeadStart is an extension of your team to help you finish your content projects. Call 1.416.712.4440 or contact us.