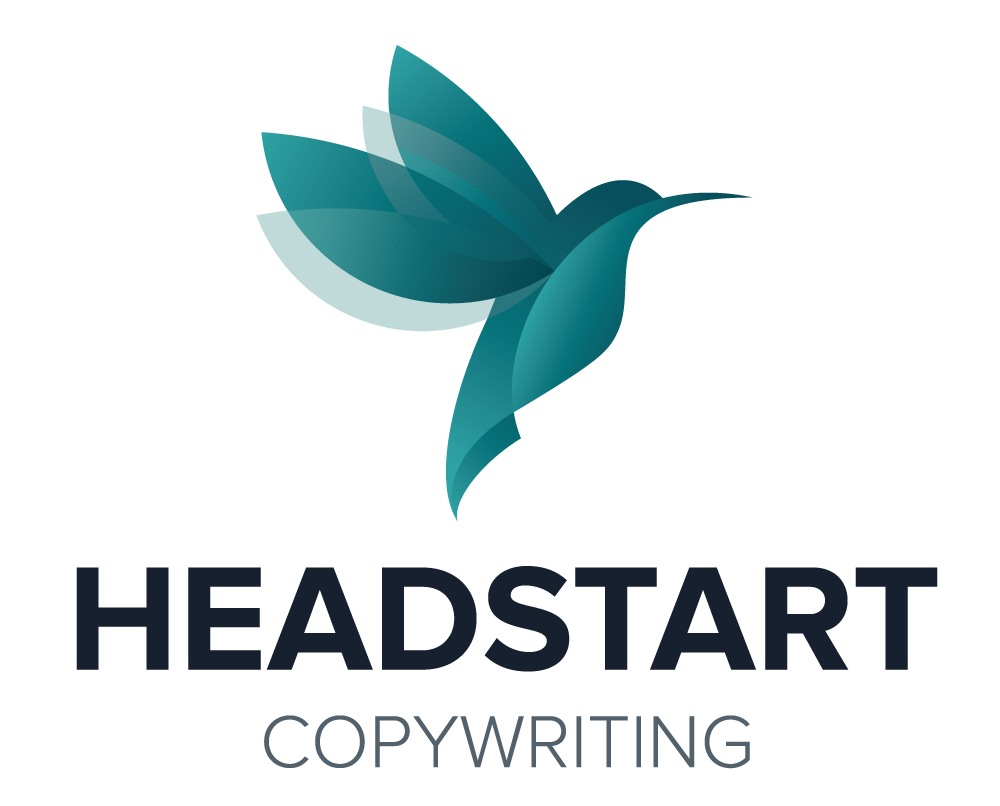 Our Top 5 Tips for Websites
by Susan Varty, Managing Partner
Putting together a great website will always include the same things: copy and design.
So, obviously, as writers, we have something to say about this!
While planning your website project or refresh, here's what we recommend as our top five tips:
Build navigation tailored to your customers' journey. One item in the wrong place can cause confusion. Be a student of other websites before creating your navigation and do not just bow to what Google recommends. Planning your website navigation will be the key to all the pages that follow. Choose basic words for your menu and don't make your audience guess what you mean. Ask someone outside of your company to find something on your website if you really want to test this effectively. When you follow the "less is more" mantra, your customers are more likely to find what they need.
Make some pages "sticky" versus a basic "brochure" style. Social media keeps us coming back because there is always something new to discover. Do you have items that keep people coming back? Having an active blog can help but what other elements can you provide? Maybe an industry trends section? What items can you provide as an aggregator of industry content for your audience?
Put humans first. People relate to people, not products and features. Can you keep your team updated on your site, introduce your team, add a chat feature? How about Employee interviews or pictures of a diverse group of people using your product? Dedicate one aspect of your website to showcase your your team's expertise. You will find that these pages will get shared more often and this strategy can also help with recruiting.
Add a "call to action" on every page. A beautiful photo is a beautiful photo. But if you don't encourage a visitor to contact you and give them a reason to do so, you have lost a potential sale. People are persuaded by words and phrases if they are interested in what you have to offer. Give them an easy next step. People always appreciate knowing what the next step is.
Write the copy first, before creating the visual design. I know we are little biased in this tip but if you know what you want to say, the designer can craft your design more easily. It may also reduce costs because you realize you may not need all the pages you thought you did. Also, writing the copy out first will help inspire your designer because they can use the message to create their design (instead of guessing what content you want). We understand that the design is the fun part and it typically gets most of the attention. So let us know if you try our technique.
(Bonus Tip/Rant) Phone numbers are still a thing. Yes, you want to protect your people from being recruited away. Yes, you may not have the funds for a customer success department or a help desk. But a basic thing you can do is encourage people to contact you and provide a phone number. There are many services that can automate this for you but generally, people want to know that they will reach a human being.
photo credit: Kaptain Kobold One Click Or Two? via photopin (license)
All Posts
HeadStart is different because the subscription-style service offers greater flexibility and opportunities for productivity increases. As a marketer, I appreciate HeadStart because they are committed to delivering the highest-quality editorial output. Our favourite thing about HeadStart is the personalized service aspect.
Our favourite thing about HeadStart was how we could scale up our content production with a team dedicated to Briq's success. We were able to produce more long-form content and branch out into different styles thanks to HeadStart's expertise and knowledge. Lawrence — our writer — was always up to the task and recreated the Briq voice and tone through multiple content styles. 
HeadStart is different because: the true care and value that they provide us. Creating content is a huge part of my role, so being able to trust an agency that captures the voice of our customer perfectly is essential. As a marketer, I appreciate HeadStart because they: are easy to work with and understand our needs. 
LET'S TALK!
HeadStart is an extension of your team to help you finish your content projects. Call 1.416.712.4440 or contact us.