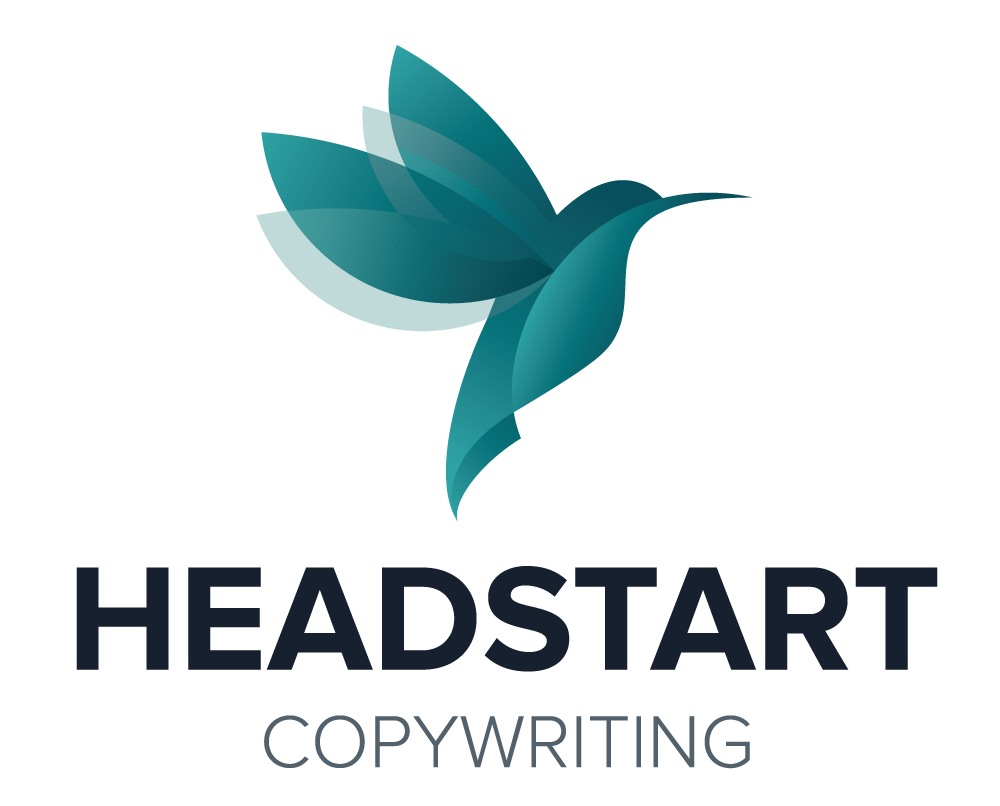 Interview with Fiix: A HeadStart Case Study
by Susan Varty, Managing Partner
Marc Cousineau is a Content Marketing Manager at Fiix Software. We asked Marc to share his experience working with us.
Why did you decide to sign on with HeadStart?
We wanted to free up time to focus on higher-level strategies. We also wanted to avoid creating content for content's sake and ensure that we were bringing informative content to our audiences.
The learning curve attached to our industry is steep. Maintenance, manufacturing, operations – these are niche areas and very specialized even though it's a big part of our society. The HeadStart team took the time to understand our business and had the background in this industry, so we didn't have to spend the time coaching or outlining. They got our business and what we were trying to do. That really helped speed things up – and it was a very efficient process.
How has HeadStart's subscription model changed the way you work?
Before HeadStart, we frequently had to push bigger projects to the back burner. Things like promotion or optimizing our content were impossible because we constantly had to prioritize content creation.
The subscription model allowed us to focus on hitting home runs. Choosing between urgent work and strategic work was no longer an issue. We were finally free to focus on business-critical strategies while the HeadStart team kept the content coming.
They produced really high quality pieces and it was great to focus on strategy and optimization. This helped us scale and amplify the content we had.
What do you consider the top benefit of working with HeadStart and why?
The top benefit for us was being able to focus on delivering high quality content to our customers in the best way possible. We were able to increase our capacity to create content but also to magnify its impact.
This year, we needed to turn around a huge number of emails that would resonate with very specific customer segments. HeadStart produced the content in a fraction of the time that it would have taken us to complete the work. They went the extra mile to help us meet our goals. It was a big win.
What would you tell others about the client experience with HeadStart?
First, the work is top notch. They deliver on promises, taking feedback very well, to deliver valuable content, efficiently.
They go above-and-beyond by sharing content creation best practices, and are proactive about learning as much as they can about our audiences and customers.
What really separates HeadStart from the rest of the pack is how they treat clients as partners, as if they are part of your own team. They actually care, making us a better partner in content creation and helping us to operate in new ways, to grow and innovate.
photo credit: UT Connewitz THE SOFT MOON via photopin (license)
All Posts
Service levels are fantastic, Amanda is amazing! I was running 100mph in December and hadn't had a chance to put pen to paper for a briefing. I talked it out with her and she hit the nail on the head when delivering content back to me.
HeadStart has been a lifesaver in several occasions. Especially, when we can't afford adding content staff resources to our budget.
LET'S TALK!
HeadStart is an extension of your team to help you finish your content projects. Call 1.416.712.4440 or contact us.