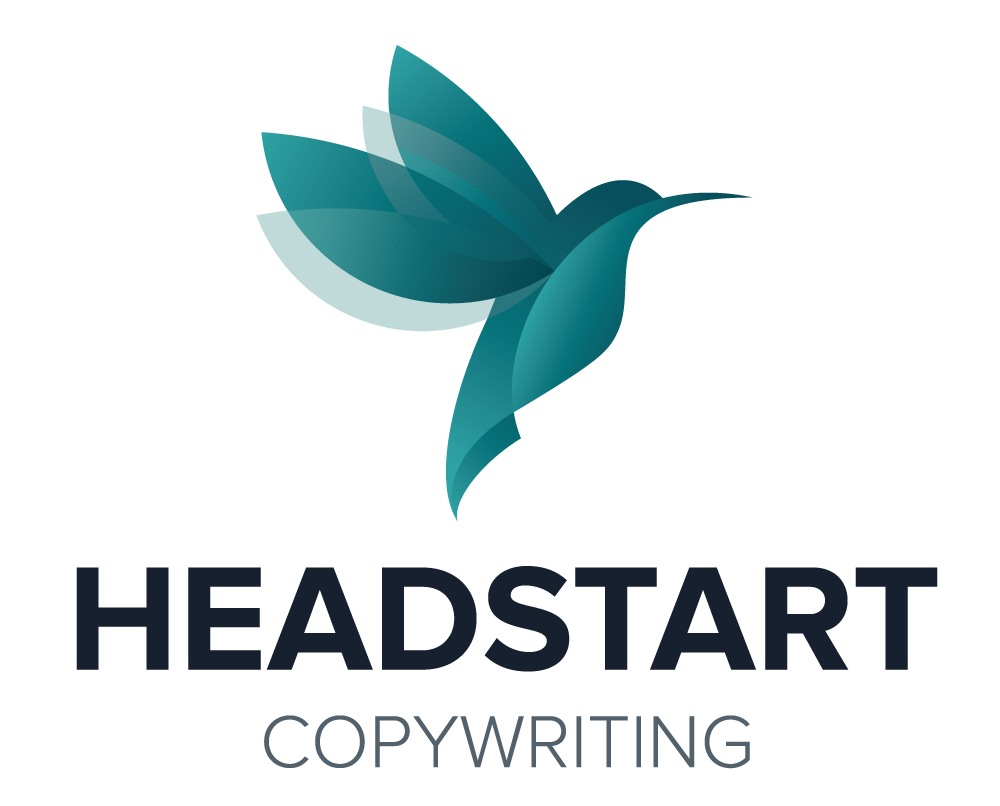 Interview with Moves: A HeadStart Case Study
by Susan Varty, Managing Partner
Megan Wheeler is VP of Marketing at Moves. Backed by The Open Application Network, with their blockchain technology, she is proud to have launched Moves for rideshare drivers and food couriers during the pandemic in 2020. We asked Megan to share her experience working with us.
Why did you decide to sign on with HeadStart?
I chose HeadStart because they didn't come after me with a big sales pitch. There was a great level of integrity in the approach and I knew based on those interactions that HeadStart would provide a valuable, reliable service and partnership. Hiring takes a while so I thought this would be a great interim solution.
I knew from experience that great content gets eyeballs on your website and social channels and can often generate press coverage. Great content is also an ideal way to position company CEOs as thought leaders, while establishing trust and credibility with key audiences.
So I needed content for all of those reasons.
How has HeadStart's subscription model changed the way you work?
I really like the monthly flat fee model – it's not per word or per minute or so many dollars for a blog. It was just such an easy model to understand. Three months was not a huge investment, so that convinced me to sign on and get me over the hump before I hired my own full time writer in-house.
After hiring, I decided to renew because the subscription model makes certain things easier to help us focus on our own goals. There is no worry about revisions, or overages. The model makes it easy for me to budget and easy for my finance leadership team to say yes and sign on the dotted line.
HeadStart's "creative brief" tool Nectar also makes it easy for us. And I like that we are outsourcing work to dedicated writers who are also partners. They are not just a vendor, but a partner. Having a dedicated writer was a refreshing thing, and it feels good to support a local business.
What do you consider the top benefit of working with HeadStart and why?
Reliability. I know if we input a request into the "Nectar" system we will get our dedicated writer assigned right away, with outreach from them in less than 24 hours and a full piece turned around within three days. The onboarding process helped to ensure the work is consistently of great quality and aligned to our brand messaging. And the writer knows what we want to say about our company. I can count on that.
What would you tell others about the client experience with HeadStart?
With HeadStart you feel listened to, you feel taken care of, you feel reassured, and you know experienced professionals who care about you are managing the work. That has really shone through in all aspects of our interactions. HeadStart is a true business partner, helping us grow our business.
photo credit: Stefan-Mueller.pics (Thanks for 3.5Mio views) Nic Endo & Alec Empire | Atari Teenage Riot via photopin (license)
All Posts
HeadStart is different because the subscription-style service offers greater flexibility and opportunities for productivity increases. As a marketer, I appreciate HeadStart because they are committed to delivering the highest-quality editorial output. Our favourite thing about HeadStart is the personalized service aspect.
Our favourite thing about HeadStart was how we could scale up our content production with a team dedicated to Briq's success. We were able to produce more long-form content and branch out into different styles thanks to HeadStart's expertise and knowledge. Lawrence — our writer — was always up to the task and recreated the Briq voice and tone through multiple content styles. 
HeadStart is different because: the true care and value that they provide us. Creating content is a huge part of my role, so being able to trust an agency that captures the voice of our customer perfectly is essential. As a marketer, I appreciate HeadStart because they: are easy to work with and understand our needs. 
LET'S TALK!
HeadStart is an extension of your team to help you finish your content projects. Call 1.416.712.4440 or contact us.