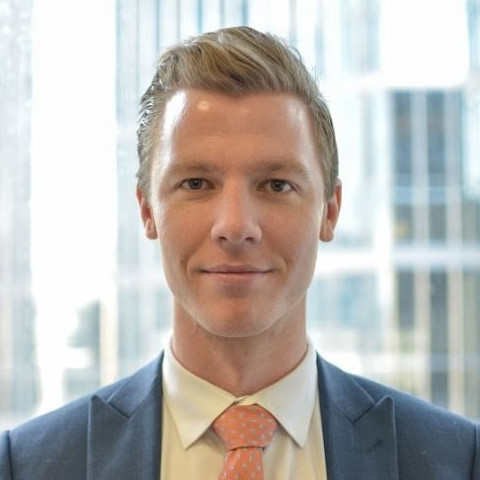 Billy McPhee Joins as Client Account Director
by Susan Varty, Managing Partner
TORONTO: April 27, 2020
We are pleased to announce that Billy McPhee has joined HeadStart Copywriting as Client Account Director.
Billy has more than five years of enterprise SaaS and recruitment sales experience, working in many verticals, from health care, hospitality, to financial services and telecommunications.
He enjoys reaching out and partnering with clients to solve their pain points and spark new ideas for their initiatives. A football team captain and a quarterback during university, Billy graduated with a BA from Queen's University.
"Billy is an exciting addition to the HeadStart team to help us reach more clients, transform the way they work, and make their day-to-day more productive," said Susan Varty, Managing Partner. "His leadership qualities and working style will help us build out our solution in collaboration with clients and expand our company's reach in the global marketing community."
All Posts
HeadStart has been a lifesaver in several occasions. Especially, when we can't afford adding content staff resources to our budget.
LET'S TALK!
HeadStart is an extension of your team to help you finish your content projects. Call 1.647.479.9783 or contact us.