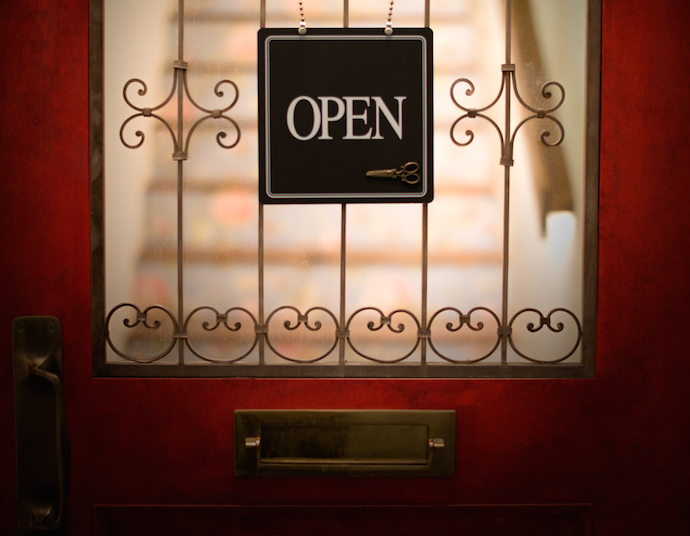 How to Sign Up for Copy-as-a-Service
by Susan Varty, Managing Partner
Do you want to stop rewriting what you already paid for?
Do you want to focus on your own work and stop juggling freelancers?
Do you want to avoid hiring right now?
Do you want us to interview someone and then have us write about it?
Do you want to publish a lot more written content with revisions included?
Do you want to repurpose or edit existing content?
Do you want one flat fee for easy budget planning?
Do you want to get drafts back faster?
Did you answer yes to one or more of those questions?
Then Copy-as-a-Service, our unlimited writing and editing subscription, is ideal for you!
Here's how to sign on today:
A dedicated and experienced writer will be assigned to you for $2,000 per month for a minimum of 3 months – pay now.
Not sure if we are a fit for you? Try us for a month – no strings attached: it is $2,500 to go month-to-month – you can also pay now.
When payment is received, we will send you a welcome email with instructions on how to send your first request.
That's it!
P.S. If you are based in Canada, you qualify for Canadian dollar billing. Contact us for a link to our payment page to ensure taxes are applied.
P.P.S. Just not ready? Read what some of our other clients had to say.
Don't have access to a company credit card? Invoicing is available to companies with more than 100 employees, globally, and the first month is due upon engagement.
Do you have any additional questions? Contact us or visit our FAQs.
All Posts
HeadStart has been a lifesaver in several occasions. Especially, when we can't afford adding content staff resources to our budget.
LET'S TALK!
HeadStart is an extension of your team to help you finish your content projects. Call 1.647.479.9783 or contact us.