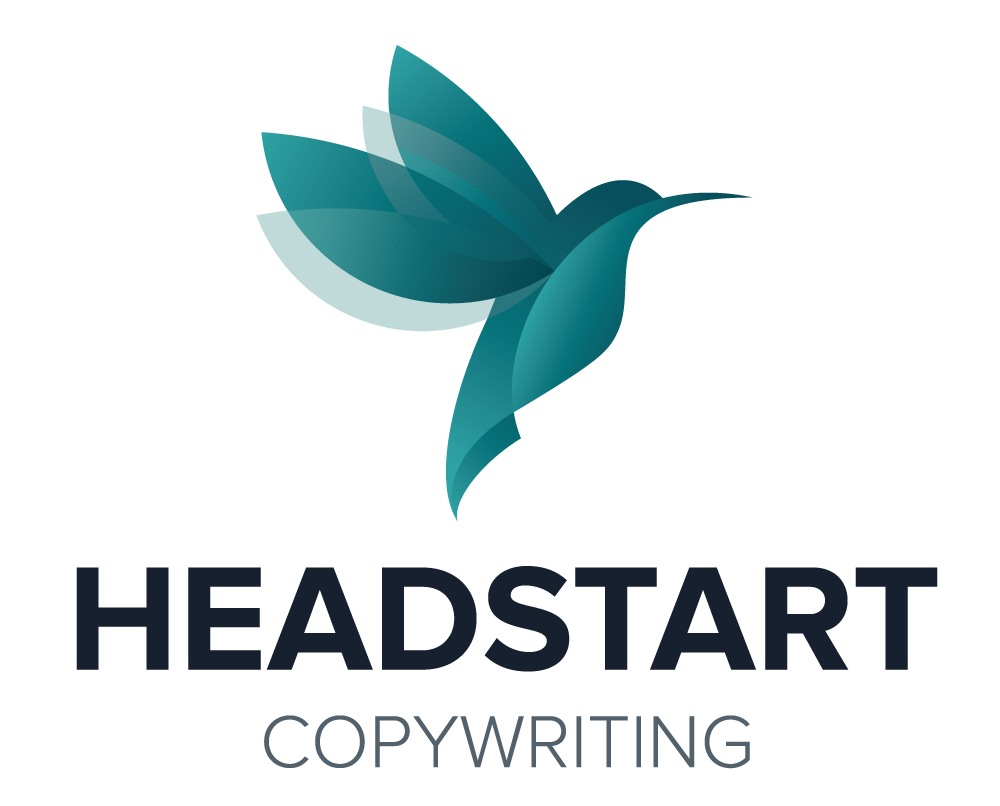 Interview with goTenna: A HeadStart Case Study
by Susan Varty, Managing Partner
Gina Orlando is a content marketer at goTenna based in New York. We asked her about her experience working with HeadStart Copywriting.
Why did you decide to sign on with HeadStart?
The constant challenge for any tech startup is learning how to scale with limited resources. At the time, we were a small marketing team with a lot of content ideas that we didn't have enough time to write or publish on a regular basis.
We started our search looking for freelancers online, but had trouble finding quality writers with our specific industry expertise. We also considered a few content marketing agencies, but many offered more services than we needed and as a result, were far outside of our budget.
In the end, we decided to sign with HeadStart because Sue and her team offer an agency-like relationship with experienced technical writers, as well as a flexible contract model for cost-conscious startups.
How has HeadStart's subscription model changed the way you work?
Before HeadStart, I typically worked with individual freelance writers on a per project basis. This approach can be incredibly time-intensive — we'd spend so much time vetting potential writers and getting necessary finance and contract approvals before the content writing could even start!
When you have a steady drumbeat of projects, HeadStart's subscription model provides substantial peace of mind. Copy-as-a-service is a single line item in our budget, which makes spending and forecasting more predictable. And most importantly, that cost includes a full "bench" of writers we would have spent a lot of time and resources to build anyways.
What do you consider the top benefit of working with HeadStart and why?
The three-day turnaround is pretty incredible. (And, in my experience HeadStart writers are usually faster than three days!) Lots of marketing requests happen at the last minute, especially at a tech startup, so it's great to have a reliable writing partner to make sure we can hit every deadline.
What would you tell others about the client experience with HeadStart?
In addition to speedy and quality work, the HeadStart team really takes the time to learn about our technology, our customers, and our goals. This kind of model could end up being transactional, but the team always checks in with us weekly to see if our priorities have shifted or changed. Even something as small as sharing a recent news clip from our industry goes a long way in showing how HeadStart cares about the bigger picture, too.
photo credit: Al Case Nine Inch Nails @ 2018 Roskilde Festival on Arena Stage via photopin (license)
All Posts
HeadStart is different because the subscription-style service offers greater flexibility and opportunities for productivity increases. As a marketer, I appreciate HeadStart because they are committed to delivering the highest-quality editorial output. Our favourite thing about HeadStart is the personalized service aspect.
Our favourite thing about HeadStart was how we could scale up our content production with a team dedicated to Briq's success. We were able to produce more long-form content and branch out into different styles thanks to HeadStart's expertise and knowledge. Lawrence — our writer — was always up to the task and recreated the Briq voice and tone through multiple content styles. 
HeadStart is different because: the true care and value that they provide us. Creating content is a huge part of my role, so being able to trust an agency that captures the voice of our customer perfectly is essential. As a marketer, I appreciate HeadStart because they: are easy to work with and understand our needs. 
LET'S TALK!
HeadStart is an extension of your team to help you finish your content projects. Call 1.416.712.4440 or contact us.