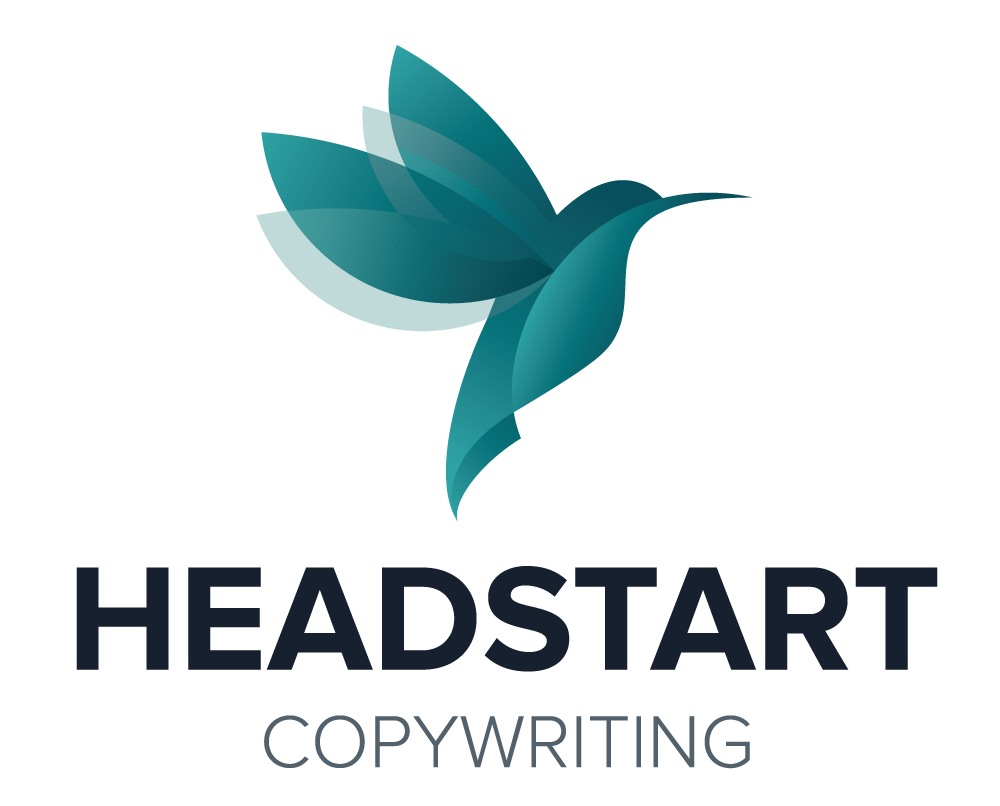 Aislinn Mosher Joins HeadStart as Partner
by Susan Varty, Founder and CEO
MONTREAL : June 26, 2020
We are pleased to announce that Aislinn Mosher has joined Headstart Copywriting as Partner.
Based in Montreal, Aislinn has more than 20 years of leadership experience, managing communications for multinational corporations in the healthcare, pharmaceutical, multimedia, and technology industries. Aislinn has also worked as a journalist at the Canadian Broadcasting Corporation in Radio and Television.
With a Master's degree in Communications Management from McMaster University, Aislinn is also a part-time university instructor, teaching graduate and undergraduate level courses in communications theory and strategic management.
"Aislinn is an accomplished communications executive, marketer and writer who brings a trustworthy voice and in-depth industry expertise to the firm," said Susan Varty, Managing Partner. "Aislinn's industry expertise and dedicated approach to client work and referrals will help us grow. Welcome Aislinn!"
All Posts
Service levels are fantastic, Amanda is amazing! I was running 100mph in December and hadn't had a chance to put pen to paper for a briefing. I talked it out with her and she hit the nail on the head when delivering content back to me.
HeadStart has been a lifesaver in several occasions. Especially, when we can't afford adding content staff resources to our budget.
LET'S TALK!
HeadStart is an extension of your team to help you finish your content projects. Call 1.647.479.9783 or contact us.