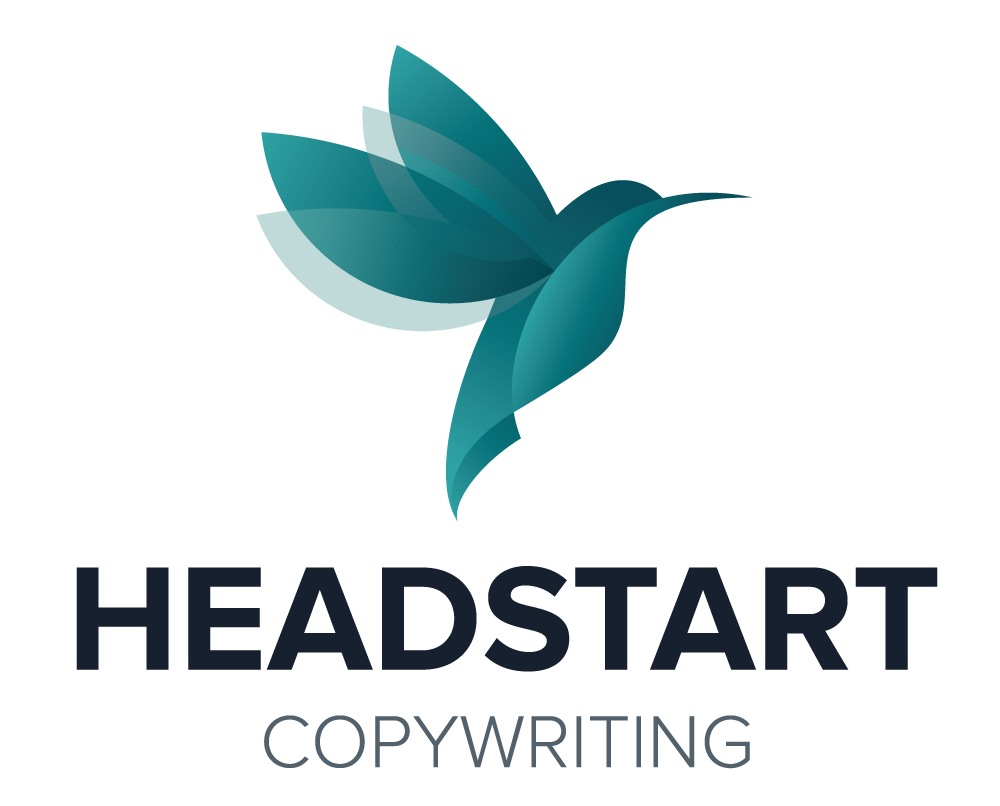 Does your cybersecurity content measure up?
by Amanda Spencer, Partner and Researcher
When you look at the stats worldwide, cybersecurity market revenue grew 9.7% year over year in Q1 2020, and 18% since Q1 2018. COVID-19 and the shift to remote work have only highlighted the need to have systems and processes in place that will keep organizations' data – and their employees – safe. In a crowded field, how can you be sure your organization will stand out?
Get the most out of your cybersecurity content marketing with our checklist for 2020 and beyond:
Produce content that customers trust. Has your organization observed changes in the threat landscape? Turn data about what you're seeing into a short research paper or infographic, and use case studies to show how your customers benefit.
Get the newest cyber data and stats into your content. Cyber threats are always changing! If you have "evergreen" content, take the time to keep it up-to-date with new data and stats, and do this on a regular basis. You should also include links to case studies or customer testimonials that highlight recent wins or successes.
Update your keywords. Search terms change over time, and if you haven't updated yours (don't forget to check meta descriptions and alt text as well), your content won't get the results you're looking for. In 2020, hot topics in cyber include making remote work safe, securing the cloud, and cybersecurity automation: update your older posts with keywords that reflect these trends.
Talk to the experts. Find people who are knowledgeable in your organization and get their opinions about critical issues in your industry. What issues are your hands-on IT staff dealing with regularly? A conversation with your tech experts not only makes cybersecurity more comprehensible, it highlights the skills your organization brings to the table. You can also enlist your experts to help generate thought leadership pieces, or even just quotes you can highlight in a blog post or shorter social media post.
Make content easy to access. Effective content marketing needs to convince the decision‑makers, and these people aren't always tech-savvy. If you have a content library with e-books or long videos, break them up into shorter sections with clear titles. Also, group these shorter sections together so that your audience can easily navigate to the next topic.
Get the most out of your content. If you have existing content in one format, look for ways to repurpose it for use on other platforms. Consider new avenues: infographics about cyber threats work especially well on Twitter and Instagram, for example, and may reach a previously untapped audience.
Use CTAs effectively. Each piece of content marketing should have a CTA that makes sense and is focused on cyber even if it is a free trial or a demo. And don't forget: in addition to an invitation to speak with an expert, including links to relevant case studies or white papers will give customers the cyber knowledge they need to make an informed buying decision.
Is your executive team avoiding content marketing?
Content marketing is especially valuable in highly technical industries. Informed customers who understand how your product will best work with their needs are more likely to pull the trigger on a purchase, and content marketing gives you a chance to engage with your audience while also passing on essential information.
Consider these statistics:
Worldwide, 91% of organizations rely on content marketing
77% of content marketers have a defined content marketing strategy
60% of marketing professionals say that their target audiences trust research and case studies more than any other form of content marketing.
What are you writing about lately in cybersecurity?
P.S. We have been helping companies and technical experts write about cybersecurity, risk and compliance topics since 2012. Want to ramp up your content marketing in cyber? Contact us.
P.P.S. We offer unlimited writing and editing (as a subscription service) for consistency, high quality, faster turnaround times and easy budget planning.
photo credit: Ken Mattison Vintage Trunk Latch via photopin (license)
All Posts
HeadStart is different because the subscription-style service offers greater flexibility and opportunities for productivity increases. As a marketer, I appreciate HeadStart because they are committed to delivering the highest-quality editorial output. Our favourite thing about HeadStart is the personalized service aspect.
Our favourite thing about HeadStart was how we could scale up our content production with a team dedicated to Briq's success. We were able to produce more long-form content and branch out into different styles thanks to HeadStart's expertise and knowledge. Lawrence — our writer — was always up to the task and recreated the Briq voice and tone through multiple content styles. 
HeadStart is different because: the true care and value that they provide us. Creating content is a huge part of my role, so being able to trust an agency that captures the voice of our customer perfectly is essential. As a marketer, I appreciate HeadStart because they: are easy to work with and understand our needs. 
LET'S TALK!
HeadStart is an extension of your team to help you finish your content projects. Call 1.416.712.4440 or contact us.