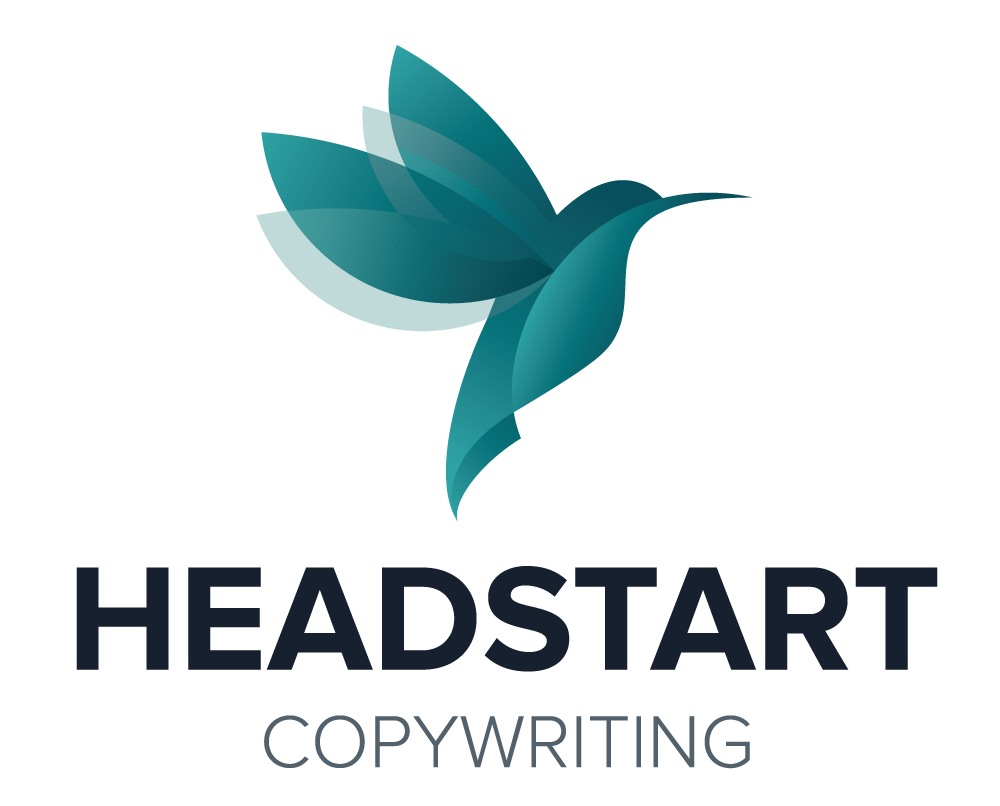 Interview with Marketers: Garret Stevens
Garrett Stevens is an experienced marketing communications manager with a demonstrated history of successful demand generation and content development, mostly in the SaaS/software industry. Garrett currently works as the Senior Marketing Communications Manager for Zoot Solutions, a leading provider of advanced decision management solutions for the financial services industry. His diverse experience spans other software providers, client management for marketing agencies and professional mountain guiding.
1. Why have you pivoted to an Account Based Marketing approach?
"We made a conscious decision about three years ago to get much more targeted and direct in our marketing outreach. When we looked at our inbound lead data we saw that we were getting good quantity but poor quality. Our team sat down with sales leadership and identified true ideal customer attributes, and then mapped those to specific accounts. We have a shared understanding now of the individual accounts that are best fit for our core offerings, and we are much more targeted in spend and outreach. That shift has enabled us to de-emphasize total lead volume (MQLs) and focus on getting in front of the right buyers at the right accounts. The targeted application of budget is helping drive deal velocity and account engagement, and it allows us to put some significant attribution models in place since we're more focused with our spend and our messaging."
2. What has been the impact/or how have you been successful in blending digital marketing with a brick and mortar world?
"We are working hard to ensure that all our campaigns are full-suite, multi-channel, coordinated efforts. Is that an appropriate amount of buzzwords? Really though, we try hard to cover all of our bases. We use a blend of targeted digital display advertising, social outreach through LinkedIn/Facebook/Twitter, dedicated web assets like landing pages and whitepapers, email engagement programs, and targeted direct mail to individual contacts. We also incorporate a more expansive trade show and conference schedule into our mix, but with the coronavirus pandemic that has effectively shut down.
Direct mail outreach is one of our key elements in bridging that divide between digital and physical. We've tried to keep it creative and engaging, sending campaign-specific items to targeted contacts, which helps drive conversations and improve relationships with existing customers. Our use of direct mail was initially met with skepticism, but that disappeared when one of our account managers booked a meeting immediately after a package landed on an exec desk."  
3. What challenges have you faced as a marketer in a regulated environment?
"The most significant challenge is an inability to reference client relationships/logos. Social proof is so powerful – that's why you see companies touting their client list. It gives your buyer a sense of comfort to know that you can solve complex problems for others, especially other companies that are well known and have immediately recognizable brands. We are very limited in our ability to do that, so we have to get creative in how we articulate our value propositions to potential customers."
4. What is your Martech stack?
"We run a relatively lean stack. We have CRM (Salesforce), marketing automation (Pardot), targeted digital display (Terminus) and a direct mail fulfillment platform (Sendoso). Our mentality is to bootstrap it as much as possible, but we do see good value in the way all these platforms support our ABM initiatives."
All Posts
Service levels are fantastic, Amanda is amazing! I was running 100mph in December and hadn't had a chance to put pen to paper for a briefing. I talked it out with her and she hit the nail on the head when delivering content back to me.
HeadStart has been a lifesaver in several occasions. Especially, when we can't afford adding content staff resources to our budget.
LET'S TALK!
HeadStart is an extension of your team to help you finish your content projects. Call 1.647.479.9783 or contact us.