HeadStart's Brief by Phone Upgrade
by Susan Varty, Founder and CEO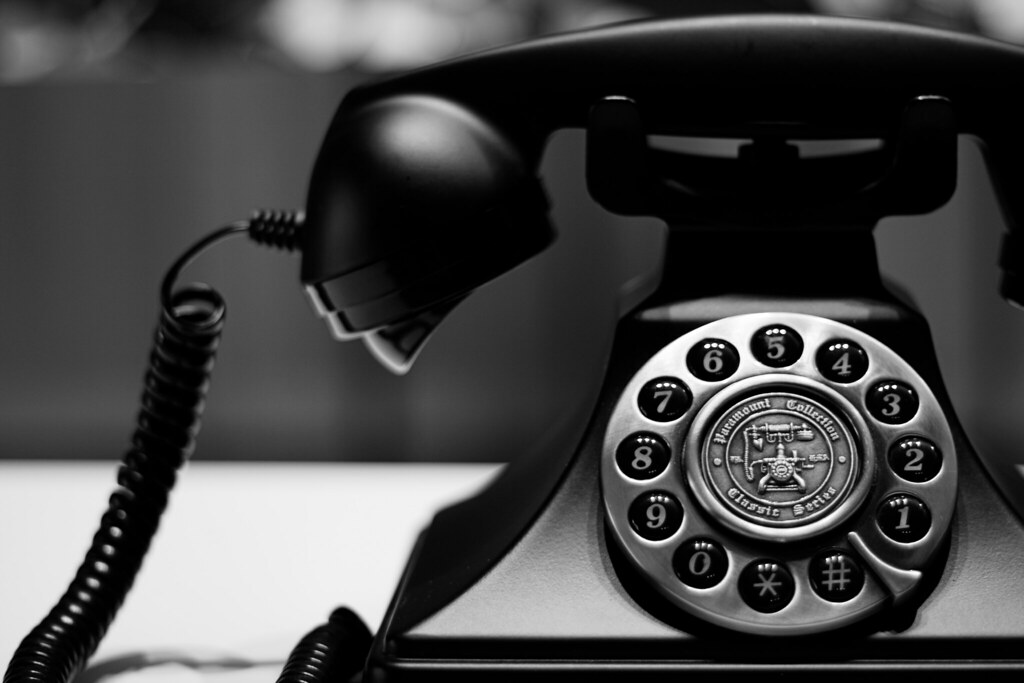 We are pleased to offer a "brief by phone" upgrade to help clients publish even more, faster.
Ideal for subscribers:
who would like to stop writing briefs
who are not the subject matter expert
who prefer to communicate by phone and/or want to discuss multiple items
who would like a writer's perspective and insights
How is this different from the interviews already included?
You don't create a brief as a first step. Instead, we create the brief for you by phone.
HeadStart writes and registers the brief(s) for you
There are NO fees for rescheduling, and you can have as many people as you want on the calls
Conference calls will be hosted on HeadStart's video/conference lines and will be recorded.
Subscribers/clients, please email Susan Varty if you would like this add-on. If you are not already a subscriber using Copy-as-a-Service, please contact us.
photo credit: lioliz B&W – Classic Telephone via photopin (license)
All Posts
Service levels are fantastic, Amanda is amazing! I was running 100mph in December and hadn't had a chance to put pen to paper for a briefing. I talked it out with her and she hit the nail on the head when delivering content back to me.
HeadStart has been a lifesaver in several occasions. Especially, when we can't afford adding content staff resources to our budget.
LET'S TALK!
HeadStart is an extension of your team to help you finish your content projects. Call 1.647.479.9783 or contact us.