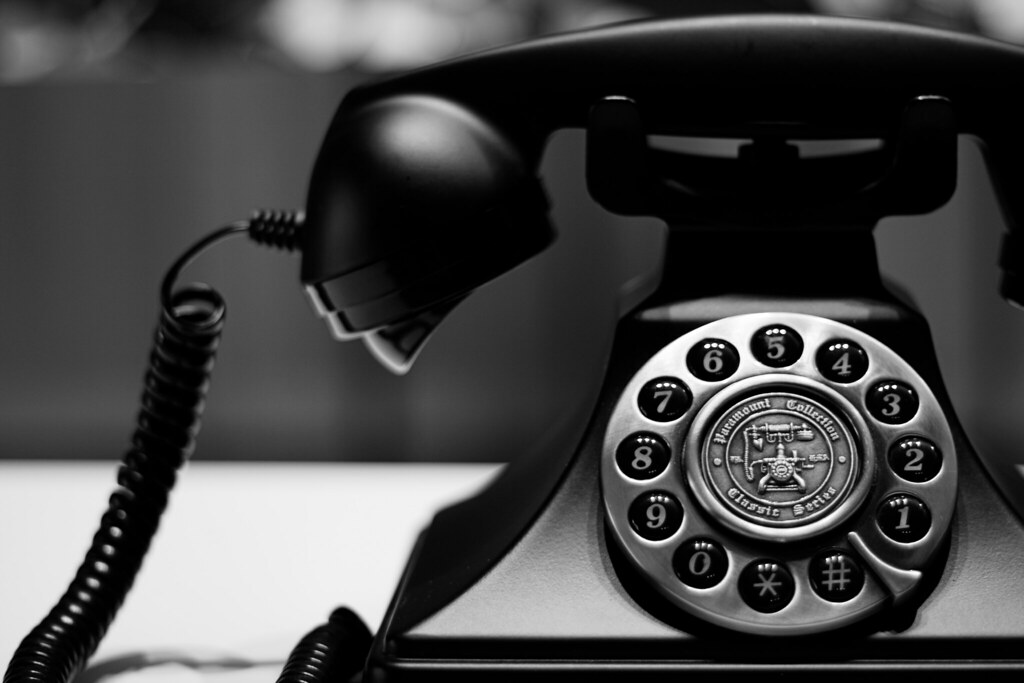 HeadStart's Brief by Phone Upgrade
by Susan Varty, Founder and CEO
We are pleased to offer a "brief by phone" upgrade to help clients publish even more, faster.
Ideal for subscribers:
who would like to stop writing briefs
who are not the subject matter expert
who prefer to communicate by phone and/or want to discuss multiple items
who would like a writer's perspective and insights
How is this different from the interviews already included?
You don't create a brief as a first step. Instead, we create the brief for you by phone.
Includes a maximum of 60 minutes per week, pre-scheduled, during business hours (240 minutes total per month; time expires monthly)
HeadStart writes and registers the brief(s) for you
There are NO fees for rescheduling for any reason, and you can have as many people as you want on the calls
You can upgrade/cancel at anytime, or go month-to-month for the same fee
$2,000 per user/month, added to your invoice
Conference calls will be hosted on HeadStart's video/conference lines and will be recorded. Also, custom plans are available.
Subscribers/clients, please email Susan Varty if you would like this add-on. If you are not already a subscriber using Copy-as-a-Service, please contact us.
photo credit: lioliz B&W – Classic Telephone via photopin (license)
All Posts
HeadStart has been a lifesaver in several occasions. Especially, when we can't afford adding content staff resources to our budget.
LET'S TALK!
HeadStart is an extension of your team to help you finish your content projects. Call 1.647.479.9783 or contact us.