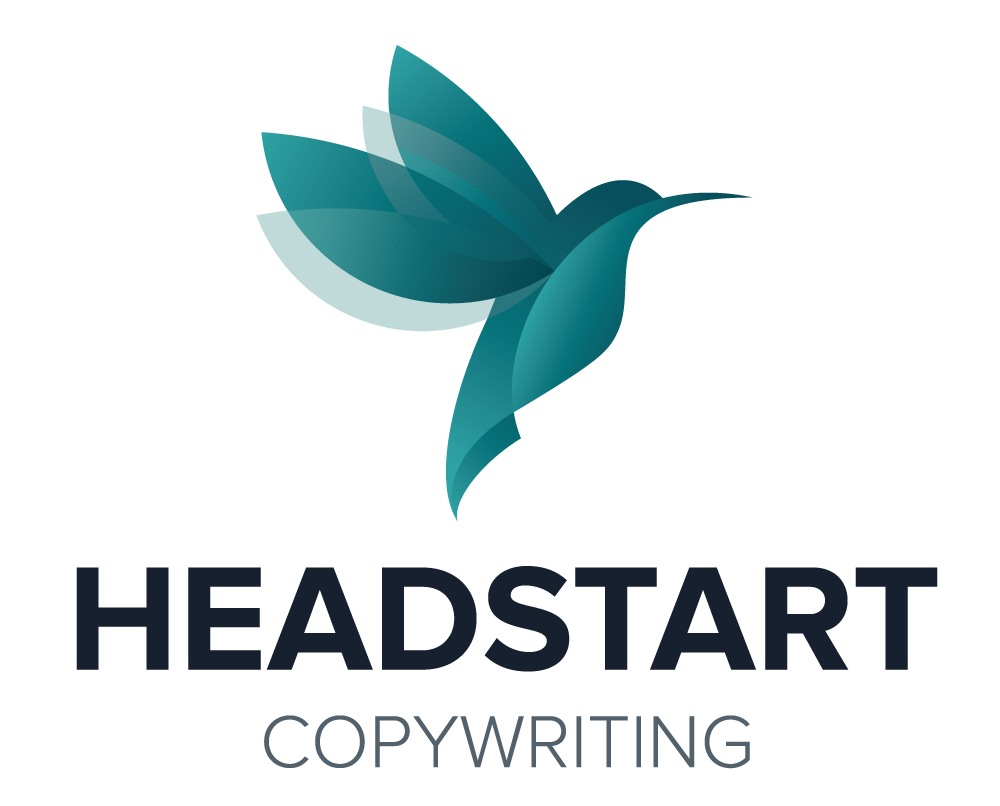 HeadStart's Brief Scorecard
by Susan Varty, Founder and CEO
We're always striving to improve our communications so we can get writing for you asap.
Our post about sending your first request is a good overview, but if you are looking for more insight to help save you time, here is the "behind the scenes" checklist our team uses before we register an item for writing:
An OUTLINE is provided in a Word doc file, or the outline is directly in the email/brief = 1 pt
There is enough information overall to start writing ASAP = 1 pt
A CALL TO ACTION is provided or not required = 1 pt
The outline is ideal for a piece of about 1200 WORDS or less = 1 pt
IF THERE IS A RECORDING, it is under 15 minutes long, reference material only or a transcript has been provided = 1pt
IF AN INTERVIEW is requested:
An outline is provided (mandatory before a call is booked) = 1pt
The subject matter expert or interviewee's email address is provided = 1p
Sent by email or through our forms portal, Nectar, a high score means we can start quickly. Thank you for helping us to get to writing what you need faster.
P.S. Our list may be tweaked now and then and follows the "rules" in our service level agreement.
Questions? If you are a client, please email Susan Varty, or contact us for more information about Copy-as-a-Service. Get us writing for you with unlimited writing and editing as a subscription.
Don't want to write briefs? Upgrade to our Brief by Phone service.
photo credit: shorts and longs score card | the both and | shorts and longs via photopin (license)
All Posts
Service levels are fantastic, Amanda is amazing! I was running 100mph in December and hadn't had a chance to put pen to paper for a briefing. I talked it out with her and she hit the nail on the head when delivering content back to me.
HeadStart has been a lifesaver in several occasions. Especially, when we can't afford adding content staff resources to our budget.
LET'S TALK!
HeadStart is an extension of your team to help you finish your content projects. Call 1.416.712.4440 or contact us.