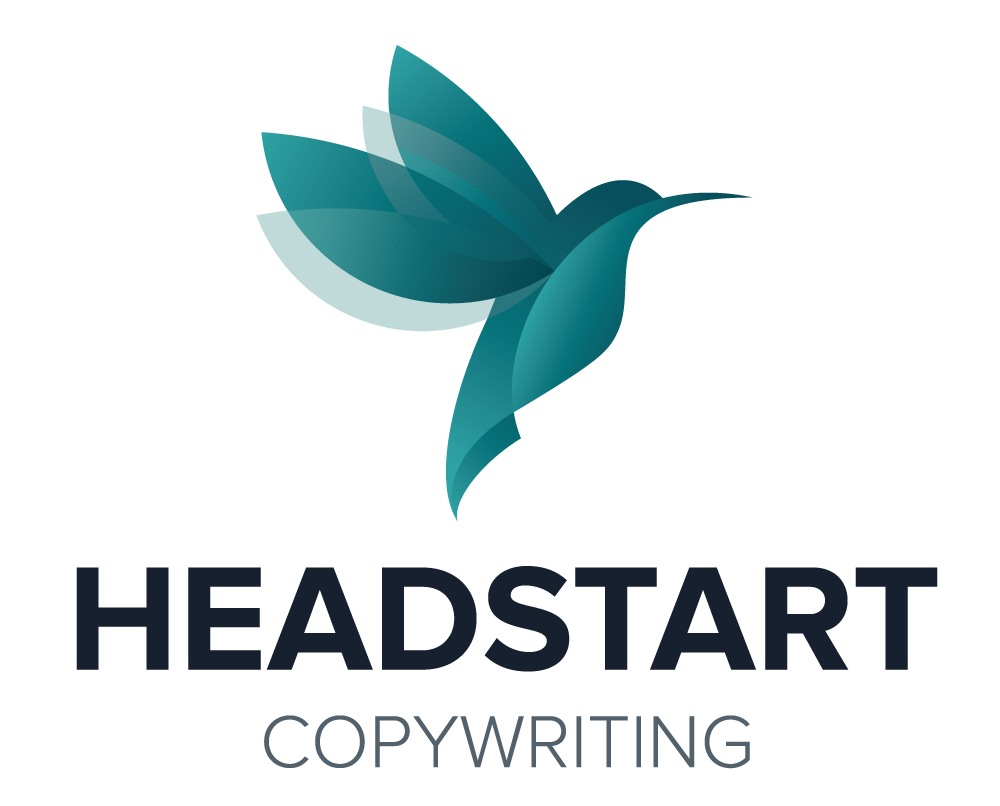 How to Write a Brief in 5 Steps
Based on what HeadStart needs to write for you!
Here is a sample brief that HeadStart needs to write a blog post of 800 words or less. You can also follow these 5 steps for other types of content.
What type of content do you need? Is it a blog, social media post, press release, bio, webpage, etc.?

For this example, let's create a blog post about cryptocurrency.


Decide on a working title that is specific to narrow down the topic, or name the request to help us identify what you would like us to write.
For example,

"A Cashless Society and the Impact of Cryptocurrency"
or you could also use "Blog post about cryptocurrency and its impact for a cashless society"
Provide an outline of 5 to 8 bullets in a word document, or directly in our forms portal, Nectar. An outline is an organized point form list of ideas or instructions related to what you would like us to include in the blog post.
For example,
Outline Intro/Main Idea:
Many recent developments in blockchain technology are related to a shift to a cashless society.
Outline Body:
There are three main issues impacting cryptocurrency and a cashless society: open data, privacy, and compliance.
About Open Data – how standards are changing for transparency
About Privacy – how trust and privacy is evolving
About Compliance – how strict financial processes are changing
Links for reference, or to support your point of view for the blog post.

Outline Conclusion:
The items above are related to shifts and challenges away from traditional banking and people without bank accounts.
Many legal debates are ongoing as we shift to a cashless society.
Provide a "call to action" or the next steps for your reader, if you would like to include one.
For example,

To explore more trends in cryptocurrency, please visit www.yourwebsite.com.

Check our scorecard so you know exactly what we check before we register your brief. You can also add SEO keywords and other items using our forms portal, Nectar.
That's it at a minimum! And now we can get writing for you.
Not a client? Please contact us for information about Copy-as-a-Service, unlimited writing and editing from HeadStart Copywriting.
photo credit: markus119 . via photopin (license)
All Posts
Service levels are fantastic, Amanda is amazing! I was running 100mph in December and hadn't had a chance to put pen to paper for a briefing. I talked it out with her and she hit the nail on the head when delivering content back to me.
HeadStart has been a lifesaver in several occasions. Especially, when we can't afford adding content staff resources to our budget.
LET'S TALK!
HeadStart is an extension of your team to help you finish your content projects. Call 1.416.712.4440 or contact us.