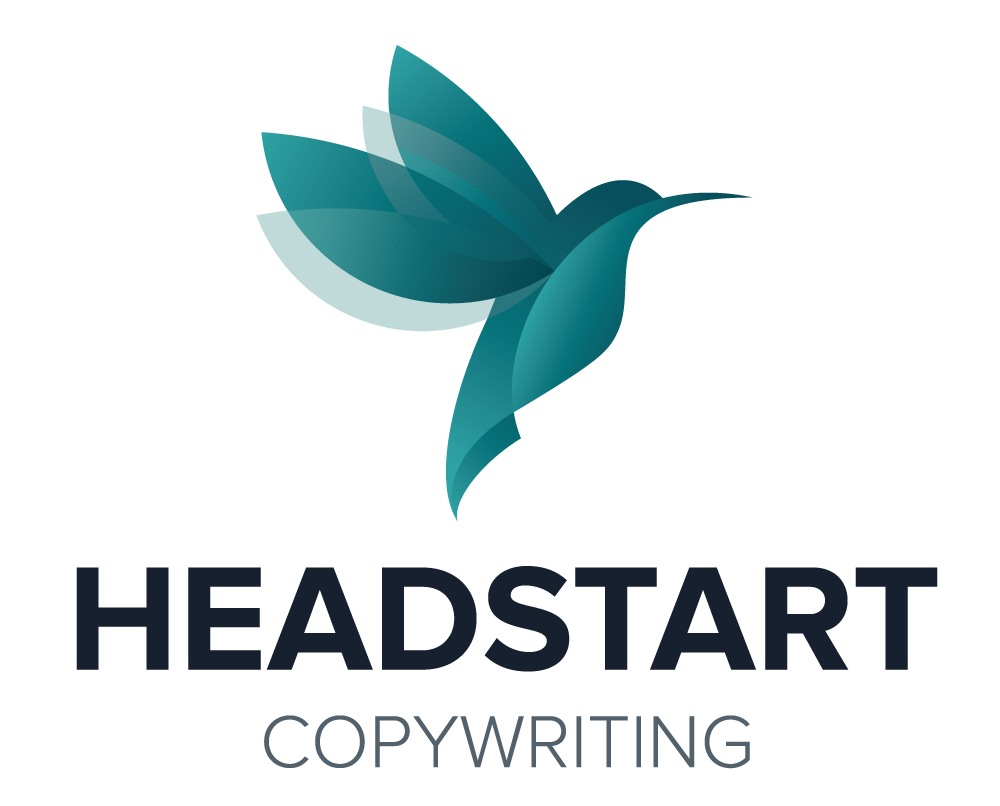 Interview with Marketers: Niharika Shah
Niharika serves as a fractional Chief Marketing Officer across TIFIN's innovative fintech companies, including Magnifi, Clout, and Positivly. An entrepreneurial marketing leader, Niharika has spent 20+ years building brand and marketing organizations in financial services and high-growth consumer environments. Previously Chief Brand Officer for Prudential Financial Inc, Niharika had led several early-stage and incumbent companies through their digital commerce and multi-channel transformation journey.
1. What does it take to be lean but innovative in Content Marketing?
To answer this question, I think it is important to first underscore the value of content marketing. Content marketing is the firepower businesses need to build relationships between moments and at moments of consideration to drive growth. In other words, content marketing delivers salience and value to a prospect/client across the customer lifecycle so that your brand/firm/business can be the preferred choice when a moment of truth (i.e. a prospect or customer making a revenue-impacting decision) arrives.
Salience implies high relevance of content; value implies insightful information available for easy consumption. I have always believed that the shortest distance between a brand and a person is a story. Compelling content creates that connection.
In essence, when done right, content marketing is really all about relationships and eventually, growth. Engaged prospects convert and engaged clients stay. Simple? Not really. Achievable? Yes.
So, how to be lean but innovative?
I. Embrace the power of the machines to get to a segment of 1. Unleash AI to identify and hyper-personalize your content sourcing strategy. The always-on downward pressure on resources and cost can be mitigated with the human/tech hybrid model. Whether it is your own content or insightful content sourced from public domain, algorithms can be your ally in curating content for every customer and prospect. Netflix, anyone?
II. Be the signal in the noise. This is the hardest principle to live by. The age old adage: "if you don't have anything nice to say, say nothing at all" applies. In this case, if your content or perspective does not reflect unique insight don't bother, you are wasting your time and in fact, adding to the noise.
III. Raise your firm's Digital IQ. Inform and activate your frontline team on social media in a manner that requires them to do as little as possible. Embrace content in all its forms. There are tools for this. Lack of digital culture? You can solve this by finding "flywheel adopters" — early adopters who will help spread the word when they see the value.
IV. Create a long-tail content shelf. Amazon made long-tail sexy by creating infinite shelf space for (almost) every imaginable product and invited trusted third parties to participate. In this context, find non-linear, interesting topics to engage clients and source them internally or with through partnerships. A straightforward example is financial advisors sharing travel destination reviews with clients. A more interesting example is a financial firm sharing stories of social impact created by companies that are held in a client's portfolio.
V. Tolerate no waste. If you can't measure it, drop it. No more words wasted here 🙂
2. What trends and marketing technology to do you see for 2021?
I. Marketing automation upgrades to Marketing intelligence. So far, a lot of what we have seen in marketing tech is automation, essentially scaling the "doing." I think we are at the point where "thinking" martech will see a surge in adoption giving marketers new (ROI) power in influencing budgets, customer experience and product innovation.
II. Data is the new fuel and first-party data is going to be the "clean energy" of marketing – sustainable, valuable and socially responsible. Marketers will need to look beyond (and resist the urge to) spray-and-pray campaigns to truly leveraging their own customer and prospect databases.
III. B2B Marketers embrace DTC tools and mindset. Maybe this is more wishful on my part, but for too long, B2B marketers have been bringing a knife to a gun fight. I would love to see my fellow B2B marketers, move beyond just sales enablement and embrace the power of digital selling by embracing the tools and tactics used by high-growth DTC marketers.
3. From a talent and team-building perspective, why do you prefer a multidiscipline approach and what skills do you look for?
Marketing is a team sport and while we do need specialists, I have seen teams do their best work when they are given the creative freedom to think across disciplines while they may have to execute in their own lane. This kind of systems thinking, almost anti-disciplinary approach yields the best results and team dynamics. I look for people who are genuinely curious, data friendly and outcome oriented. And yes, enjoy the daily requisite belly laugh!
4. What is your MarTech stack?
We use Clout: myclout.com, to power AI-driven digital and content marketing along with Hubspot and Google Analytics.
All Posts
HeadStart is different because the subscription-style service offers greater flexibility and opportunities for productivity increases. As a marketer, I appreciate HeadStart because they are committed to delivering the highest-quality editorial output. Our favourite thing about HeadStart is the personalized service aspect.
Our favourite thing about HeadStart was how we could scale up our content production with a team dedicated to Briq's success. We were able to produce more long-form content and branch out into different styles thanks to HeadStart's expertise and knowledge. Lawrence — our writer — was always up to the task and recreated the Briq voice and tone through multiple content styles. 
HeadStart is different because: the true care and value that they provide us. Creating content is a huge part of my role, so being able to trust an agency that captures the voice of our customer perfectly is essential. As a marketer, I appreciate HeadStart because they: are easy to work with and understand our needs. 
LET'S TALK!
HeadStart is an extension of your team to help you finish your content projects. Call 1.416.712.4440 or contact us.