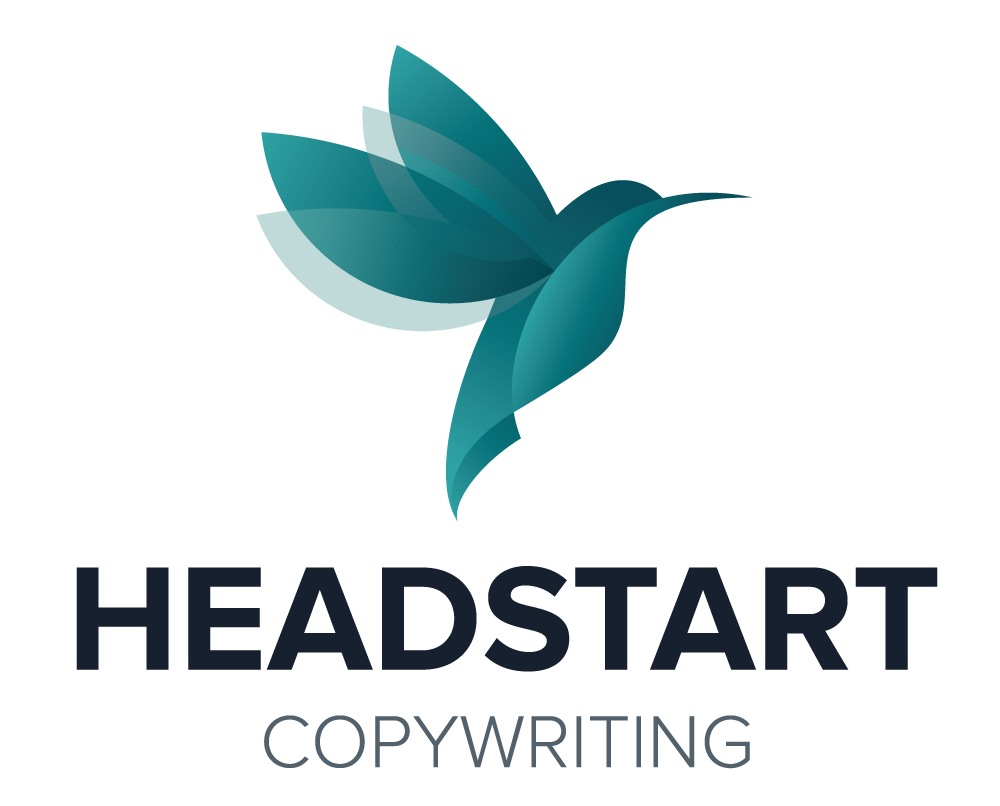 David Guimond Joins HeadStart as Senior Writer
MONTREAL: April 9, 2021
We are very pleased to welcome David Guimond, Ph.D, to HeadStart Copywriting.
Having worked as an intelligence analyst, university lecturer, content strategist and creative director, David Guimond's varied industry background includes writing for video content marketing, advertising, small business audiences, the government and the public sector, security and intelligence, and online media publishing.
 
A digital storyteller, specializing in short-form video narrative such as micro-copy and scriptwriting, David also brings a wealth of expertise in social media and platform technologies, specifically, YouTube.
 
David's research, rigour and creativity come with his gift for writing and graduate degrees in the social sciences, communications and creative fiction. From philosophy to pop culture, his broad, big-picture thinking allows him to connect the dots in his writing, and apply it to business technology.
"David's work experiences in a variety of atypical industries bring depth to his writing and overall understanding of our clients' audiences. His wit and approach to storytelling is a tremendous asset to HeadStart," said Susan Varty, Founder and CEO of HeadStart Copywriting.
All Posts
HeadStart is different because the subscription-style service offers greater flexibility and opportunities for productivity increases. As a marketer, I appreciate HeadStart because they are committed to delivering the highest-quality editorial output. Our favourite thing about HeadStart is the personalized service aspect.
Our favourite thing about HeadStart was how we could scale up our content production with a team dedicated to Briq's success. We were able to produce more long-form content and branch out into different styles thanks to HeadStart's expertise and knowledge. Lawrence — our writer — was always up to the task and recreated the Briq voice and tone through multiple content styles. 
HeadStart is different because: the true care and value that they provide us. Creating content is a huge part of my role, so being able to trust an agency that captures the voice of our customer perfectly is essential. As a marketer, I appreciate HeadStart because they: are easy to work with and understand our needs. 
LET'S TALK!
HeadStart is an extension of your team to help you finish your content projects. Call 1.416.712.4440 or contact us.