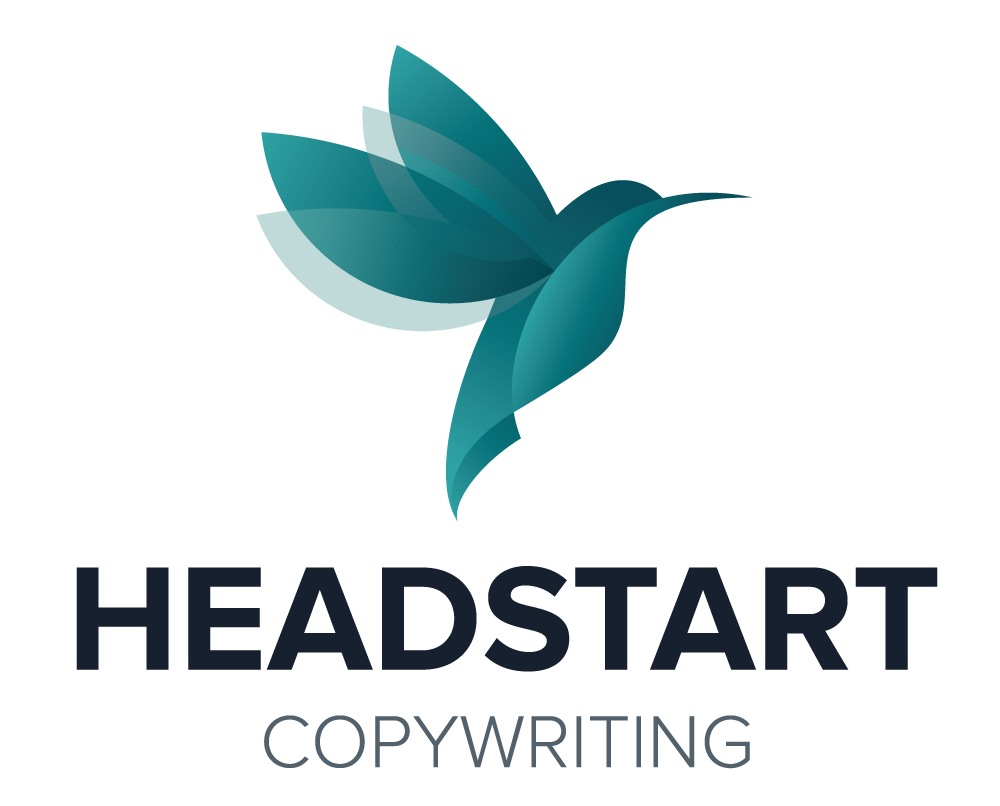 Interview with REEF Technology: A HeadStart Case Study
By Susan Varty, Founder and CEO
Hannah Swinkin is a Senior Content Manager at REEF Technology. We asked her about her experience working with HeadStart Copywriting.
Why did you decide to sign on with HeadStart?
I met Susan Varty at an American Marketing Association event in Toronto, where she introduced me to HeadStart and the Copy-as-a-Service model. As a content marketer, delivering top quality content at scale is the dream. So, a subscription model for unlimited copy production immediately sounded interesting.
Before signing on, we spent a good deal of time in the discovery phase with HeadStart. Susan and the team were patient and considerate throughout that process. They were completely forthcoming in what they were and weren't able to offer us as a partner, and that really inspired confidence.
For me, HeadStart's biggest selling point is that they're such a focused vendor. It seems agencies and vendors are trending toward a generalist approach. My preference is to onboard people who are brilliant at what they do, then maintain focus on that.
Also, I was happy to hear that the team comes from academic backgrounds. The foundation of our content strategy is breaking down very complex topics into simple, digestible, and educational content pieces—so having a team of academics behind us felt like a great fit.
How has HeadStart's subscription model changed the way you work?
HeadStart's subscription model helps us bring extra value to the organization without having to pick up additional administrative tasks. Instead of managing freelancers—and consequently a range of agreements, daily rates, cost per words, etc.—I get one invoice per month that takes 5 minutes to approve. Then it's done—I don't have to think about it again for another month. Reducing the time we spend on administration, so that we can ideate and iterate—it's the dream for any content creator.
What do you consider the top benefit of working with HeadStart, and why?
Copy-as-a-Service's subscription model is definitely the main benefit. I haven't come across another vendor that offers a subscription and is able to maintain the quality we've seen so far. The model encapsulates good quality content, efficiency, and ease of use.
Working with writers from an academic background is another plus. We throw very complex subjects at our dedicated HeadStart writer, Amanda, and ask her to break them down to their simplest form. It's important to us that we create content that anyone can pick up and understand. That's a difficult process that can take a lot of research—something that academics typically excel at. I knew that when it came to research and citations, we'd get quality sources.
Finally, the briefing and delivery process is simple and empowering for me as a client. When deadlines are coming up, I don't have to chase anyone at HeadStart down, because I know exactly when the delivery will be. And thanks to their weekly emails, I know exactly what's in the pipeline.
What would you tell others about your client experience with HeadStart?
The HeadStart team is reliable and responsive, so expect a very seamless onboarding process. And a very empathetic one too—you'll feel listened to and understood. The team will go to great lengths to understand who you are, both personally and professionally, and what you're trying to accomplish. Expect a lot of patience, too. As a hands-on content creator myself, I tend to give a lot of feedback—but our writer Amanda is very understanding, responsive, and systematic in how she addresses my comments.
In short, HeadStart has been a solid business partner for us. A true plug and play solution.
photo credit: Photo by Priscilla Du Preez on Unsplash  
All Posts
HeadStart is different because the subscription-style service offers greater flexibility and opportunities for productivity increases. As a marketer, I appreciate HeadStart because they are committed to delivering the highest-quality editorial output. Our favourite thing about HeadStart is the personalized service aspect.
Our favourite thing about HeadStart was how we could scale up our content production with a team dedicated to Briq's success. We were able to produce more long-form content and branch out into different styles thanks to HeadStart's expertise and knowledge. Lawrence — our writer — was always up to the task and recreated the Briq voice and tone through multiple content styles. 
HeadStart is different because: the true care and value that they provide us. Creating content is a huge part of my role, so being able to trust an agency that captures the voice of our customer perfectly is essential. As a marketer, I appreciate HeadStart because they: are easy to work with and understand our needs. 
LET'S TALK!
HeadStart is an extension of your team to help you finish your content projects. Call 1.416.712.4440 or contact us.