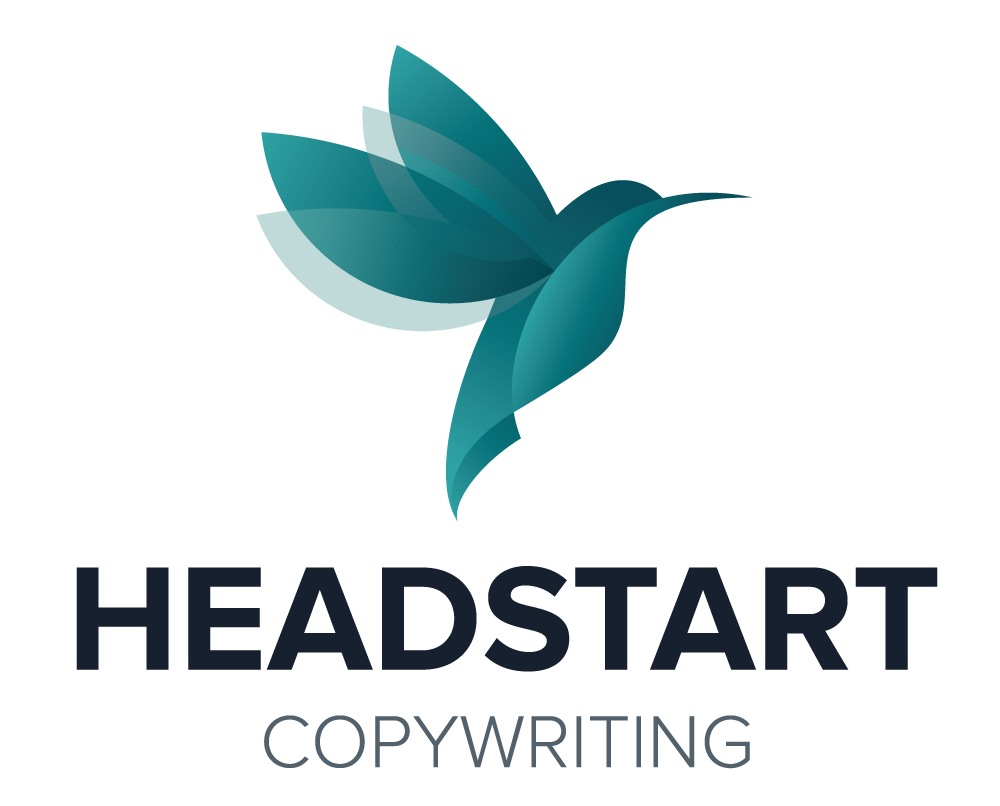 Interview with Marketers: Ana Bertolucci
Ana is a marketing leader specializing in B2B tech industries, with 12 years of experience marketing software and hardware solutions globally and building and scaling performing teams that drive a pipeline. She has experience across all areas of marketing and brings a 360-degree view to her strategies.
Ana is the director of marketing acquisition at Amilia, where she leads the team responsible for demand-generation and driving qualified opportunities.
1. As a woman in tech, what are your top success principles?
As a woman in tech, I would say that we are often outnumbered in meetings, especially at the manager or director level. What I have found helps the most is displaying confidence using posture and tone of voice, backing statements with data, and communicating.
To elaborate on the confidence aspect, from speaking with other women in my network and from following successful women on LinkedIn, I know that imposter syndrome is definitely a thing. I am sure it affects some men too, but from a woman's perspective in a field where we are often outnumbered, imposter syndrome can feel pretty powerful.
One trick that I have learned to build self-confidence is keeping track of my successes. It is easy to forget your accomplishments, especially in the rush of daily life. So keeping track of wins in something like an Excel or Google sheet and looking back at them helps.
This includes writing down in detail the projects that you worked on, the steps you took to complete them, and how they impacted a business or department. It is a reminder of how you have grown professionally and what got you where you are.
The other thing I would add is, speak up. Remember that you are opening doors for future women leaders in tech — this alone motivates me to succeed. And know that there is a space for you, and take up that space.
2. How do you get buy-in from senior stakeholders who don't have the same appreciation of marketing as you do?
Ask a lot of questions and show visual representations of potential outcomes. Find out what is really important to them on a specific level — not just a high-level objective like getting more leads — and then show them how your strategy or ideas will get the company there.
I have sometimes discovered by asking a lot of questions that what I initially thought was a small detail was actually very important to senior stakeholders and helped me get buy-in. It also helps to show concepts visually, especially when others have not experienced all the steps that go into a project first-hand.
For example, I was trying to get buy-in from a senior executive in regards to a tech stack purchase. However, the executive team, who did not have a background in marketing, did not see the need to spend on it. Showing the advantages of the platform and listing its abilities did not help either.
But during one meeting, I shared a slide where I created a table that broke down our funnel by acquisition channel. The fact that most of the opportunities generated came from the "request a demo" form on our website piqued the interest of stakeholders. We were able to identify the page that converted the most qualified, high-intent leads, but we had no other insights on the user journey. There was no way to track previous actions, engagement or interactions with our brand.
At that point, the senior executive asked if the tool I wanted to purchase would tell us where these website leads were coming from. When I said that it would, they immediately saw the value in getting it. And that was enough to obtain buy-in.
Here is the thing though: Sometimes it is not possible to get buy-in when marketing is not a priority or is misunderstood at a company. It is best to try, but if things are not changing and it is affecting your job satisfaction, it could be time to start looking for a new job.
3. What do you wish all B2B marketers knew about demand-generation strategies?
Two things: The focus on lead quantity needs to shift, and the importance of content as part of demand-generation needs to be emphasized.
Generating "leads" is often defined as obtaining someone's email address in exchange for content to be able to contact them so you can nurture them or book a meeting. But setting a high lead-volume objective is an outdated strategy. Instead, focusing on revenue contribution is key.
When someone gives you their email address because they want to read your whitepaper and becomes a "lead," it does not mean they are ready to buy. They are usually just looking to learn more on a specific topic at that point.
For marketers, the focus should be on creating opportunities. This includes providing ungated, educational content that people actually want to read. That way, you can be top of mind when a potential customer is closer to making a purchase decision.
But, once they do, they are so much closer to actually buying from you. Chris Walker, the CEO of Refine Labs, talks about this a lot on his podcast and LinkedIn page.
Plus, so many companies ask for our email address in exchange for content that we are becoming less and less inclined to fill out forms. We want to avoid being messaged by a sales rep asking if we want a demo right away. The worst is, there is so much content out there and very little of it is actually interesting to buyers because it is not written with them in mind.
There needs to be a much better understanding of customer pain points in order to properly address them. This understanding comes from industry and market research, but, most importantly, it comes directly from customers (or lost opportunities!).
4. What is your MarTech stack?
I've used Salesforce, Hubspot, Pardot, Microsoft Dynamics, ClickDimensions, WordPress, Drupal, Zoominfo, Google Analytics, Google Ads, LinkedIn Ads, Facebook Ads and SEMrush.
I love how detailed I can get with Salesforce reporting and how its dashboards are so versatile and dynamic. I also really like Hubspot as a marketing automation platform because it is easy to use and set up.
All Posts
HeadStart is different because the subscription-style service offers greater flexibility and opportunities for productivity increases. As a marketer, I appreciate HeadStart because they are committed to delivering the highest-quality editorial output. Our favourite thing about HeadStart is the personalized service aspect.
Our favourite thing about HeadStart was how we could scale up our content production with a team dedicated to Briq's success. We were able to produce more long-form content and branch out into different styles thanks to HeadStart's expertise and knowledge. Lawrence — our writer — was always up to the task and recreated the Briq voice and tone through multiple content styles. 
HeadStart is different because: the true care and value that they provide us. Creating content is a huge part of my role, so being able to trust an agency that captures the voice of our customer perfectly is essential. As a marketer, I appreciate HeadStart because they: are easy to work with and understand our needs. 
LET'S TALK!
HeadStart is an extension of your team to help you finish your content projects. Call 1.416.712.4440 or contact us.