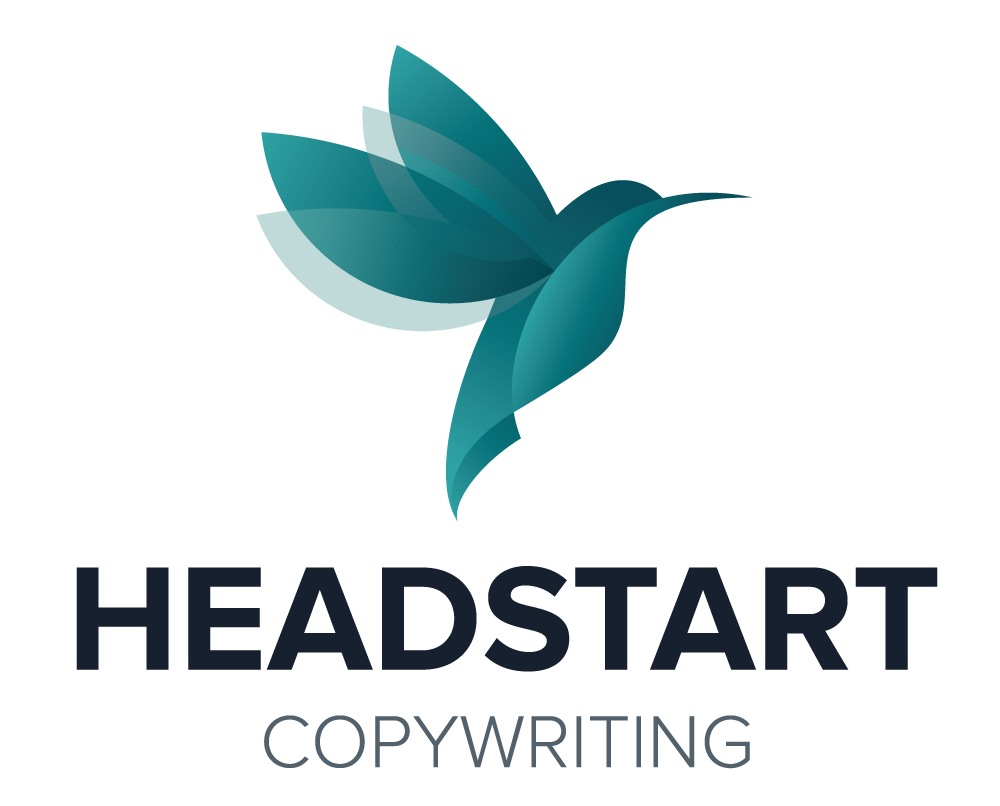 Amanda Spencer Promoted to Managing Editor
TORONTO: October 18, 2021
We very pleased to promote Amanda Spencer to the role of Managing Editor at HeadStart Copywriting.
"Amanda is a meticulous and thoughtful professional with great insights for quality control and operations," says Susan Varty, Founder and CEO of HeadStart Copywriting. "We have long noted her respectful interactions with clients and peers and know that she will be a very valuable asset in this new role."
Amanda brings an in-depth, investigative approach to all of her client work, uniting her experiences from the corporate world and her academic career. This combination provides clients with top-notch industry and market research, as well as thorough, quality articles and whitepapers.
Her writing work at HeadStart covers an impressive variety of industries, including technology, manufacturing, energy, payments and retail. In addition to her new duties, Amanda will continue as Partner and Researcher.
A former lecturer at Brock University and OCAD University, Amanda has also worked in retail management, human resources, and corporate training.
All Posts
Service levels are fantastic, Amanda is amazing! I was running 100mph in December and hadn't had a chance to put pen to paper for a briefing. I talked it out with her and she hit the nail on the head when delivering content back to me.
HeadStart has been a lifesaver in several occasions. Especially, when we can't afford adding content staff resources to our budget.
LET'S TALK!
HeadStart is an extension of your team to help you finish your content projects. Call 1.416.712.4440 or contact us.