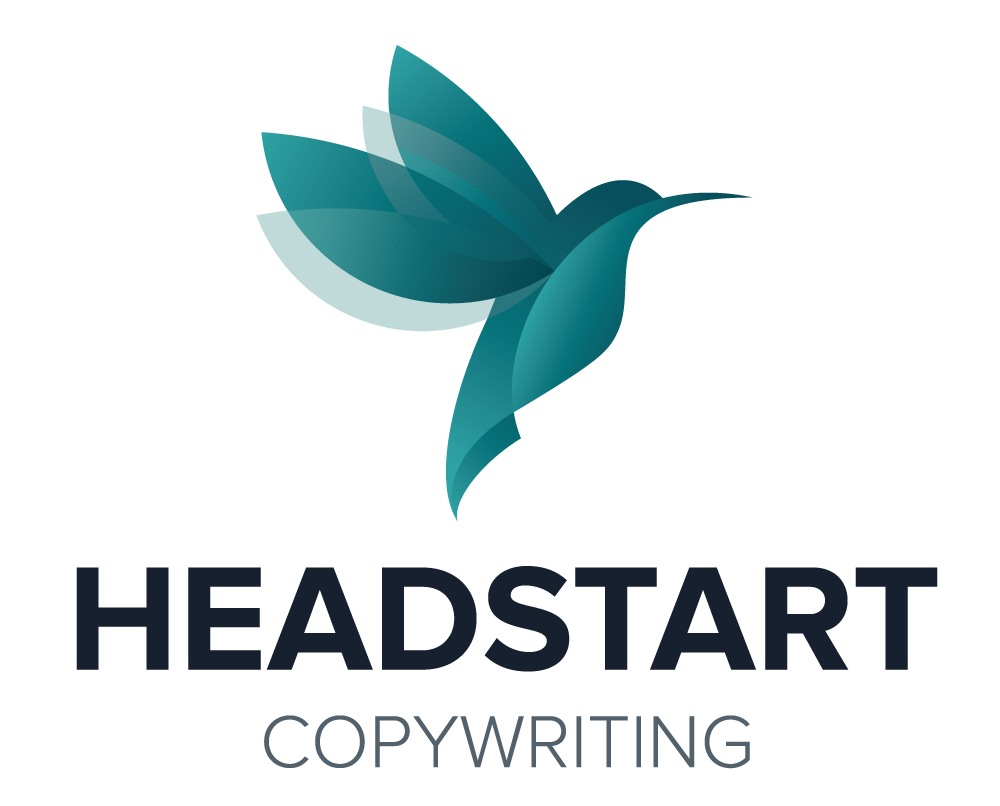 Chris Szego Joins HeadStart as Senior Writer
TORONTO: October 18, 2021
We are very pleased to welcome Chris Szego to HeadStart Copywriting.
An award-winning author and poet, Chris Szego has helped companies ranging in size from micro- to multinational corporations craft their content and deliver the right message for the right campaign. A natural storyteller and interviewer, Chris excels at making complex concepts accessible and approachable, grounding them in key industry insights and market research.
Chris enjoys investigating topics and industry trends, which is a tremendous asset as a writer. With a B.A. in English Literature from the University of Guelph coupled with decades of small business management and retail experience, Chris has an adaptive, creative, and flexible approach to fulfilling an organization's communication and marketing needs.
"Chris' initiative and willingness to dive into our clients' audience is an asset to help retain our clients and remain proactive on their behalf," said Susan Varty, Founder and CEO of HeadStart Copywriting.
All Posts
Service levels are fantastic, Amanda is amazing! I was running 100mph in December and hadn't had a chance to put pen to paper for a briefing. I talked it out with her and she hit the nail on the head when delivering content back to me.
HeadStart has been a lifesaver in several occasions. Especially, when we can't afford adding content staff resources to our budget.
LET'S TALK!
HeadStart is an extension of your team to help you finish your content projects. Call 1.416.712.4440 or contact us.