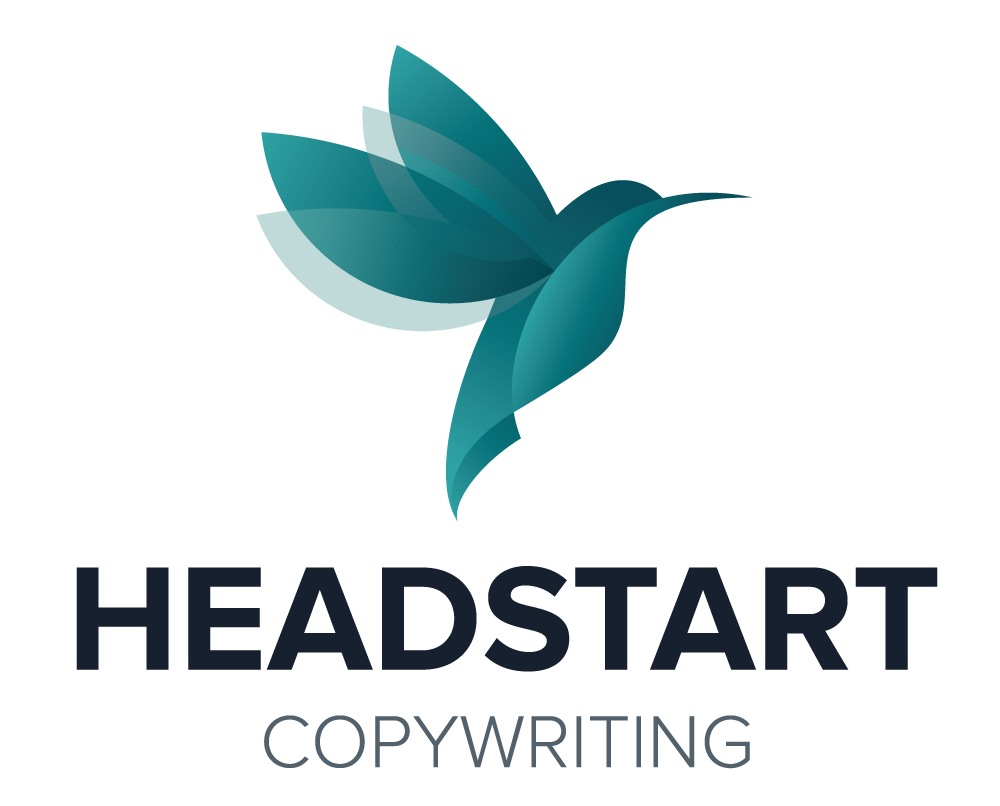 Starting Out as an Entrepreneur?
Here are Sue Varty's Tips as a Founder and CEO
These tips were featured for an International Women's Day talk in March 2022.
Pay yourself as well as your team.

A shareholder agreement is critical when incorporating with someone else.

Money is everywhere, profit is not.

Recurring revenue and retention bring more profits than new revenue.

Accounting is not finance. Craft your accounting codes to give you good financial information.

Be thoughtful about overhead, overhead is required to build a capable company.

Company culture comes from everyday interactions, how we help team members, and celebrating the little things.

Investors and venture firms generally have only two ways to get their money back – a company sale or IPO.

Persistence and unwavering family support give you the time you need to build a profitable company.

Deliver what you have promised, when you promised it.
———–
My initial idea came about when I asked myself:
Why do writers have to sell all the time to keep their workload steady? Why do companies have to negotiate terms every time they need one thing written?
Inspiration?:
Software as a Service: why couldn't we do that as writers and scale like a tech company?
Challenges faced as a female entrepreneur?:
Nothing direct but definitely not being seen, not recognized in "prominent" entrepreneurship circles. It is worse when you provide a service. Services are not seen as scalable and women are more likely to start service-based companies. Product and tech product companies get more recognition overall.
Photo by sergio souza from Pexels
All Posts
HeadStart is different because the subscription-style service offers greater flexibility and opportunities for productivity increases. As a marketer, I appreciate HeadStart because they are committed to delivering the highest-quality editorial output. Our favourite thing about HeadStart is the personalized service aspect.
Our favourite thing about HeadStart was how we could scale up our content production with a team dedicated to Briq's success. We were able to produce more long-form content and branch out into different styles thanks to HeadStart's expertise and knowledge. Lawrence — our writer — was always up to the task and recreated the Briq voice and tone through multiple content styles. 
HeadStart is different because: the true care and value that they provide us. Creating content is a huge part of my role, so being able to trust an agency that captures the voice of our customer perfectly is essential. As a marketer, I appreciate HeadStart because they: are easy to work with and understand our needs. 
LET'S TALK!
HeadStart is an extension of your team to help you finish your content projects. Call 1.416.712.4440 or contact us.