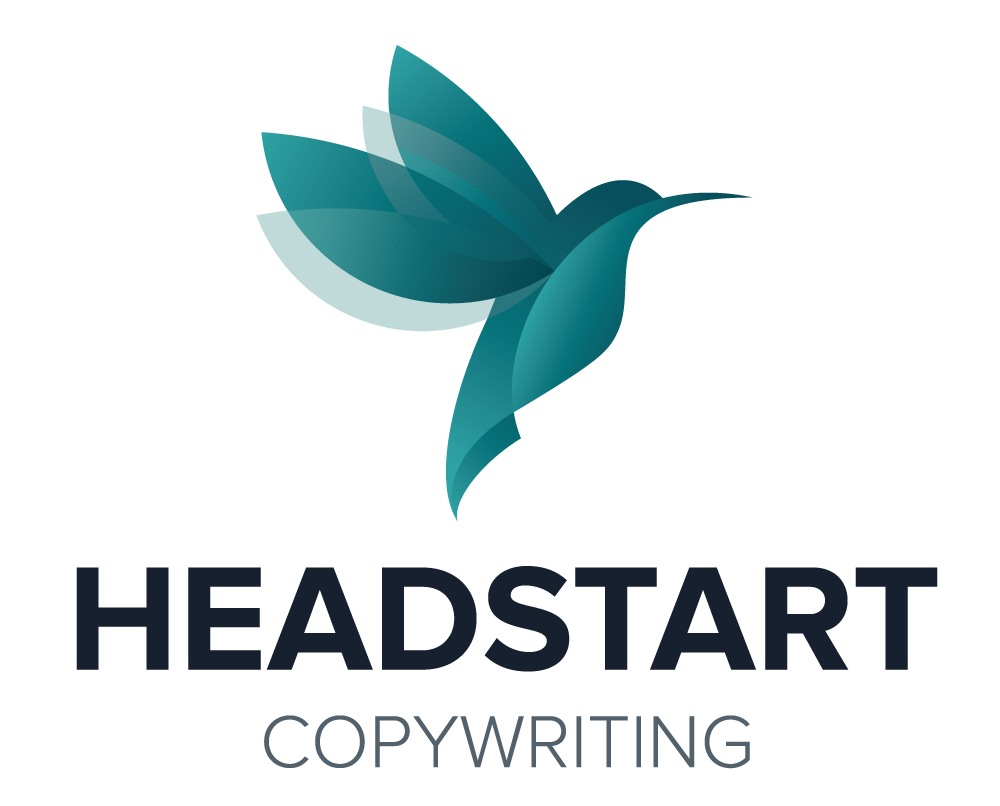 An Interview Marketing Approach for B2B Content Marketers
by Sue Varty, CEO
What is an "Interview Marketing" approach to B2B Content Marketing? 
An Interview Marketing approach allows you to optimize your time and complete your content marketing tasks faster when publishing industry ideas, research, and for SEO.
To achieve quality and ongoing results, we have identified four types of calls that are included in the approach (not just interviews with subject matter experts). 
Planning Call:

 


Interviews with marketers to plan titles.

 


Benefit: Streamlines content development to showcase ideas, products or services.

Outlining Call:

 


Interviews with marketers to organize main points.

 


Benefit: Brings ideas and research together.

Consulting Call:

 


Interviews with subject matter experts to gather ideas or answer questions

 


Benefit: Dominates SEO and generates leads from referrals.

Refinement Call:

 


Interviews with marketers to get feedback

 


Benefit: Clarify and improve industry writing.
In the coming weeks, I'll be exploring how each of these calls can benefit you as a B2B Content Marketer and the foundation HeadStart has put into place to support this approach: the "copy-as-a-service" subscription model.
~~~
For B2B Content Marketers who need to capture constant attention, HeadStart's "interview marketing" approach to content writing generates leads from referrals; dominates industry SEO; showcases ideas, products or services; and reduces effort in content creation. 
Join our mailing list today for one-to-one interviews with marketing leaders.
~~~
Photo by Greta Hoffman from Pexels
All Posts
Service levels are fantastic, Amanda is amazing! I was running 100mph in December and hadn't had a chance to put pen to paper for a briefing. I talked it out with her and she hit the nail on the head when delivering content back to me.
HeadStart has been a lifesaver in several occasions. Especially, when we can't afford adding content staff resources to our budget.
LET'S TALK!
HeadStart is an extension of your team to help you finish your content projects. Call 1.416.712.4440 or contact us.