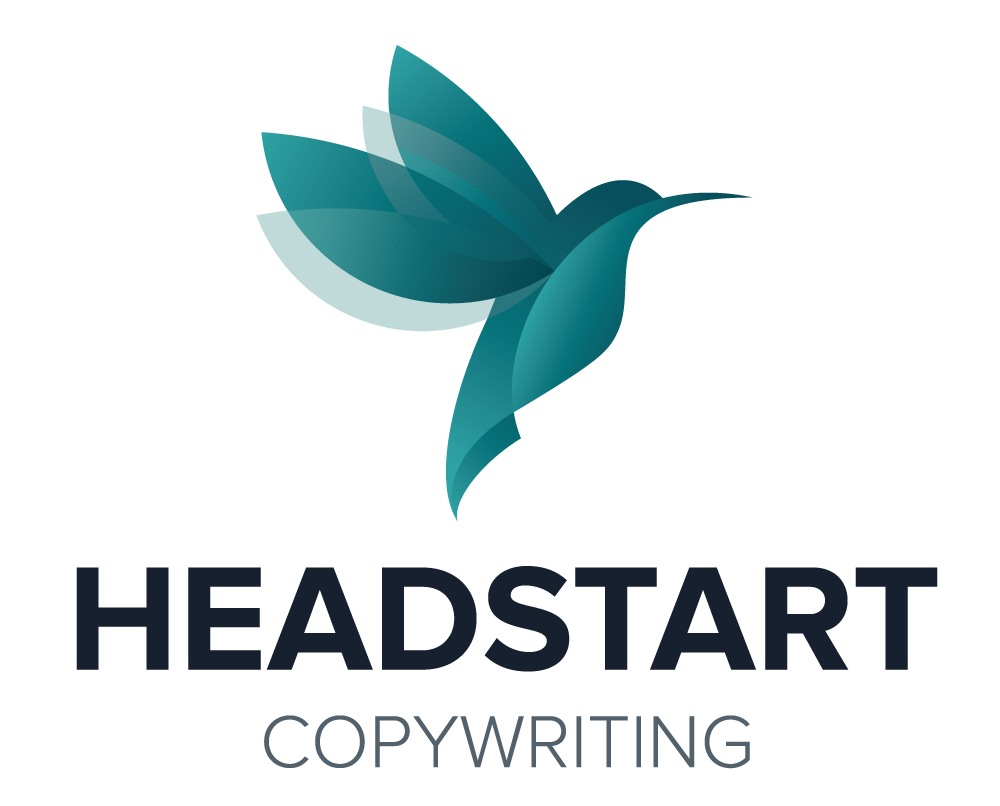 Interview with Marketers: Tricia Reynolds
Tricia Reynolds is a content strategy director at Genesys. She has a master's degree in public relations and experience in a variety of marketing roles, including product marketing, digital marketing and community relations. When not working, Tricia enjoys spending time with family and friend as well as leisure bike rides and curling up with a good book on a rainy day.
What's your top takeaway about content strategy and marketing?
At Genesys, success is like a three-legged stool: it's a partnership between product marketing, content marketing, and demand generation. Every campaign needs those three people at the table. And just like the stool, which falls over when a leg is removed, each role is essential. If demand generation isn't there, content might just sit unseen on our website. Without product marketing, we can't be sure that the content ties back to our products. And without content marketing, there's no guarantee that emails will be read or that the company's message will be understood.
As a marketer, how do you work with other people to create the perfect content?
You have to be intentional about teamwork because often, people want to be quick. They just want to  get something done. But if some team members aren't there, what happens to the quality? But the other side of the problem is that it's easy to invite too many other people into the conversation, especially when you're at the beginning of the process. It's not that all those opinions aren't valid! But once you start adding in more people, plans start to get convoluted. It almost becomes scope creep. With so many people involved, it's much harder to address the biggest single problem.  
As an example, we sell through partners, but we have both direct and indirect channels. And when we talk about a campaign, the sheer number of people involved in those channels means that setting up our demand gen team can be challenging. But when we establish the demand gen side of it first, and when we're clear about what the product is and what story we're going to tell customers, the next steps are much more straightforward. Then, it's easier to tweak things and make them work for everybody. Having the foundation in place at the start is essential.
What advice would you give to someone thinking about a marketing career? Is there a particular type of marketing that you advocate for?
I'm a huge fan of B2B marketing in the tech world. It's new, it's always changing, and every day you encounter new technology. And of course, everybody wants to sell to you! I have a daughter studying marketing in university, but her courses focus on more traditional aspects of marketing, like advertising and direct marketing. Maybe I'm a bit snobby about that, but it sounds so basic. Marketing directly to people is easy – try marketing to someone about their customers. It's that additional step where I'm trying to tell this person to buy something, so that someone else can benefit. And that's where the challenge is. Of course, I've encouraged my daughter to learn as much as she can in her classes, but I've also urged her to do some self-education and go over to HubSpot and learn more about B2B tech marketing. It's evolving so fast, just like technology. When you're in marketing, you need to be prepared for change, and you need to build that into your career.
How do you stay on top of trends?
It's almost impossible to stay on top of everything – that would be a full-time job all on its own. So, I turn to my teams. Whether it's demand generation or the SEO team, I rely on our experts to share trends. I ask a lot of questions and I bring them into the conversations about projects.
What websites do you use most often?
SEMrush is one site that I visit a lot, and our website teams use their tool to develop the SEO terms for the site. I also use HubSpot, and I like that it doesn't go too deep. When I have questions, I can almost always find the answer there. I especially love that they make their content freely available. That's a conversation we often have with the demand gen teams: how much information should we give away, when we still need to meet our targets?
How do you set that balance between making content available and gating it?
For us at Genesys, it's about value. I always say that when somebody fills out a form and gives you their contact information, they're buying something. We want them to feel good about that purchase. But what are they paying for that content? Is it five to seven emails, and probably three phone calls? Will they end up on a newsletter distribution list? I want people to know at the outset what to expect, but even more importantly, once they've read the content, I want them to feel like they got a great deal.
From an SEO perspective, what do you think marketers should pay attention to?
From a content marketing and strategy perspective, one of the things I've tried to be very intentional about is to think about the marketing purpose for the Genesys content that we're creating. We spend a lot of time focusing on the buyer and the tasks that they perform on their buying journey. But there are also tasks at Genesys that affect what we're trying to achieve. For example, there are two separate sides to our demand generation team. The outbound team works on getting content out there. They're all about pushing out the content and getting eyes on it with emails, syndicated content, and paid ads. And then there's the SEO team, which draws people in. But when you look at those two functions, and the type of content you create, often you'll find that the content only meets the needs of one of those teams.
For example, a gated .pdf is not going to rank very well for SEO compared to a great piece of thought leadership that's freely available. But if you're going to take a piece of content and put it out into the syndicated channels, today's technology means it has to be a .pdf. These two things are like oil and water: once you create the .pdf, you're limiting some of the opportunities for it to get expanded use and SEO. And vice versa: if you create a great ungated article and put it on your website, you lose the opportunity to use it for syndicated content. It's important to find the right balance.
It's easy to get caught up in the immediate numbers and results, but it's important to keep your eye on the bigger picture. For example, when you create a gated .pdf and a lot of people start reading it because we are promoting it heavily, you're going to get big numbers at the start, and that can sometimes be misleading in terms of how well the content will perform overall. The same thing is true when you create an ungated web article, because it takes time to generate SEO activity.
Of course, the goal is always to have those rockstar pieces of content that perform well all the time, but in most cases, you can only put so much money and effort into each piece, and then you have to move on to the next one. It's about finding a balance. If the strategy is right at the start, if you put your money behind the right pieces of content, you'll see results quickly. At the same time, your SEO articles are starting to gain traction, so Google starts to recognize your pieces as the authority. Then, when the outbound campaigns start to tail off, the SEO starts to pick up. That's how your numbers can stay steady over time.
All Posts
HeadStart is different because the subscription-style service offers greater flexibility and opportunities for productivity increases. As a marketer, I appreciate HeadStart because they are committed to delivering the highest-quality editorial output. Our favourite thing about HeadStart is the personalized service aspect.
Our favourite thing about HeadStart was how we could scale up our content production with a team dedicated to Briq's success. We were able to produce more long-form content and branch out into different styles thanks to HeadStart's expertise and knowledge. Lawrence — our writer — was always up to the task and recreated the Briq voice and tone through multiple content styles. 
HeadStart is different because: the true care and value that they provide us. Creating content is a huge part of my role, so being able to trust an agency that captures the voice of our customer perfectly is essential. As a marketer, I appreciate HeadStart because they: are easy to work with and understand our needs. 
LET'S TALK!
HeadStart is an extension of your team to help you finish your content projects. Call 1.416.712.4440 or contact us.