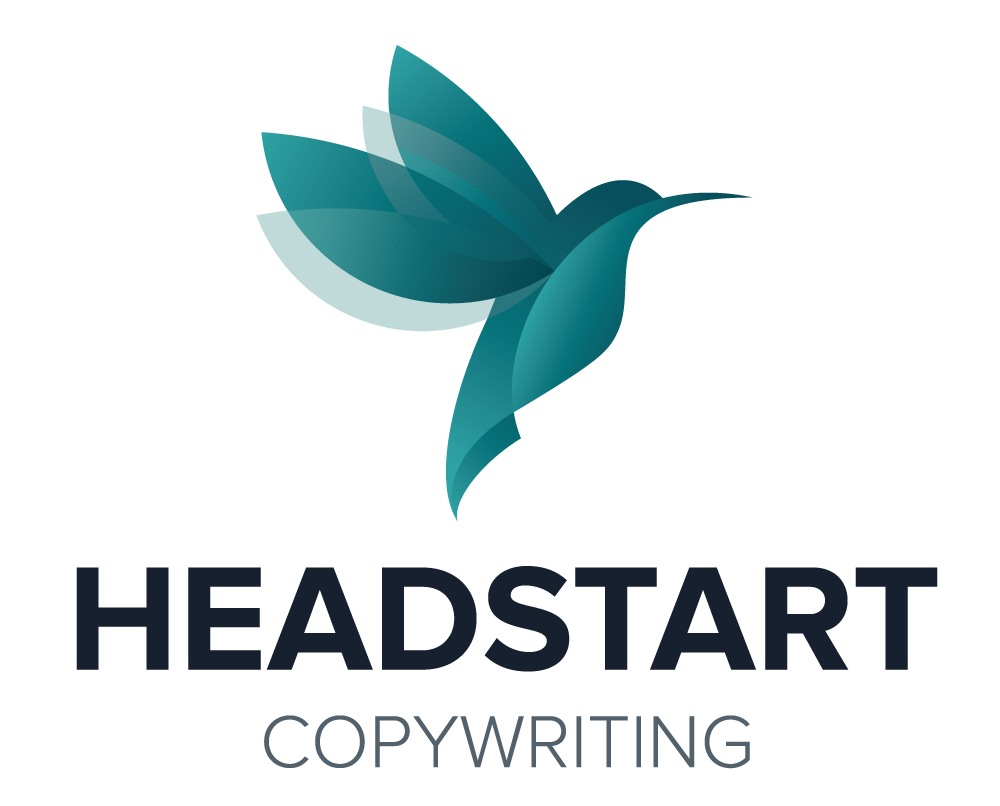 Interview with Marketers: Alicia Gordon
Alicia Gordon is a results-driven communications and marketing leader with 15+ years of agency and corporate experience. Having begun her career as a general assignment news reporter for a local cable station in midwestern Ontario, she draws on a wealth of varied experience. Storytelling is her superpower, and she delivers bold strategies, ideas with impact, and leads high performing teams from idea inception to completion. 
Currently, Alicia is Director of Global Content at Colliers, a leading diversified professional services and investment management company. Partnering with global business line leaders, as well as brand, digital, and creative teams, Alicia leads integrated marketing and content strategies and plays an important role in developing content that amplifies the Colliers brand.
Why remain a generalist in a field of specialists in marketing?
Although specializing in a subject area equips professionals with a degree of authority, I don't believe specializing is necessary for success – there is power in being a generalist. Understanding many things well, but not at an expert level, gives someone the ability to use their high level understanding to create the right tone of voice for content.
To be a successful generalist, not only do you have to understand what it is that you do well, but also what members of your team do well to better support your marketing approach. Finding this balance is, in part, what drives my desire to build community and maintain connections within any organization I work in. This has become trickier with the new norm of remote working, but by leaning into both colleagues and friends in the industry, I can leverage my connections for success.
Why is self-awareness important as a marketer?
Being self-aware allows me to listen to my inner voice and take informed risks, in order to be successful. I can fuel my strengths by taking the time to understand myself and my own drivers and goals. It's also really important to trust those on my team, and foster dialogue and debate to help create new ideas and build on existing ones.
I really want to work with colleagues who stand behind their beliefs while accepting other viewpoints. Ultimately, an inclusive environment is key to helping my team collaborate and a single perspective is not enough to move ideas forward. I'm also a firm believer that no idea is a dumb idea, and it's important to make sure different voices are heard and respected.
For content creation, why is less sometimes more?
I like to take a less-is-more approach to content creation by developing fewer more impactful campaigns that have a longer shelf life. This approach also tends to extend the life of an asset, while campaign details can be tweaked across various platforms, audiences, and internal and external communications. 
What is your MarTech stack?
I often use tried-and-true B2B tools, like LinkedIn. Collaboration is also key and I lean into colleagues with specific expertise in areas that I may not have. Data is also a powerful tool that can create valued insight, measure impact, and ultimately drive marketing activities. 
All Posts
HeadStart is different because the subscription-style service offers greater flexibility and opportunities for productivity increases. As a marketer, I appreciate HeadStart because they are committed to delivering the highest-quality editorial output. Our favourite thing about HeadStart is the personalized service aspect.
Our favourite thing about HeadStart was how we could scale up our content production with a team dedicated to Briq's success. We were able to produce more long-form content and branch out into different styles thanks to HeadStart's expertise and knowledge. Lawrence — our writer — was always up to the task and recreated the Briq voice and tone through multiple content styles. 
HeadStart is different because: the true care and value that they provide us. Creating content is a huge part of my role, so being able to trust an agency that captures the voice of our customer perfectly is essential. As a marketer, I appreciate HeadStart because they: are easy to work with and understand our needs. 
LET'S TALK!
HeadStart is an extension of your team to help you finish your content projects. Call 1.416.712.4440 or contact us.