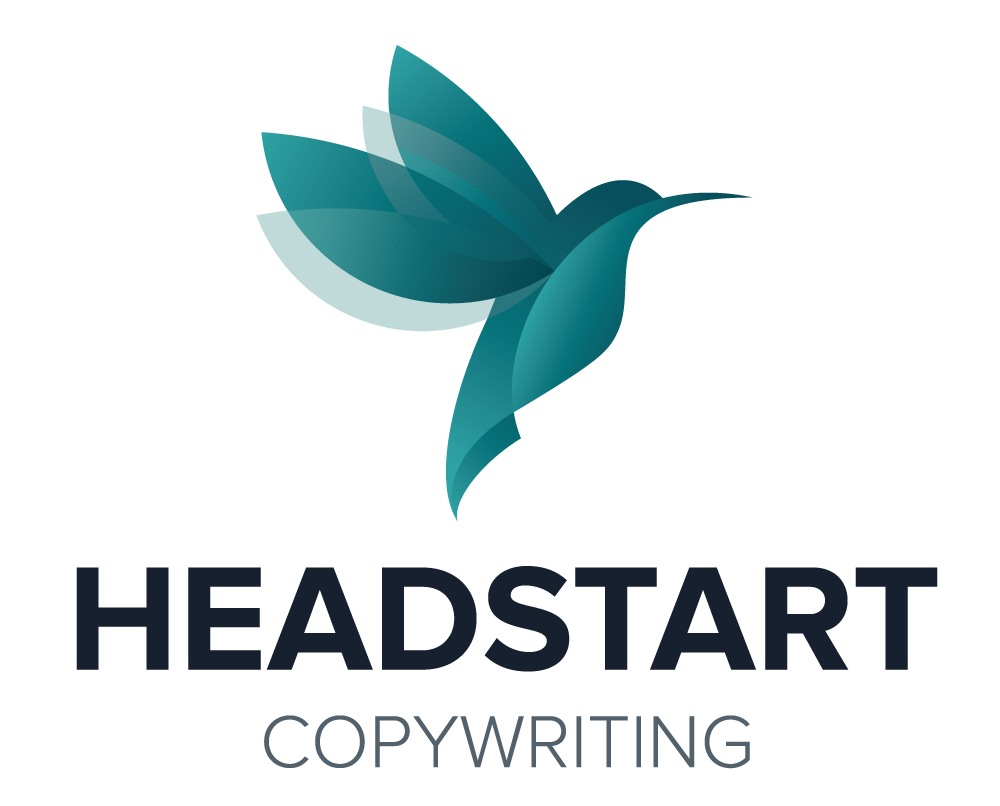 Interview with Marketers: Matt Fish
Matt Fish is a Senior Product Marketing Manager at Fortra's Terranova Security. He is also a writer and content creator striving to educate, inspire, and provoke more profound thought and discussion about business, marketing, branding, leadership, technology, pop culture, and creativity.
As a copywriter and editor, Matt crafts blog posts, headlines, ad copy, webpage copy, eBooks, video and voiceover scripts, social media posts, and much more. He loves writing concise, engaging content that will grab consumers' attention and help them build an emotional connection with a brand.
From your perspective, what is the most important thing marketers need to know about writing?
The most important thing is having high communication and editorial standards: to set high standards for written content. By setting high editorial standards, not simply for grammar, spelling, etc., but with voice and tone and how engaging your work is, you'll be able to rise above most of the online content, which is so beige it never speaks to people consistently.
Most consumers are tired of constantly seeing cookie-cutter content, and the volume of repetitive content has caused people's BS meters to be higher than before. This sentiment will only become truer as more content creators leverage AI to write their content for them … yes, the technology is exciting, but AI is basically scraping already-published work and repurposing it to put in your brand's mouth. You're no further ahead in avoiding the BS meter's alarm.
Why is it that good writing, integral to generating growth for an organization, isn't always accepted as a fundamental truth?
So much of how an organization operates, from describing what the brand is to the marketing of that brand, hinges on written content: website pages, social media posts, and email campaigns. Written content becomes an afterthought. Enterprises will often invest in everything before they invest in content because they think creating written content is easy (it's not).
The concept of writing for a market (or marketing) has become a full house, diluting its importance. But at its core, marketing is responsible for two things: increasing brand awareness and generating leads. Good writing is essential to the success of those goals. 
When you're considering the importance of content or copywriting in general, think about how many visitors go to a website or eCommerce store and can't find what they're looking for – not just from a "what is it" information aspect but an emotional "feelings that resonate with me" aspect. Then, think about much money a brand leaves on the table by not investing in copywriting that pushes visitors to convert instead of simply clicking away. (Marketing isn't responsible for closing deals: that's a sales team's job; marketing isn't responsible for detailed product assessment: that's a product support team's job.)
Why do you think organizations aren't willing to invest in writers?
The assumption is that all writing is the same. But this is not the case – writing an email is not the same as creating content for a landing page.
The assumption is that writing is easy and anyone can do it. Many organizations relegate writing low down on the scale of what's essential. Because they often house writers within other divisions, there is little to no investment in the actual craft of writing content. 
Is it possible to change and help organizations recognize good writing as a critical factor leading to their success?
Organizations need to shift their focus and appreciate writing and marketing as skills that require the same dedication and support as other industry skills.
It is crucial to build on the understanding that even hugely successful organizations – those that are household names – got to where they are primarily through good writing. Organizations that invest in good writing know it's a marathon, not a sprint. This idea also applies to the industry valuation of writing. 
To prove how important writing is, writers need to illustrate the specifics of that growth: quantify and confirm. Analytics provide proof that organizations need to invest in writing.
My advice to marketers and writers who struggle with proving a content's worth is to tie it back to business objectives. How many leads did this webpage produce last month or year? How much traffic was converted into sales opportunities because this landing page performed so well? Business is about making money, so tying creative work to business objectives gives it automatic validation, especially in a room where creatives may not always be present.
There is often the assumption that a successful marketing campaign must be unique to grab attention. What is your point of view?
Uniqueness doesn't have to triumph all the time because uniqueness is, practically, besides the point. Most good marketing content isn't created in a vacuum. It builds and evolves on what's worked before it. Many of the same best-practice principles that writers used in the 60s and 70s (David Ogilvy, as one example) remain the same: read as much, watch as much, and learn as much as possible about writing, and about writing as marketing.
Industries do not make this easy: unfortunately, many marketing departments are go, go, go. This leaves little time to generate ideas that are fresh interpretations of tried-and-true formulas. Buzzfeed as an example: clickbait is such a negative term, but a lot of successful writing that leads to action is essentially clickbait. Well-written content should be clickbait. You want those clicks.
What is your MarTech Stack?
Semrush and Ubersuggest for SEO optimization; Ubersuggest is less expensive, great for getting started, and includes a lifetime pass.
Google Analytics is invaluable for website and traffic insights. Learning how to use it above a rudimentary level is essential, but there are free tutorials that can break it down.
Grammarly (Pro version) is the best money any marketer will spend. The free version isn't usually worth it as it's very similar to what the average word processor will offer, but the premium version is.
All Posts
HeadStart is different because the subscription-style service offers greater flexibility and opportunities for productivity increases. As a marketer, I appreciate HeadStart because they are committed to delivering the highest-quality editorial output. Our favourite thing about HeadStart is the personalized service aspect.
Our favourite thing about HeadStart was how we could scale up our content production with a team dedicated to Briq's success. We were able to produce more long-form content and branch out into different styles thanks to HeadStart's expertise and knowledge. Lawrence — our writer — was always up to the task and recreated the Briq voice and tone through multiple content styles. 
HeadStart is different because: the true care and value that they provide us. Creating content is a huge part of my role, so being able to trust an agency that captures the voice of our customer perfectly is essential. As a marketer, I appreciate HeadStart because they: are easy to work with and understand our needs. 
LET'S TALK!
HeadStart is an extension of your team to help you finish your content projects. Call 1.416.712.4440 or contact us.