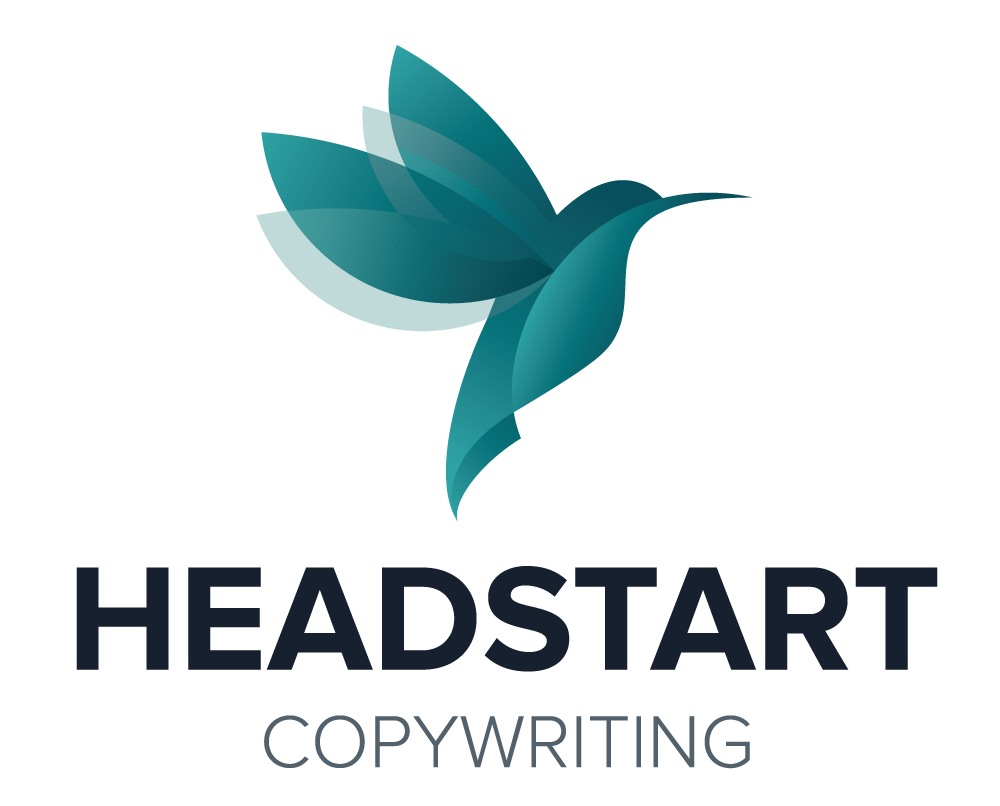 Interview with Marketers: Sarah Koval
Sarah Koval is a Customer Marketing Manager at Algolia. She graduated from The College of Charleston with her degree in Marketing. Sarah started her career in tech sales, and has since transitioned over to marketing, utilizing her customer-facing experience to specialize in customer advocacy. When not working, Sarah enjoys spending time with her family and cat, Gravy, as well as baking delicious desserts. 
How vital is customer-focused marketing to what you're doing right now?
Customer-focused marketing is my primary role at Algolia, so I focus on creating and maintaining relationships with our customers and often liaise between our marketing and sales departments to support that role. That's one great benefit of having a sales background because I knew exactly what I needed when I was in sales and had a direct line of communication with my customers. And now that I have the chance to produce the things our sales department needs, I find it beneficial to always have those needs at the front of my mind and follow the direct line back to the customer to determine what they're really asking for.
What do you do to create a stronger connection between the two departments?
Well, we have to work cohesively, but we don't always see eye to eye. I think that that's a bit of a benefit of having sales experience and then moving over to marketing so that I understand what our sales team needs. Ideally, marketers should be able to understand the sales perspective and anticipate those needs. Those needs differ in that sales departments tend to expect everything to happen immediately. Partly, that's because a sales team may not see how long marketing campaigns take because of the various approvals and stages a campaign moves through, but I can help them understand our strategy and they can help me connect with what our customers are looking for.
It helps to get to know your main points of contact in sales. Once you get to know people, it becomes easier to ask specific questions and hone in on common goals to build rapport and excitement between departments. I try to keep in mind that both departments are working towards similar, overarching goals and remember that you always have to bring it back to the customer. They're the ones who got us there. We have to work together to build them up and get them excited about certain things because customers sell my product just as much as I did when I was in sales.
What are important traits for new marketers?
I think you have to be persistent. Don't be afraid to ask for what you want. Don't be afraid to pick up the phone. Persistence is something that propelled me forward when I was in sales and does within marketing, too. Persistence and strength. I come back to the word "grit" a lot because pairing persistence with grit is probably the combination that's been the most useful for me.
It's also important to remember not to compare yourself to other people. Because you're on your path and you will get where you want to go if you stay focused. 
What are the most valuable tools in your MarTech stack?
Many of our tools are customer-centred and allow us to engage and maintain connections in and out of house. I use Salesforce and Slack to keep connected to our sales team and, through them, a direct line to customers. Jira keeps everything organized in house so I can reach the people I need to, even if it's just to chat over coffee and connect that way.
We also use partner channels within Slack that let our customers communicate directly with our sales team, and anyone involved in account management will also use that channel. It's a great way to get on top of any issues and gain insight directly from the customer. And, of course, we use Marketo quite a bit to get campaigns out.
All Posts
HeadStart is different because the subscription-style service offers greater flexibility and opportunities for productivity increases. As a marketer, I appreciate HeadStart because they are committed to delivering the highest-quality editorial output. Our favourite thing about HeadStart is the personalized service aspect.
Our favourite thing about HeadStart was how we could scale up our content production with a team dedicated to Briq's success. We were able to produce more long-form content and branch out into different styles thanks to HeadStart's expertise and knowledge. Lawrence — our writer — was always up to the task and recreated the Briq voice and tone through multiple content styles. 
HeadStart is different because: the true care and value that they provide us. Creating content is a huge part of my role, so being able to trust an agency that captures the voice of our customer perfectly is essential. As a marketer, I appreciate HeadStart because they: are easy to work with and understand our needs. 
LET'S TALK!
HeadStart is an extension of your team to help you finish your content projects. Call 1.416.712.4440 or contact us.