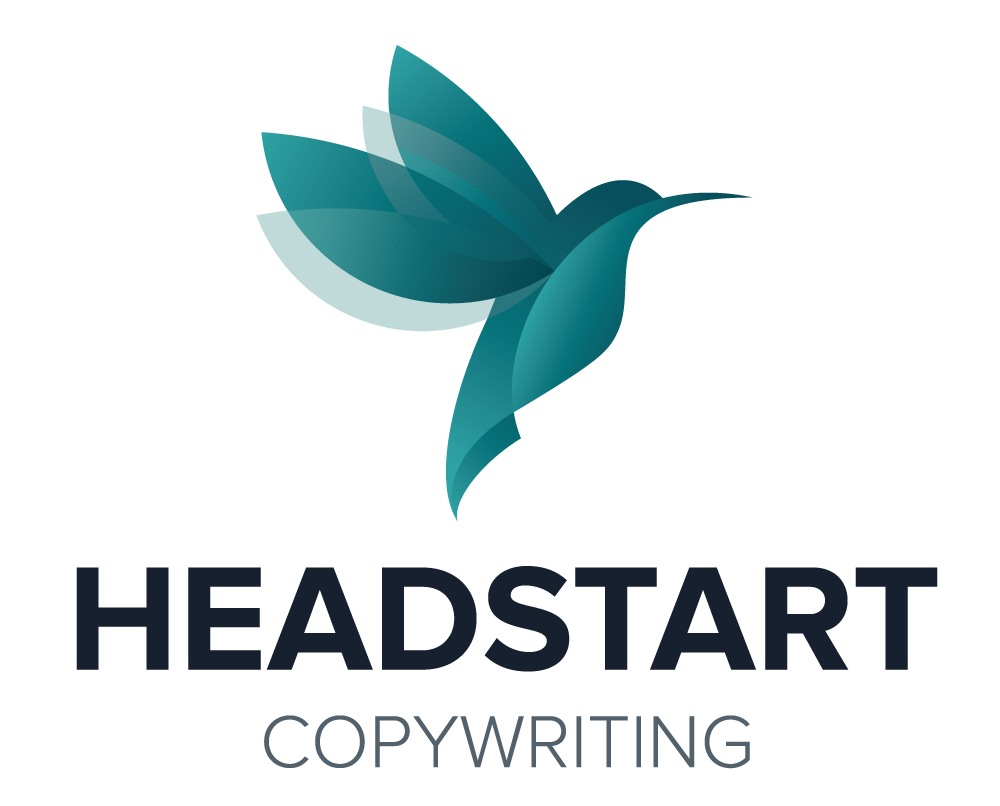 Reaching Divergent Social Communities: Free Virtual Session
HeadStart Copywriting is hosting a free virtual session for B2B Marketers who want to reach different and/or specific audiences in various communities, seemingly scattered online in "divergent communities".
In this free virtual session we will be spending 45 minutes to discuss strategies on reaching divergent communities in B2B marketing. What are "divergent communities?" and why do B2B marketers need to learn about them? Come join HeadStart Copywriting and our guest speaker from Apprentice explain how you can be ahead of the curve (and where your customers are) with new and/or further knowledge on divergent communities. Visit our Eventbrite page and sign up to join our free virtual session on March 23rd at 12:30pm EST.

About Our Speaker
Kelly Stewart, Content Marketing Director, Apprentice.io
Kelly Stewart has more than a decade of content marketing, content strategy, copywriting, and advertising experience. Her work spans a variety of industries including B2B, SaaS, AR, tech, and healthcare. Holding dual degrees in Astrophysics and English, Kelly bridges the gaps between technical expertise and consumer interests by bringing brands to life through powerful, persuasive content.
By focusing on the way words will be consumed, the typography, information architecture, and content density, Kelly focuses on the reader's content experience – the person behind the buyer.
Kelly's ultimate goal is to challenge the assumption that scientific discoveries lay outside the realm of public discourse. Her method? Destroying all the jargon that crosses her path. If she can't reframe a complex topic to be clear and engaging to readers of all backgrounds, that's a sign for her to keep on studying it until she can. Astounded and inspired by the raw power of language, Kelly adopts Pablo Neruda's simile, "poetry is like bread", and seeks to unmask the poetry of everyday life for others and write words that feel as nourishing as freshly baked bread.
~~~~
Please register for a free ticket at our EventBrite page and you will be emailed the Zoom link the day before the event. 
We reserve the right to record this event and to produce our own marketing materials based on the content, and may seek out the permission and review of the panelists and participants.
All Posts
HeadStart is different because the subscription-style service offers greater flexibility and opportunities for productivity increases. As a marketer, I appreciate HeadStart because they are committed to delivering the highest-quality editorial output. Our favourite thing about HeadStart is the personalized service aspect.
Our favourite thing about HeadStart was how we could scale up our content production with a team dedicated to Briq's success. We were able to produce more long-form content and branch out into different styles thanks to HeadStart's expertise and knowledge. Lawrence — our writer — was always up to the task and recreated the Briq voice and tone through multiple content styles. 
HeadStart is different because: the true care and value that they provide us. Creating content is a huge part of my role, so being able to trust an agency that captures the voice of our customer perfectly is essential. As a marketer, I appreciate HeadStart because they: are easy to work with and understand our needs. 
LET'S TALK!
HeadStart is an extension of your team to help you finish your content projects. Call 1.416.712.4440 or contact us.