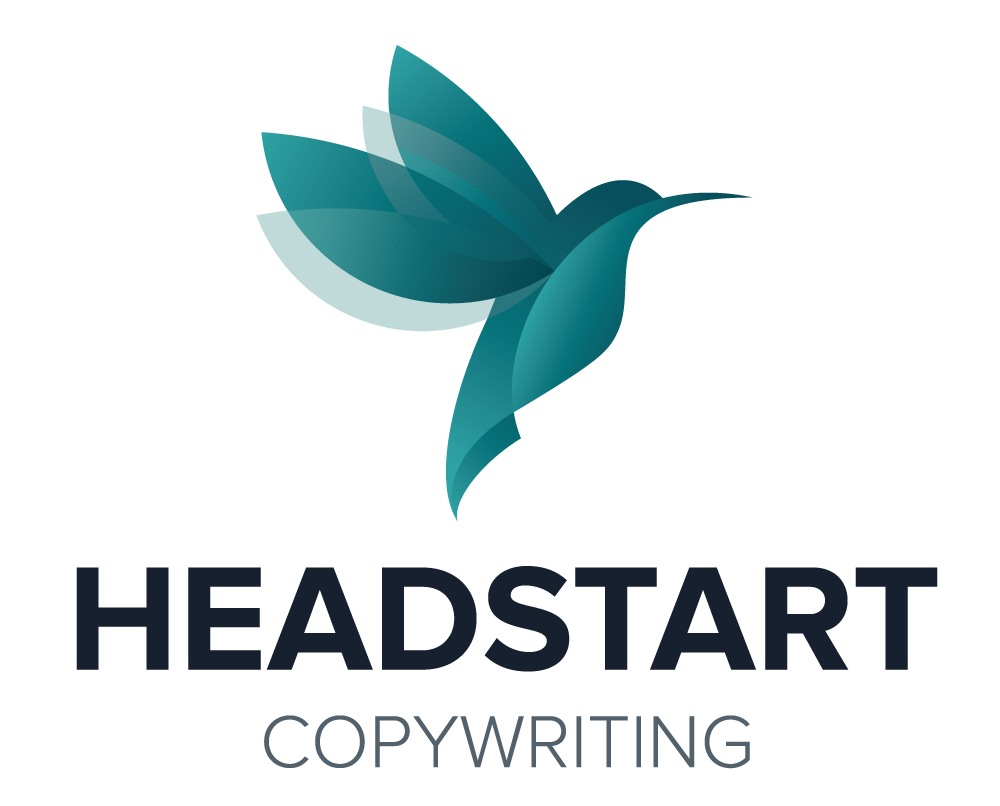 Interview with Marketers: Jacqlyn Marcus
Jacqlyn is Senior Director, Marketing, Alliances and Professional Services at Valeyo, a Canadian-based provider of lending technology and insurance related products and services for financial institutions nationwide. She has (thinking reflectively) spent most of her career in the financial services space building relationships, brands and stories. When not at work she's an avid reader, generally having multiple books on the go at any given time. In 2022, without any real training or camping experience (eew, bugs) she completed the infamous 75km West Coast Hiking Trail on Vancouver Island, in an invigorating 4.5 days. Only one bear was spotted. None were harmed.
Can you describe your approach to marketing?
I am focused on driving marketing activities that support trust and build deep relationships with our clients, partners and industry, because I work in a market that values these qualities. Our audiences want to be spoken to in an authentic and customized way, and they don't have time for generic messaging that isn't relevant to their immediate business strategy or concerns. This means creating content geared to the individual and ensuring the narrative that matters to them is front and centre. It also gives clients awareness of what we're doing and what we can do for them. And that transparency further helps build trust.
What have the last few years been like for you as a marketer? What has this meant for your marketing team and strategy?
Well, the last few years have been difficult for everyone. Thankfully, the organization I work for is very supportive of marketing and the value we bring to the business. One of the ways we pivoted was by outsourcing less and bringing more creation in-house – video content creation is an example of that. First, because we couldn't go into a studio or meet in person. Second, because it makes good financial sense to build a strong in-house marketing function. This allows us to be more responsive and agile and to scale up or down as needed. Companies of all sizes rely on some level of external support (as we do with HeadStart Copywriting), but we also looked at using any downtime to take courses and build new skills that would provide the greatest value and return to the organization.
What advice would you give someone just starting out in marketing?
There is great benefit to working in a smaller company. Many younger employees want to work for big companies, thinking it will be more exciting and rewarding. And that's possible. But in a smaller company, you can try your hand at different marketing streams and be fully involved in the end-to-end process from day one. That experience is invaluable. And when you've had that exposure, it makes your skills more transferrable, and it becomes easier to determine where you want to specialize as you grow your career.
 
The second piece of advice I'd give is to learn as much about your company's business as possible. Speak with colleagues outside your team and department, and volunteer on committees or for special projects. As you learn about the business, you'll be able to see opportunities to grow within your role, which will also allow you to grow outside of your role. 
What are the most valuable tools in your MarTech stack?
Email marketing is essential to us and has given us the best ROI. It's simple to execute, and our content often has an average open rate of between 25%-40%, which is much higher than industry standard. Traditional ads are less successful for us, but we invest in a bit of digital advertising to keep our company top of mind. When you have smaller budgets, it's important to find the marketing mix that can help you succeed by being present with your target audiences. LinkedIn is also necessary for organic growth and promotion because that's where most of our customers are, and those who influence our customers.
All Posts
HeadStart is different because the subscription-style service offers greater flexibility and opportunities for productivity increases. As a marketer, I appreciate HeadStart because they are committed to delivering the highest-quality editorial output. Our favourite thing about HeadStart is the personalized service aspect.
Our favourite thing about HeadStart was how we could scale up our content production with a team dedicated to Briq's success. We were able to produce more long-form content and branch out into different styles thanks to HeadStart's expertise and knowledge. Lawrence — our writer — was always up to the task and recreated the Briq voice and tone through multiple content styles. 
HeadStart is different because: the true care and value that they provide us. Creating content is a huge part of my role, so being able to trust an agency that captures the voice of our customer perfectly is essential. As a marketer, I appreciate HeadStart because they: are easy to work with and understand our needs. 
LET'S TALK!
HeadStart is an extension of your team to help you finish your content projects. Call 1.416.712.4440 or contact us.