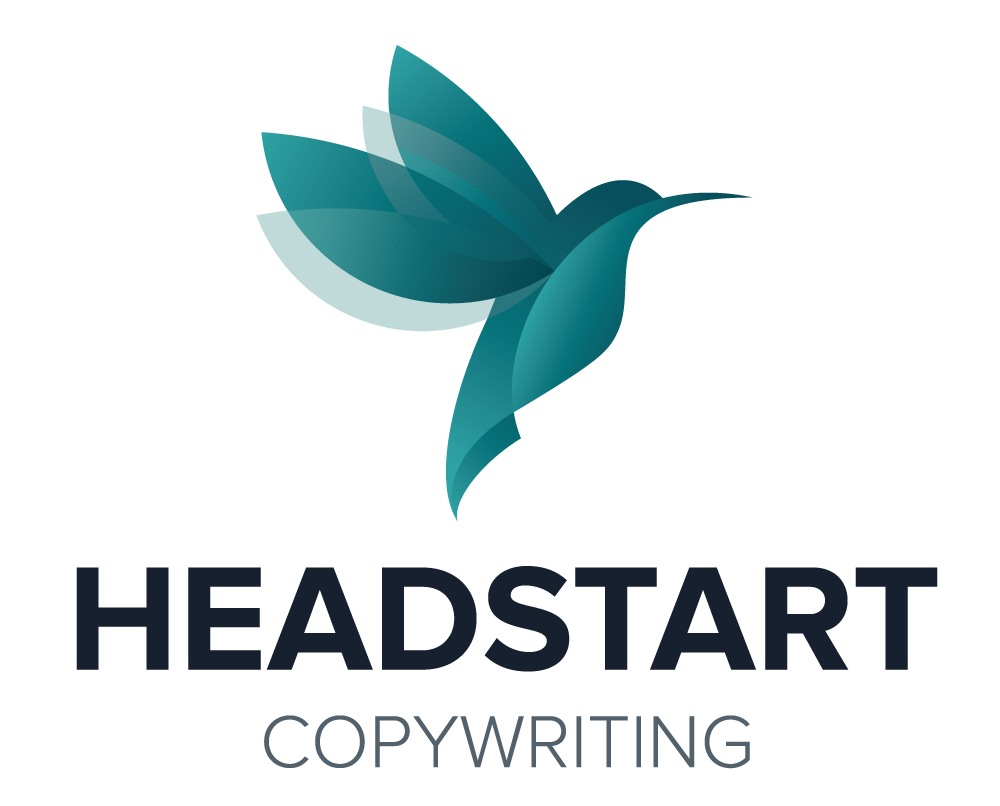 Introducing HeadStart's "Unlock Your Expertise" Package
What is the "Unlock your Expertise" package?
Many executives and subject matter experts do not have the time to express their thoughts in written form. However, their expertise is key to winning business.
This package showcases your executives' and technical experts' knowledge online with the help of our writers to "unlock" their thought leadership.
Why did we develop this package for companies?
Your customers want to hear from your executives and technical experts directly so that they can trust you online before they reach out to you. Building trust through individual thought leadership can reduce your sales cycle.
Executives (and the knowledge locked inside their heads) are key to winning ongoing and future business. Their knowledge and points of view will stand out from the flood of content being created by ChatGPT.
Your future and existing customers want to buy but not be sold… so it's important to showcase individuals' knowledge so they have someone to reach out to at your company (put a face to the name). Your own people can help answer questions in the first stage of the customer journey (and amplify your company reach with their own networks).
Executive and technical knowledge is more easily extracted by external, professional writers with a quality assurance team behind them to move all aspects forward. We can reduce your internal administrative tasks related to bookings and spend less time "chasing" them for interviews with a formalized process.
The deliverables for each executive or technical expert include:
An updated or new bio for your website/their LinkedIn profile.
A thought leadership blog on a topic of their/your choice (interview and revisions included, 1200-1500 words). 
A LinkedIn post so they can share the blog. 
Turnaround times vary but we start work asap after the interview. We work with you on timelines using a benchmark of 10-15 business days.
Does this interest you for your team? Email Sue dot Varty at HeadStartCopywriting dot co.
Photocredit goes to Pixabay from www.pexels.com
All Posts
HeadStart is different because the subscription-style service offers greater flexibility and opportunities for productivity increases. As a marketer, I appreciate HeadStart because they are committed to delivering the highest-quality editorial output. Our favourite thing about HeadStart is the personalized service aspect.
Our favourite thing about HeadStart was how we could scale up our content production with a team dedicated to Briq's success. We were able to produce more long-form content and branch out into different styles thanks to HeadStart's expertise and knowledge. Lawrence — our writer — was always up to the task and recreated the Briq voice and tone through multiple content styles. 
HeadStart is different because: the true care and value that they provide us. Creating content is a huge part of my role, so being able to trust an agency that captures the voice of our customer perfectly is essential. As a marketer, I appreciate HeadStart because they: are easy to work with and understand our needs. 
LET'S TALK!
HeadStart is an extension of your team to help you finish your content projects. Call 1.416.712.4440 or contact us.