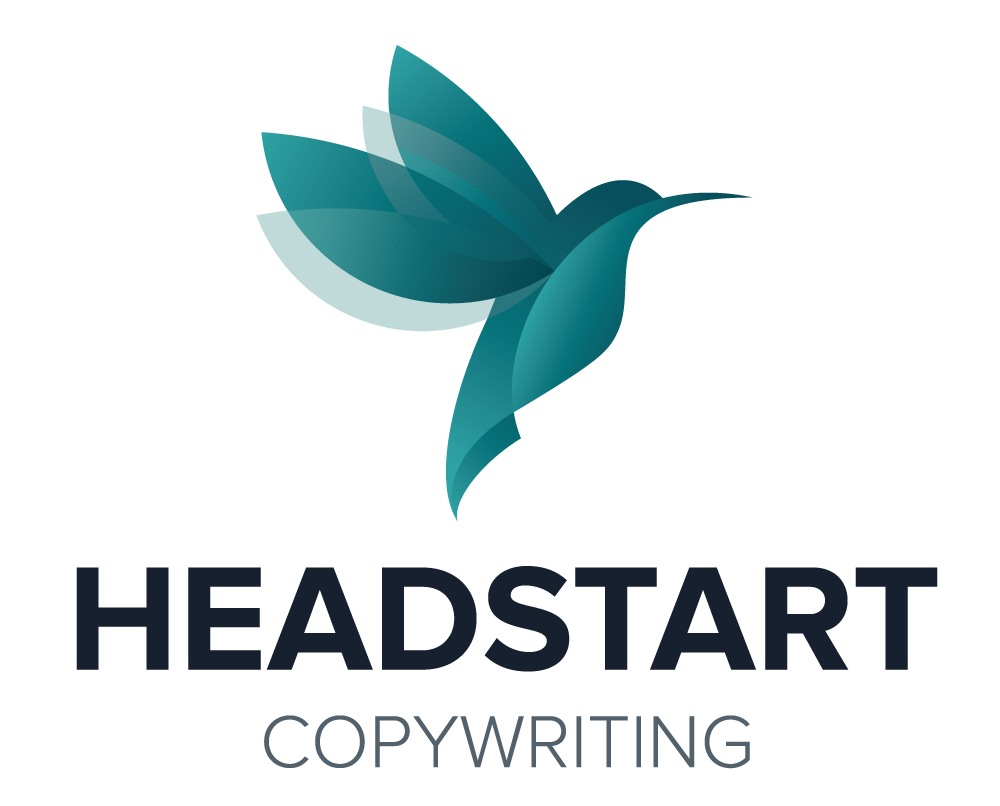 B2B Copywriting
Content to attract other businesses
Writers and Project Managers for bigger content projects
Delegate your copywriting projects with confidence; scale up on demand with native language speakers and experienced writers.
Writing for your business audience requires perspective and experience.  We are business owners with corporate experience – we can relate – and this has made us sought after for B2B content such as email newsletters, blogging and whitepapers.
From one of our B2B Clients: "We keep throwing elaborate content challenges their way and, no matter what, HeadStart always seems to find viable strategies that accentuates their relevant and fresh content. And most importantly, with no deadline surprises." ~Global Payments
Ask us how we can work with your team to produce high-quality copy on demand or scale up for a regular content schedule. Contact us or call 1.647.479.9783.
Service levels are fantastic, Amanda is amazing! I was running 100mph in December and hadn't had a chance to put pen to paper for a briefing. I talked it out with her and she hit the nail on the head when delivering content back to me.
HeadStart has been a lifesaver in several occasions. Especially, when we can't afford adding content staff resources to our budget.
LET'S TALK!
HeadStart is an extension of your team to help you finish your content projects. Call 1.647.479.9783 or contact us.