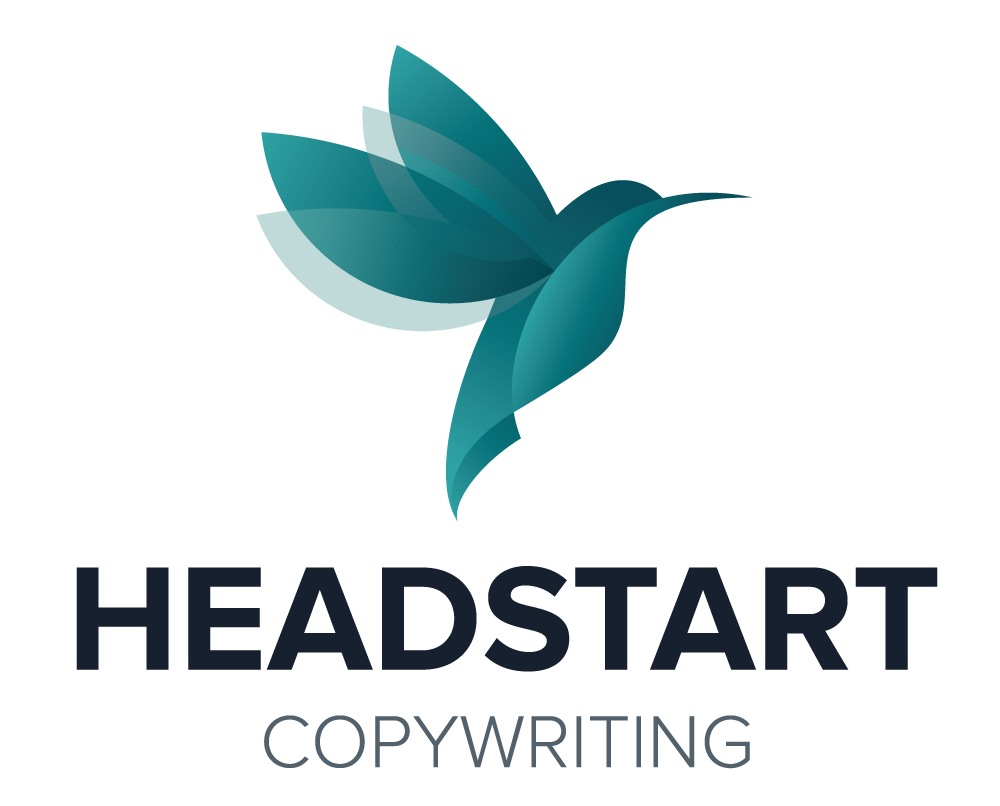 Why don't you use Google Docs?
Avoiding 3rd party apps, such as Google Docs, helps us with tracking changes, version control, eliminating workflow bottlenecks, maintaining security, etc.
It ensures nothing is missed and we can "own the file" temporarily knowing that no one else is making real-time changes.
MSWord documents allow us to preserve comments and changes and they are compatible with Google Docs (so you can still use it if you like as part of your process, just download and send us the file when you are ready for us to edit/write).
By avoiding logging into to other company sites, we can also keep reference material on file for easy and fast reference for all writers, plus our Managing Editor for quality control. This supports our approach to ensure quality and a streamlined approach (to make our writing work faster overall and keep all costs included in our monthly fee).
Also, working with MSWord doc files ensures that you can retrieve your library of content at any time for your own peace of mind and business continuity.
All faqs
Service levels are fantastic, Amanda is amazing! I was running 100mph in December and hadn't had a chance to put pen to paper for a briefing. I talked it out with her and she hit the nail on the head when delivering content back to me.
HeadStart has been a lifesaver in several occasions. Especially, when we can't afford adding content staff resources to our budget.
LET'S TALK!
HeadStart is an extension of your team to help you finish your content projects. Call 1.416.712.4440 or contact us.